How to Ignore iPhone App Updates: Prevent App Updates from Reappearing on Your iPhone.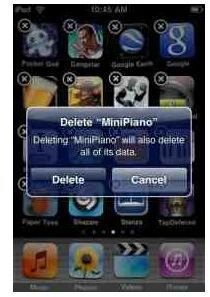 How to Ignore iPhone App Updates
There is nothing more annoying that those reoccurring app updates that keep popping up on your iPhone. Let's run through a few troubleshooting solutions that may solve this problem without jailbreaking your iPhone.
Prevent iPhone App Updates
To prevent app updates from reoccurring on your iPhone without jailbreaking –
1. Delete and then reinstall each app and DO NOT accept rights/privileges to receive future updates.
Once you install apps to your iPhone, often times you have an option to enable whether you would like to continue getting future updates or not. If you happen to have accepted these privileges then you will continue to get updates once that app is installed and active on your iPhone. In order to remove or stop it from occurring it would be advisable to delete the app/s from your iPhone, reinstall them and remember DO NOT accept rights to further receive future updates.
2. Go into the phone settings and turn on the 'Enable Restriction' icon for the app/s.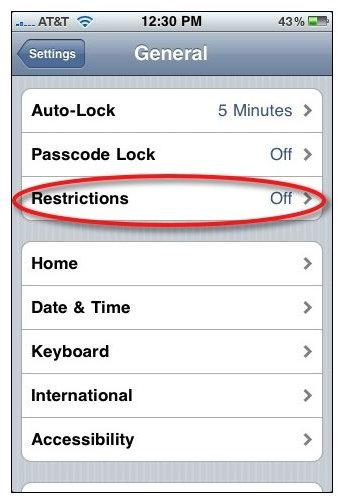 On the main screen go to 'Settings' on your device and select 'General' then go to 'Restrictions' and tap on the 'Enable Restriction' icon. You'll be asked to enter a pass code – you will need to create a secret four-digit PIN number (password) to disable and enable restriction. Create and enter a code that is easy to remember for future use.
3. Install similar apps with less persistent updates.
If you decide to delete these annoying apps from your iPhone, before considering reinstalling the same app you may want to check out an alternative app with less persistent updates. You will find that there are a number of similar apps with the same and even more advanced features available for you to install on your iPhone at the App Store.
4. Delete the app and empty trash on your PC.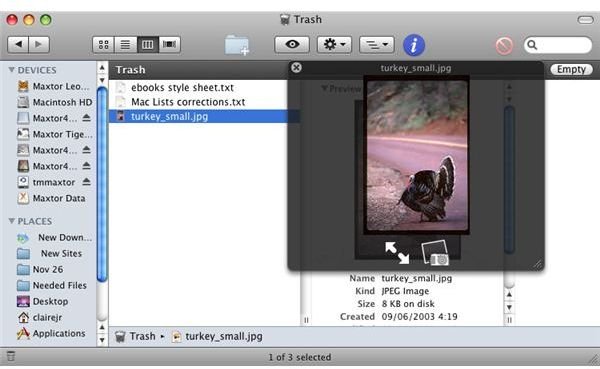 Upon deleting the reoccurring app/s on your iPhone also remember to delete it from your PC and empty the Trash as well. Once you sync the iPhone and your PC for downloading iTunes for example, you will find that the apps reappear. Enter the Trash page on your PC and be sure to hit the action bar and click the 'Empty Trash' option and then OK to permanently delete the selected app item/s.
Closing
Even if your iPhone is jailbroken you can still stop these pesky app updates from reappearing with the tips mentioned above. You also don't need to compromise the security and safety of your iPhone by jailbreaking it to install foreign apps. Try these tips first before making any drastic decisions.
References
Image Credit
iPhone Screenshot - Enable Restrictions -https://www.tech-recipes.com
Deleting App Screenshot - IPhone -https://askabouttech.com/how-do-i-delete-an-iphone-app/
Trash on Mac PC - https://homepage.mac.com/