Emoji iPhone App: How to Set Up and Use Emoji for iPhone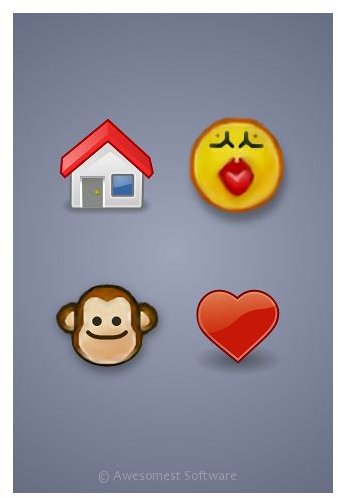 What is it?
Ever seen cute iPhone emoticons within messages that your friends send you from iPhone? Or are you just looking for apps that insert fun icons into your text messages? iPhone has an emoji keyboard which allows you to insert emoticons on iPhone messages. Various facial emoticons are available, as well as other various character pictures (such as animals, buildings, weather pictures and many more). There are a total of 460 icons to choose from. The silly pictures can add personality to the messages you send from your phone.
Emoji is a Japanese term for picture characters and emoticons that can be used on wireless devices. The emoji keyboard on iPhone is not accessible without a third-party app. There are many different emoji keyboard apps available from iTunes, many costing $0.99. All the different emoji iPhone apps do the same thing: unlock the emoji keyboard that is already on your phone (but hidden from you without a third-party app). You can find free emoji iPhone apps, so don't pay money when you can get the exact same thing for free. I recommend that you download Emoji Free! for iPhone from iTunes. After you've downloaded an emoji app continue reading; I'll walk you through how to enable the emoji keyboard and use emoji pictures in your messages.
Enable Emoji for iPhone
Once you've picked out your emoji app (and hopefully you didn't pay for it), you'll need to enable emoji on your keyboard to start using the emoticons and picture characters. Don't worry, it sounds more difficult than it actually is. Follow the steps below to get your iPhone emoticons enabled:
1. Run the emoji iPhone app. Follow the prompts until it tells you to exit the app. Close the emoji app.
2. Open your Settings menu. Go to General. Scroll to the bottom of the options and go to Keyboard.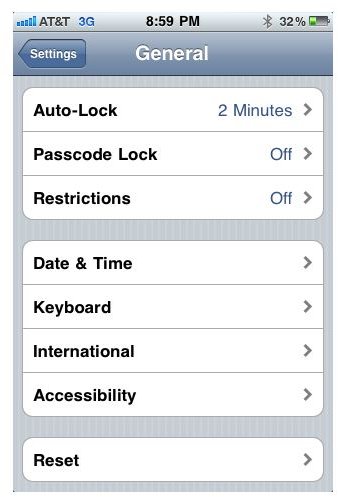 3. At the bottom of the keyboard options go to International Keyboards.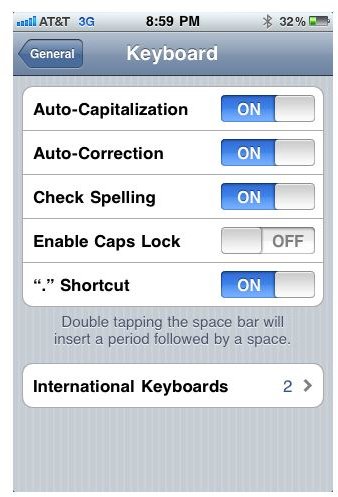 4. Press "Add New Keyboard". Scroll down, find "Emoji" and press it.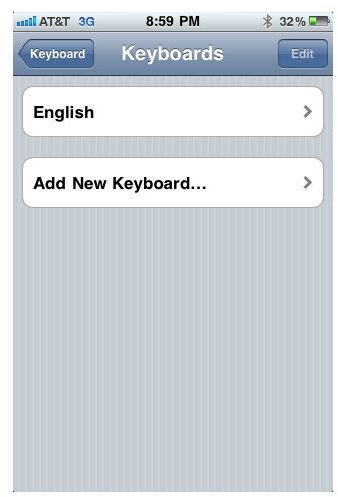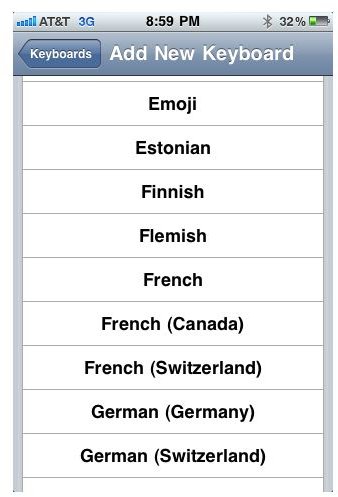 5. You will now have two keyboards listed in your international keyboard settings.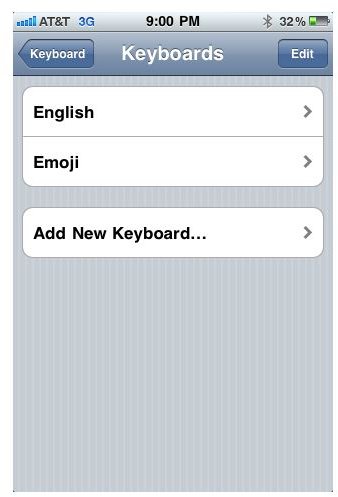 6. Exit the Settings menu.
That's it! Emoji characters are now ready to be used in your keyboard.
How to Use Emoji on iPhone
Emoticons and picture characters from the emoji keyboard can be used in text messages, emails, notes and anywhere that you can enter text. Be careful though, emoji characters only show up to others who are using Apple products (iPhone, iPod, iPad, Mac). I'd recommend using emoji icons only when you are sending messages to friends and family who also use iPhone, or into notes for yourself. To everyone else it looks like you typed random characters.
You can use emoji wherever you are entering text. Start by opening the keyboard. You'll notice that there is now a globe symbol on your keyboard (next to the numbers keyboard and underneath the 'z'). This symbol opens the international keyboard that you have enabled; in this case emoji. Press the globe to see the iPhone emoticons available with the emoji keyboard. Swipe to the left or right to view more screens of emoticons and picture characters. Along the bottom of the emoji keyboard are the different categories that you have to choose from. Press a different category for different characters. Once you find the character you'd like to use press it to add it to your message. To return to the standard keyboard to enter regular text, press the globe symbol again. See below for an example of using emoji in a text message.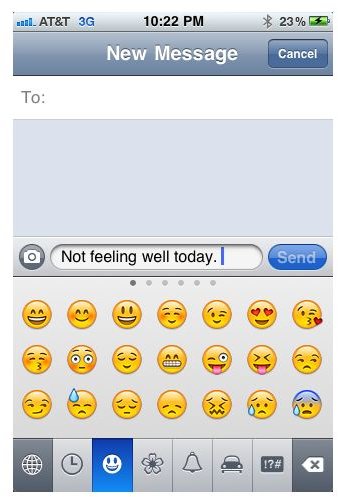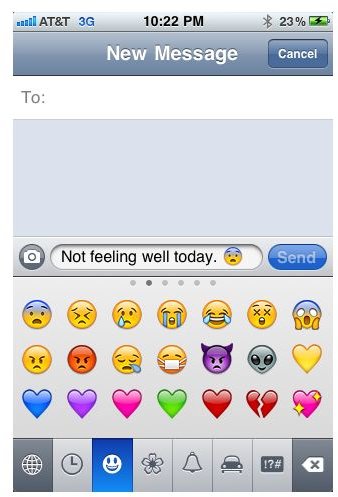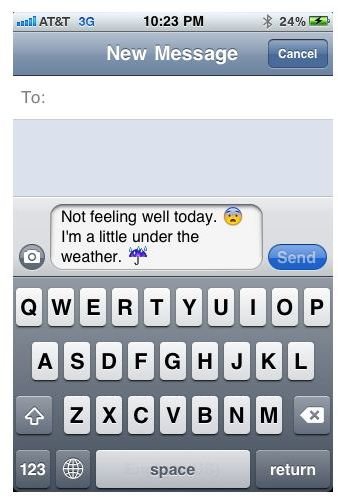 How to Disable Emoji
Tried emoji on iPhone and didn't like it? Disabling emoji is just as easy as it was to enable it. If you want to disable the emoji keyboard, open your International keyboard settings again (Settings -> General -> Keyboard -> International Keyboard). Press edit at the top of the screen. Keyboards that you are able to disable will have a red circle show up to the left. Press the red circle next to Emoji. A delete option will show up to the right. Press delete to disable the emoji keyboard. You can now exit the settings menu. The globe icon will no longer show up on your keyboard.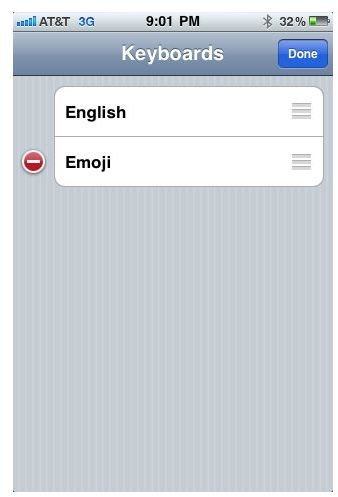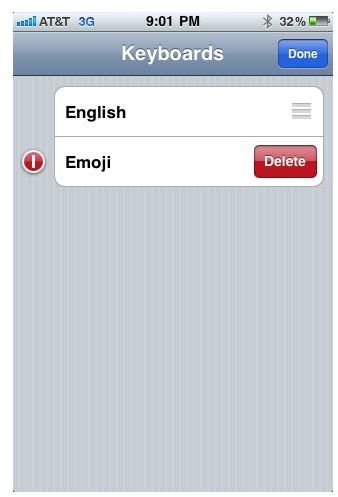 References
Apple iTunes, itunes.apple.com
"Emoji", www.websters-online-dictionary.net
Image Credit: All screenshots provided by author.