iOS 4.3 Preview: Features, Additions, and What to Expect from the iOs 4.3 Update
Moving Beyond iOS 4.2
The iOS 4.2 download and update brought a number of features to the iPhone and its associated devices, but it was more built around bringing the iPad up to where most users expected it to be. Building on the changes of the iOS 4 and the iOS 4.1 update, iOS 4.2 added notable features, but offered less than most major iOS updates. Now that we are looking toward the coming March release date for the iOS 4.3 update, we can begin taking a look at what is going to come with the iOS 4.3 update. Here is an iOS 4.3 preview that takes a look at the major advances that will come for the iPhone 4.
Airplay
The airplay technology is one that will allow remote streaming of media content through your iPhone from your computer base with iTunes or devices that are using this format. This airplay feature will not be pertinent to everyone with the iOS 4.3 update since it will require external hardware that will not be standard for all users. Those with the iOS 4.2 update were able to utilize this airplay feature, but not through third party apps. This feature is expected to be included in the iOS 4.3 update, which is a sign that airplay will be a standard for Apple's expanding line of mobile devices.
Parental Controls
Parental controls have been available on iPhones for several generations, but Apple is attempting to centralize their iPhone features along with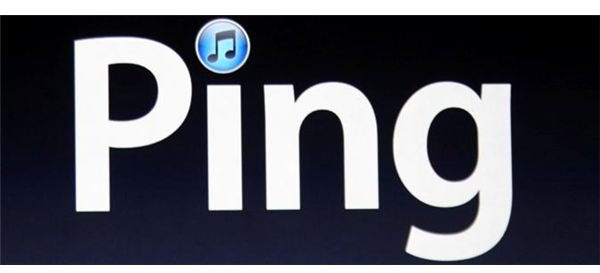 the features used in iTunes. Ping is a new social networking tool that Apple has included in iTunes in an effort to make it more indispensible to users, and they are going to integrate the actual functions of the iPhone with Ping in different ways. One of these is to connect the parental controls on the iPhone with Ping in the iOS 4.3 in a way that will allow them to continue beyond the device as a single entity.
iPhone Keyboard
The iPhone keyboard, which has been contentious for iPhone users since its first unveiling, has had some tweaks that are going to make managing the App Store a little more user friendly. This is going to include new graphics right on the keys when working in the App Store, an attempt that will try to shift use of the App Store into more common use from your mobile rather than just from your base computer through the normal sync. A number of bugs will also be worked out in the iPhone's keyboard, including common problems with the auto-correct features that happen when toggling between emoticons and the regular English keyboard. The international keyboards will have an overhaul, especially around the problems that have taken place when trying to convert Chinese symbols into a touch screen keyboard format.
Personal Hotspots
The change seen with the iPhone 4 contract and the coming Verizon iPhone have shown that internet tethering will be a major new market. To maximize this and bring tethering into standard practice, the iOS 4.3 update will offer a Personal Hotspot so that up to five devices can tether under this connection. This will allow a Wi-Fi signal to be broadcast from your iPhone and then picked up by available devices in the same way that Apple computers like the iMac have been able to do this. You will then be linked to the same internet tethering account, which means that the data allowance that you had previously will stand, even if other devices are plugging into it.
Small Changes
Just as with the rest of the iOS updates, the iOS 4.3 preview shows that it will mainly be a number of smaller features and changes rather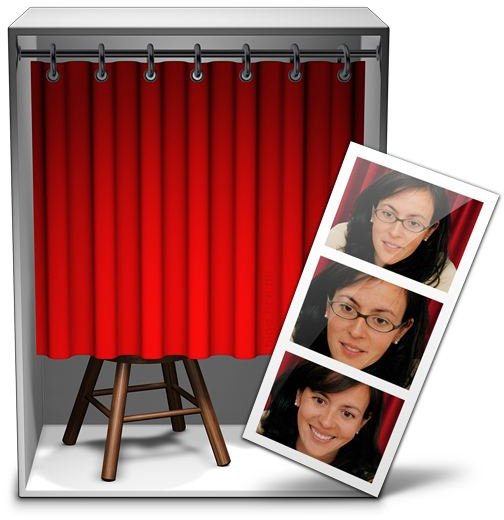 than a major shift in design. Instead of sticking with just a standard text tone you can set as many tones as you want to repeat. The way that you were able to scrub through videos was limited, and with the iOS 4.3 update you will be able to implement high speed and half speed video scrubbing. This is all set against the promise that more iLife apps will be brought into the mix, and photobooth will also make a mobile appearance.