iPhone Troubleshooting: Most Common iPhone 4 Problems and Their Solutions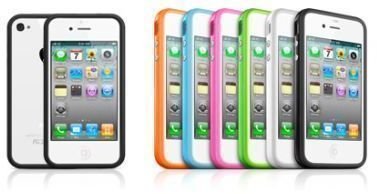 The Infamous Antennagate aka iPhone 4 Reception Problem
Much has already been said about the iPhone 4's antennagate issue. In case you've have not heard about this iPhone 4 problem before - well, it has something to do with the iPhone 4's reception dropping when the unit is held up by the left hand when making voice calls. In fact, Apple even acknowledged this iPhone 4 problem and offered free bumper cases for users. The bumper case's rubber material greatly improved the iPhone 4's reception and minimized, if not totally eliminated, the antennagate issue. With the deployment of those free bumper cases as well as other similar third-party cases, the iPhone 4's reception problem, death grip and phone call dropping seem to have been dramatically reduced. Either iPhone users have gotten used to it, or the problem was fixed by software updates.
iPhone 4 Still Doesn't Support Flash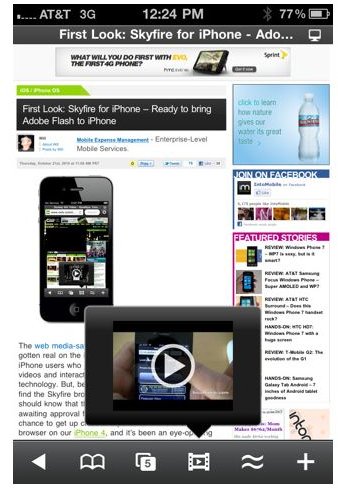 This has been a perennial problem of not just the iPhone 4 but all iPhone models. I don't see this getting solved in the near future, well not unless Apple makes a drastic decision to finally support Adobe Flash. Until then, there's still hope and a way to enable the iPhone 4 to view content on Flash-enabled websites. You can use third-party browsers that support Flash such as Skyfire. Another way is to access video content on HTML 5 compliant websites instead. YouTube has been testing this HTML5 compliant website and it's a pretty good solution to enable viewing of Flash content on the iPhone 4.
iPhone Troubleshooting: Wi-Fi Problems
Another entry in our list of iPhone 4 problems has to do with connecting to Wi-Fi networks. Many have complained about their Wi-Fi signal suddenly disappearing and they can't connect to the internet anymore. Although this was somehow addressed by iOS 4.2, there are still some iPhone 4 users experiencing the problem. So, what are the solutions? Actually, there are several fixes to this iPhone 4 problem but the easiest one perhaps, although not a sure way of solving the issue - is to unplug your modem, router and even shut down your PCs. Turn on everything again, starting from the modem, router, and then try going to the Settings of your iPhone 4, choose Wi-Fi, and then connect. That fix should normally work for your iPhone 4. If the problem was not solved, check out whether your router has MAC filtering turned on. If yes turn it off.
Slow iPhone 4 Back Up Problems
Some iPhone 4 users were complaining of slow back up process. It can be peculiarly slow and so many people tend to think that the back up process is not working anymore. We can't really tell whether the back up process has stopped or is just taking a really long time. Unless of course you know beforehand that your iPhone 4 is pretty loaded with videos, music and photos. To be sure about it, let the back up process run for a couple of hours. If nothing changes after that, disconnect your iPhone 4, close iTunes, reboot your iPhone 4 then do the back up process again. You might also want to delete unnecessary content. If the same thing continues to happen, well then something is wrong with your iPhone 4.
Yellow Discolorization on the iPhone 4 Display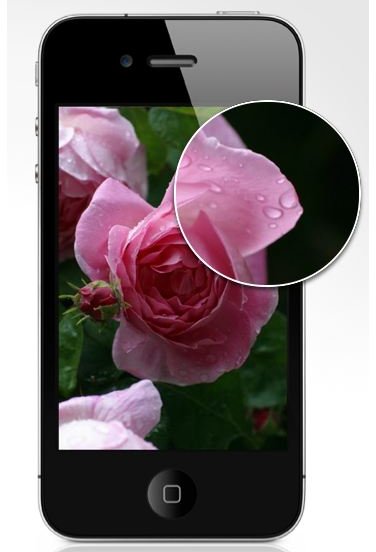 This iPhone 4 problem was reported by many during the early stages of the iPhone 4's release. These users noticed a discolorization on the lower right side of the iPhone 4 screen, appearing like a yellowish color. Fortunately, after quite some time, the issue died a natural death. Some may have returned their iPhone 4 to AT&T and asked for a replacement, while some just disappeared in time. If you see this on your iPhone 4, the best solution would be to bring it back to where you purchase it. It could be a lemon.
Back Glass Panel of the iPhone 4 Easily Breaks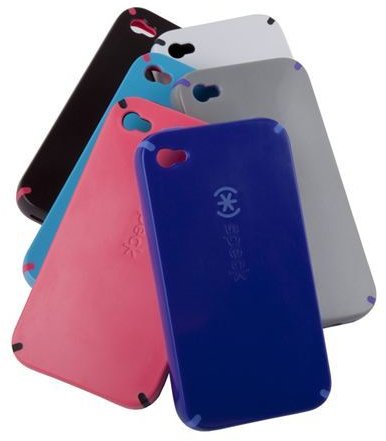 Glass is still glass. So no matter how much Apple will tell you that the iPhone 4's glass back panel is as sturdy as metal, it will break when subjected to a high fall. There are several reported cases already of the iPhone 4's back glass panel easily breaking. The solution? Protect your iPhone 4 with a hard and durable case and other protectors that you can afford. It's worth spending on this when you consider the value of your iPhone 4. The important thing is to protect your precious iPhone 4 from breaking. If you have no idea which iPhone 4 case to get, check out our top 10 iPhone 4 cases.
iPhone 4's Reversed Volume Buttons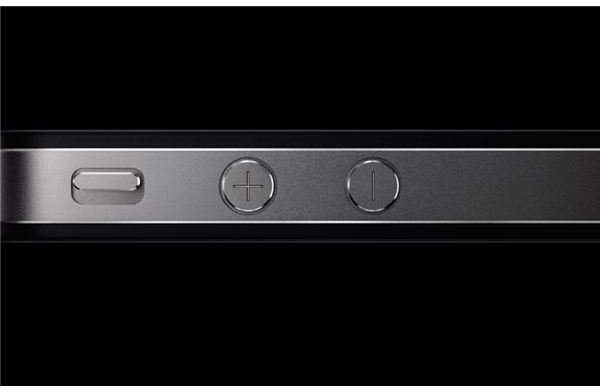 When I found out about this issue, I quickly checked my iPhone 4 to see if its volume button was erroneously placed - meaning the "+" placed after the "-" button. This is admittedly a flaw in the manufacturing. But the good news is that not all iPhone 4's have the issue. If your iPhone 4 has it, better schedule a time to bring it back to where you bought it. You deserve a replacement since, the phone was made to have the "+" button first before the "-" button. Though it's not the biggest of iPhone 4 problems.
Rear Camera White Balance iPhone 4 Problem
While the iPhone's rear camera can produce high quality outdoor photos, the same could not be said when taking photos indoors. The photo output is still good but some have reported that their photos captured by the iPhone 4 are suffering from a faulty white balance effect. This makes the photos appear yellowish. The solution to this problem is yet to be known. So in the meantime make sure that your iPhone 4's rear camera has its flash working.
iPhone Troubleshooting
There you go - the most widely experienced iPhone 4 problems and their suggested solutions. Hopefully, you'll be able to find a fix for these problems if ever your iPhone is suffering from them.
For more information on how to troubleshoot the most common problems of the iPhone 4, please check out our ultimate guide to the iPhone 4, Tips and Tricks for those who are new to iPhone 4, our quick tutorial on iPhone 4, and how to fix stuck or broken iPhone 4 home button.