A Look at Some of the Best HTC Surround Apps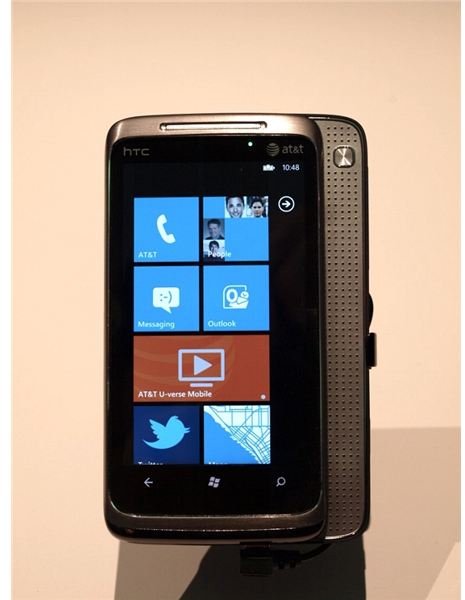 The HTC Surround has excellent graphics and audio for a better movie experience. There are plenty of HTC Surround apps available today. Here is a list of the best apps for this Windows Phone 7 smartphone.
Mobile Manager for Netflix (4 out of 5)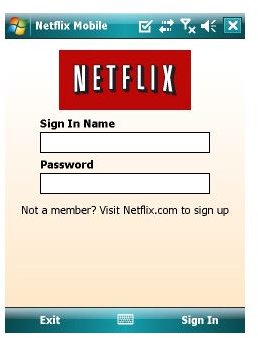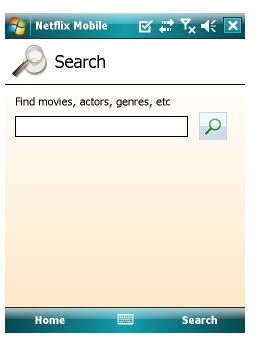 The Mobile Manager for Netflix makes it easier to find and review movies from the comfort of your HTC Surround. This application allows you to quickly search Netflix's film database and get complete details, DVD information, trailers and more from your mobile device. The Mobile Manager for Netflix also instantly queues movies to an Xbox 360 so they can be watched from the device. Managing the Netflix account has just been made easier. For free this application can be downloaded from marketplace.windowsphone.com.
Whack- Em (5 out of 5)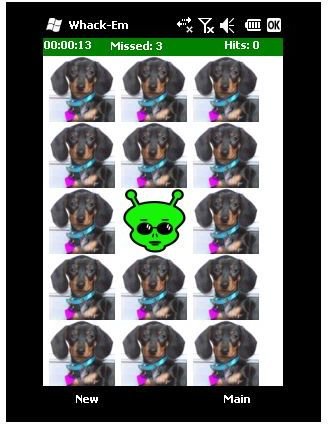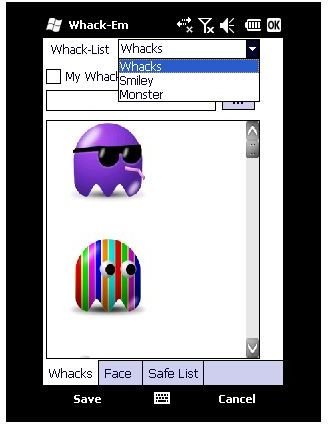 Whack-Em is an exciting and thrilling HTC Surround apps game. It includes several different modes such as whack a monster, ghost or smiley and can also be set to a user's own image of a friend, family member or even their boss. This application has a wide range of whack-em images and hilarious whacking sounds and costs only $1.99 at marketplace.windowsphone.com.
Stop Smoking (5 out of 5)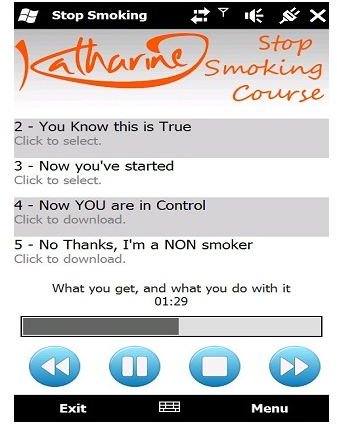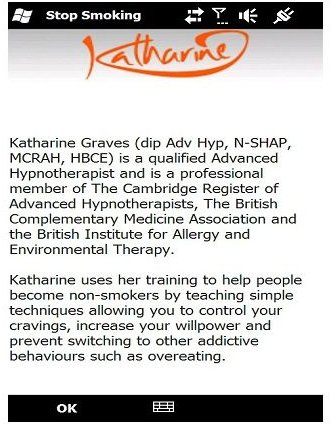 This is one of the most effective and popular HTC Surround apps available for the smartphone. It is a part of the hypnotherapy sessions British doctor Katherine Graves offers to smokers who want to quit their bad habit. It includes 5 audio sessions, a full tutorial and finger friendly usage. This application has been an effective way for smokers to quit smoking in a timely and healthy manner using hypnosis. For $11.99 this application can be purchased at marketplace.windowsphone.com.
Joggah (4 out of 5)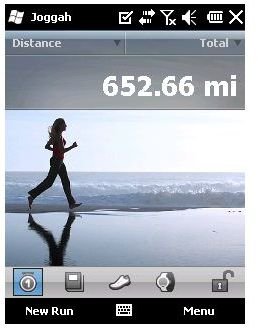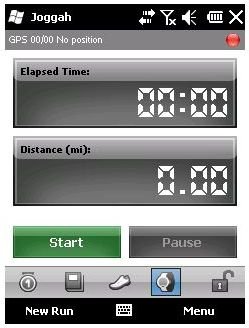 Joggah is a health conscious HTC Surround app which tracks running time and distance using a GPS tracker. It details the date, distance, duration, heart rate and speed of each session and displays in real-time while a user is running. This application stores each session individually for easy look up in the future. It can be used for many outdoor activities including cycling, running or even hiking and for $2.99 it can be downloaded from marketplace.windowsphone.com.
Panoramic Financial Calculator (5 out of 5)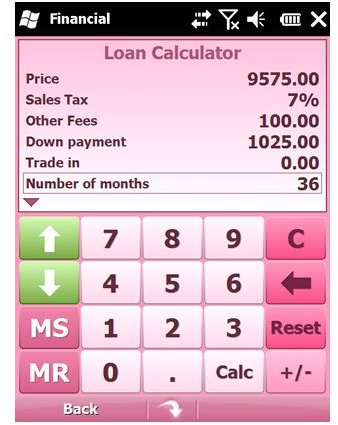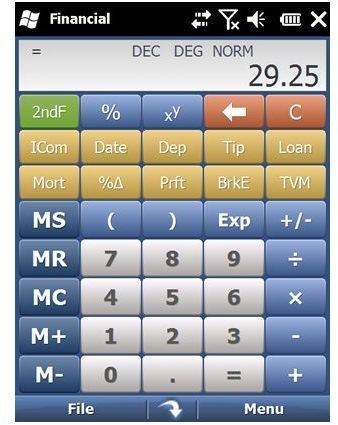 Business professionals are always looking for HTC Surround apps that meet their financial needs. But not only can the Panoramic Financial Calculator be used by business professionals but it can also be used by just about anyone due to its easy-to-use interface. This financial calculator contains over 10 worksheets which display 5 display options and 5 calculator modes. The Panoramic Financial Calculator helps users avoid errors and invalid expressions all while offering them simple, algebraic and expression level modes. This application can be found at marketplace.windowsphone.com for only $5.99.
Conclusion
These are just some of the best HTC Surround apps available today. There are many other categories of applications for this popular and unique smartphone device. Additionally, you can also look around for some of the best HTC Surround Cases.