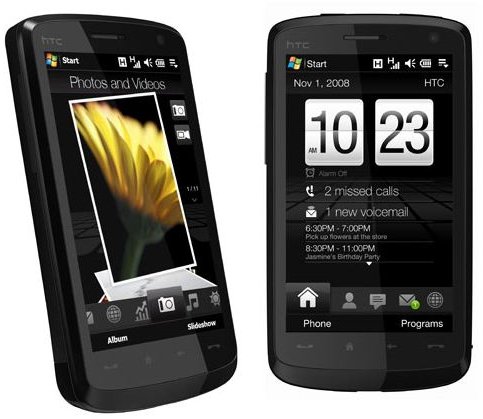 Introduction
Released in November 2008, the HTC Touch HD was said to be the best Windows Mobile device at the time. At the time of writing this article, the lowest price available for the Touch HD is $484 USD offered by the World Wide Voltage online store according to Google Products search.
Design (4 out of 5)
Much like all HTC smartphones, the Touch HD has a professional business looking design. It's as thin as the iPhone 3G and has a large VGA screen, 5 megapixel camera and 3.5mm headphone jack at the top left which makes it quite convenient to plug in a headphone with no need for adaptors. A camera cover was anticipated but was unfortunately left out.
User Interface (3 out of 5)
The TouchFLO 3D user interface achieves a degree of success in making the device more touch friendly but it is noticeably slower than the native Windows Mobile user interface. However, it does simplify the process of reaching commonly performed tasks: check email, play music, check stocks, surf the Web…etc. Despite that, when weighing up the advantages and disadvantages I believe it would have been best to leave the Touch HD operating using the Windows Mobile pure interface and save users from dealing with the clunky, relatively slow TouchFLO 3D application.
Features (3 out of 5)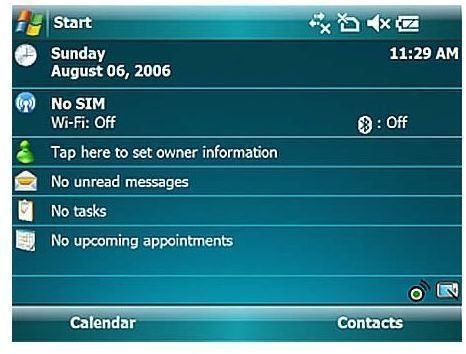 The HTC Touch HD ships with Windows Mobile 6.1 (click it for a list of features and comparisons against the iPhone OS). Many people reported problems updating this OS as well as slow performance. A number of other applications come built in like the task manager to manage all running processes and applications, streaming media manager for running media like your favorite music and videos, RSS reader for up to date news, MP3 trimmer to modify your MP3 sound tracks, a game going by the name "Teeter", Opera Mini 9.5 for web browsing and finally a YouTube client for your YouTube entertainment. The reason I decided to rate this 3 out of 5 is the OS problems outlined in addition to the unavailability of a built in GPS app despite the phone's powerful GPS capabilities. Although a 5 megapixel camera is included, CNET reports that they "were not overwhelmed by the picture quality" and neither are we. There is no flash so the performance is badly affected in dim and generally poorly illuminated areas.
Performance (3 out of 5)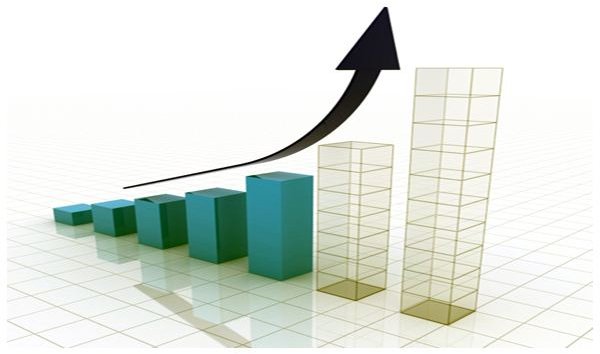 At first use it may take up to five minutes for setup and configuration of your HTC Touch HD but after that the phone starts in about 60 seconds. CNET reports that at regular use, the battery lasts a full day before needing a recharge. They also reported lagging problems when navigating the TouchFLO 3D application. Speaking of TouchFLO 3D; that is HTC's attempt to increase the resistive touchscreen reliability and allow Windows Mobile to be more touch friendly. I have seen that indeed this has boosted performance but not to the expected extent.
Overall (3 out of 5)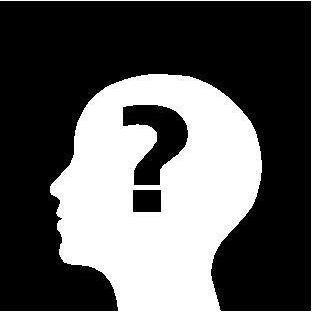 Of course the price has significantly decreased since the release date and continues to do so as more advanced phones are released. But disregarding the competition and continuous endless comparisons; the current price tag is more than fair for the functionality you get in my opinion. Although the Touch HD is a reasonable phone in terms of functionality and current price; I was surprised to see a lot of negative feedback while I was researching user's opinions and reviews prior to writing this article. A huge number of users complained of their inability to upgrade Windows Mobile 6.1 to the 6.5 version. Others reported that divx and xvid media do not run at all and high quality MP4 files do not render properly. A number of people also reported sudden, unexplained and random auto restarts which turned out to be a main board problem that is quite expensive to replace. Bottom line is, perhaps I would have recommended this phone if I had written this article in 2008 or 2009 but today we're almost at the doors of 2011 and so much has changed since then. The HTC HD2 and many other Windows Mobile devices with much more powerful features have been released since making the HTC Touch HD hugely outdated. Not to mention the new launch of Windows Phone 7 which offers a vastly superior user experience.