How to Update your HTC Hero's Firmware to Android 2.1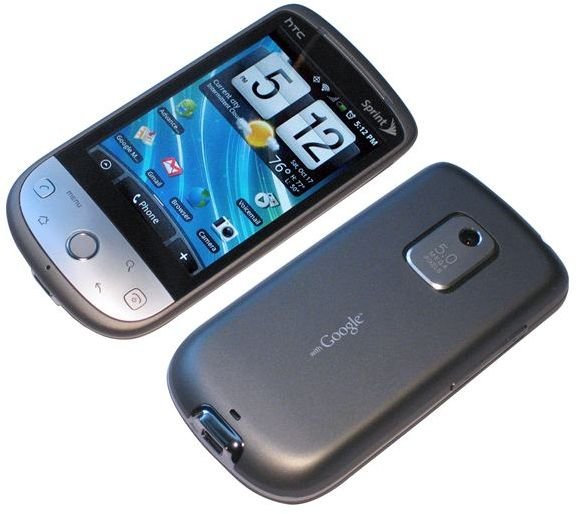 Why update?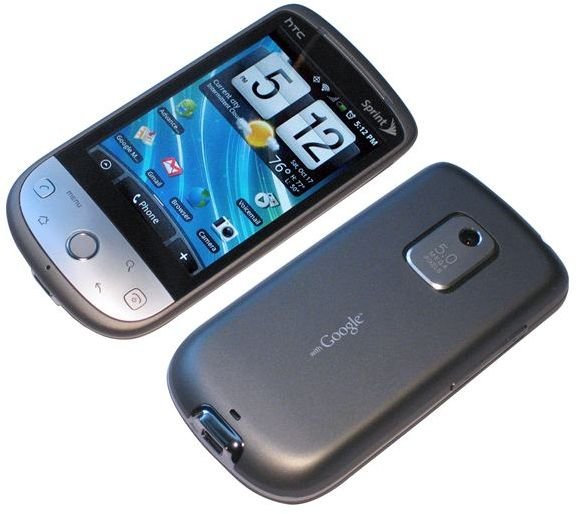 For the first ten months that the HTC Hero was out it was released with Android 1.5. This version of Android, while it functioned well enough, did have its share of glitches and it ran a bit slow on the limited hardware of the phone. Updating your software to Android 2.1, the latest version, will speed up your phone and tweak the interface in a few places that were a bit obnoxious. So I'd definitely recommend updating.
The only problem with updating is that it wipes your phone, making it as if you just got a brand new phone. This means that any data you have stored on the phone itself will be erased. This is ok though if you have your contacts synced with your Gmail contacts and have most of your pictures and music on a micro SD. These won't be erased.
(Picture via Wikipedia)
Do I need to update?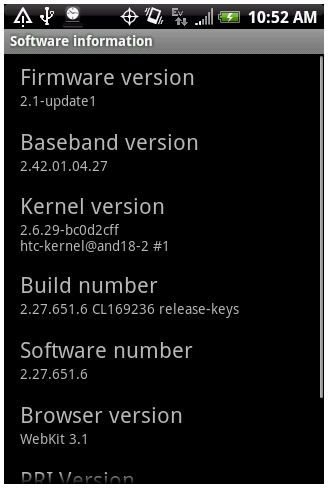 To check if you have the latest software version look on your phone; press Menu < About Phone < Software information. There you'll see the firmware listed. If it says 2.1 under firmware then you're up to date. If it says 1.5 then its time to update!
How to Update
Updating the HTC Hero firmware isn't too terribly difficult. However you do need a computer and the USB cord to connect the two. Make sure you have the USB driver and HTC sync installed beforehand. If you have questions on how to do that see this guide. You don't need full functionality with HTC Sync, just the USB driver. Once you get that set up follow these steps:
Backup your phone! Make sure that any pictures you have on the phone's internal memory are elsewhere. If you are using HTC Sync to sync your contacts with Outlook, go ahead and do another sync. It might be helpful to make a list of all the applications you use regularly since you will have to reinstall them afterwards.
Connect your phone to your computer.
Download the update file from your carrier's website. For Sprint users, use this one. It is the software update found in the first box which says it is the Android 2.1 update. Anyone else can go through HTC's website over here.
Open the file.
Follow the directions provided. Be aware that this will erase your phone. Be sure to read the warning and that you are backed up.
It will do some stuff for a bit, verifying your phone's status and version. Then it will give you the option to update. Select update. Hit next.
It will now update. The update should take about 10 minutes.
Once it is finished select Finish.
Now your phone will boot up like it did when you first got the phone.
And there you have it, your HTC Hero is updated to Android 2.1! Now you just set up the phone the same way you did before, entering your Google account name and setting up your home screens and downloading your apps. Because Google remembers what apps you've bought you don't need to buy them again.
Enjoy your updated phone!