Detailed Review of HTC Passion or HTC Bravo Mobile Phone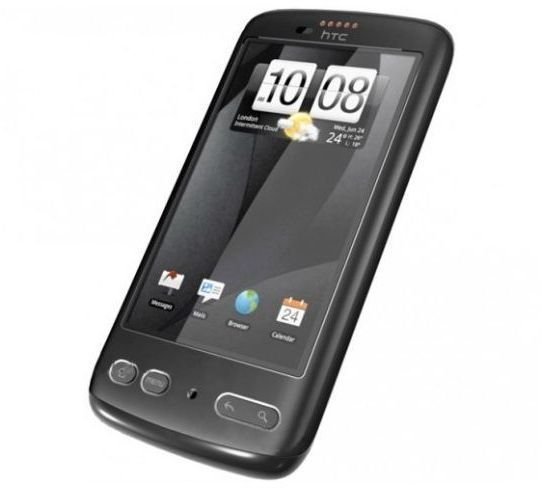 HTC Passion
The HTC Passion comes with a 4.3 inch touch screen display plus a bevy of features like a 5 megapixel camera, multimedia player capable of supporting numerous audio and video formats. It operates on Android 2.0 and powered by a 1 Ghz processor for faster opening of applications. The device is also marketed as HTC Bravo in the United States.
Design (5 out of 5)
The HTC Passion or simply, Passion comes in a slim, sophisticated design that makes it an attractive option for any mobile phone enthusiasts. The handset has dimensions of 112 mm in height, 56 mm in width and 11.7 mm in thickness. The slim design of the Passion makes it very easy for users to slip it in their pockets and bags. The screen has a size of 3.7 inches diagonally and is able to support up to 1 million colors at a resolution of 4800x800 pixels.
Features (5 out of 5)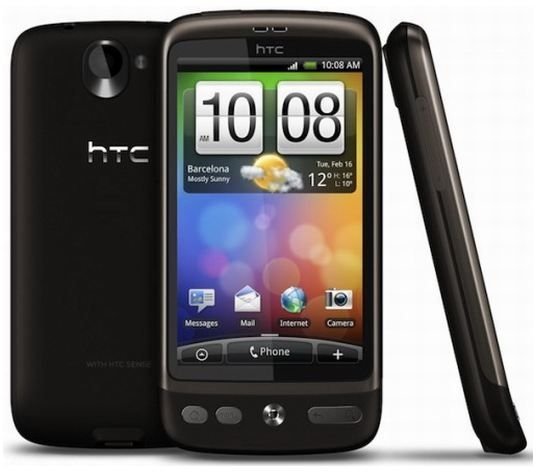 The Passion is incorporated with tons of applications- from multimedia, web browsing, text messaging, and voice calls. It is a good thing that the handset allows for more room in its memory to support the various applications it has like music, video, and gaming. Like most smartphones, the Passion has a good memory support. Its internal memory can range from 512 MB up to 320 MB RAM that can allow substantial saving of files, call records, and address book entries. For those who need more space, there is an expandable memory through microSD slot with memory improving to a maximum of 16GB.
A 3G handset, the Passion works on HSPDA 900/2100. It supports quadband GSM, EDGE and GPRS, allowing data speed from 32 to 48 kbps. It also supports USB 2.0, Wi-Fi and Bluetooth connectivity, so users can have easy transfer of files such as photos and audio files.
The integrated media player of the Passion can be relied upon to play high quality audio and video. It is also very versatile and can support numerous audio and video formats like WAV, WMA, MP4, AAC+, as well as MP4, WMV9, H.264, H.264, and DivX. The camera meanwhile is 5 megapixels and with a resolution of 2592 x 1944 pixels. The camera features various functions such as LED, smile detection, auto focus and geo-tagging. The video recorder on the other hand is pretty impressive with a resolution of 1280 x 720 pixels. The camera is actually good at producing high quality images and photos.
Users can also take pictures or record videos with the phone and upload them instantly to various social networks so friends and family members can see them. The phone comes with shortcuts to popular social networking websites like Twitter, Flickr and Facebook.
Other basic features of the Passion include HTML browser, a 3.5 mm headphone jack which is the most popular and widely available version, and phone book supporting multiple phone numbers per entry. The said address book can be customized to include the contact's picture, personal information such as email address, home address and birthday. There are other very usable tools and applications integrated in this phone such as calendar, alarm, email, to-do list, voice dialing, email support for various protocols like SMTP, POP3 and IMPA, and recording.
User Interface (5 out of 5)
Users will love the fact that HTC made sure that everything is easy to access to with the user-friendly interface of the Passion. The phone allows placing of important applications right at the main menu such as calendar, email, messages, and browser, so they can access every application they need in the blink of an eye after opening the phone. Below the screen are important keys such as quick home access, menu button and back button. The HTC logo is conspicuously placed on the upper part of the display. Users also have features at their disposal like the optical trackball, proximity sensor, accelerometer and multi touch feature.
Performance (5 out of 5)
The HTC Passion is quite a good phone to have, especially for those who need to be always connected to their friends and family members. Voice calls are impressive, with audio quality always clear and loud. The speakerphone is also good enough. Reception is nice and you won't usually encounter any difficulties in getting a signal.
The multimedia functions of the phone are also impressive. The 5 megapixel camera can produce high quality images and video clips that are of better quality than those produced by other camera phones. The web browser is also fast and can upload graphic heavy websites within a few seconds. Likewise the multimedia player can produce good quality sounds.
Verdict (5 out of 5)
Overall, the HTC Passion or HTC Bravo lives up to the hype. It is one of the most sophisticated mobile handsets to have come up in recent years-in terms of features and design and user friendliness. Anyone who loves mobile phones should have this in their wish list.