Best Application Downloads For HTC Touch Pro and Windows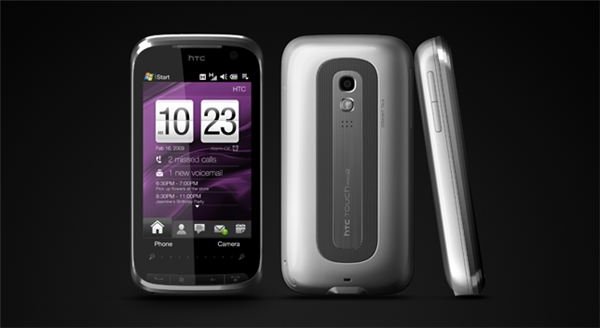 Apps For The HTC Touch Pro
Oh man, if you've looked at the thousands of apps that are out there for the HTC Touch Pro and Windows Mobile phones, then you already know it's overwhelming. There are just so many that it's almost impossible to know about every one, such as what they do, how they work, and how they can help you. So, to narrow down your choices, here are some of the best applications that you can get for your HTC Touch Pro with Windows Mobile.
Skyfire Browser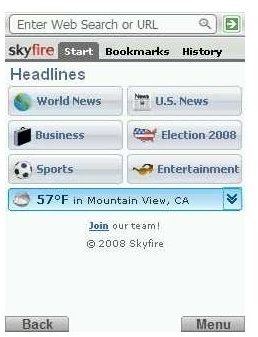 While many Windows Mobile phones, like the HTC Touch Pro come with their own browser, such as Opera, Skyfire is an excellent one to use. It's free and it will give you a browser that is exactly like a PC browser. You won't have to wait or worry if a web page will load right on your Windows Mobile phone with this app. If have anything other than Skyfire on your HTC Touch Pro, make sure that you give this one a try and see the difference that it will make on your phone.
QuickMenu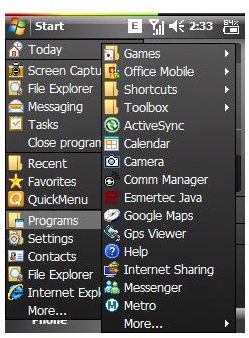 Want a way to see everything on your phone just like you do from your start button on your PC? QuickMenu is an excellent menu replacement tool that offers you a ton of options, such as menu extensions, battery indicator, task manager, Bluetooth control, favorites, Internet Explorer, programs file, and so much more. You'll now be able to find everything right from your start menu laid out like on your PC.
BeyondPod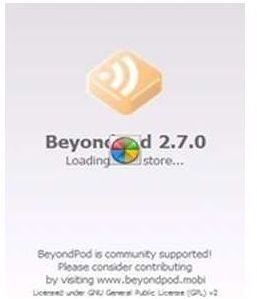 This app for Windows Mobile is an RSS feed reader and podcast manager that is designed specifically for mobile devices. You can easily subscribe to RSS feeds, podcasts, read your favorite feeds, download and listen to podcasts, and other great options right on your HTC Touch Pro. For those that have favorite blogs, article sites (such as Bright Hub), or news sites, BeyondPod is an excellent app that you can use to keep up with all of them.
Google Maps For Windows Mobile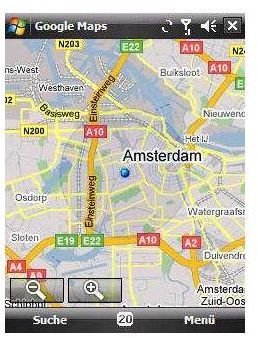 While the majority of new Windows Mobile phones have Google Maps on them, some still don't. If your HTC Touch Pro doesn't have Google Maps For Windows Mobile, this is one app that you will have to have. Just like Google Maps on your PC, you will never have to have a map or atlas again. You can simply look up the location that you desire and get driving directions instantly. You'll even get the phone numbers and addresses for any business or other place that you look up.
HTC Touch Pro Apps
Of course, there are some others that you will find out there that might suit you much better. And, you may not want to pay for a lot of apps on your HTC either, so make sure that you check out this article about free apps for the HTC Touch Pro 2 to find some excellent freebies!