What is the Best Android Dating App?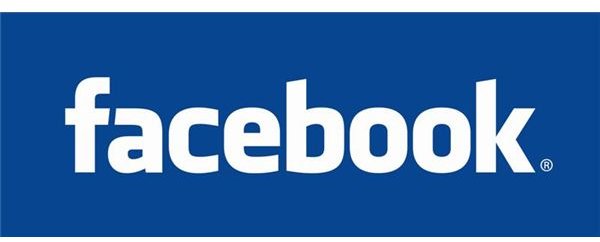 Finding a date is not as hard as it used to be before the technology world took over the planet. There are many ways to find a place for a good date and people that would be great to date. With the innudation of all of the social networking sites, it has become a little difficult to know who is fake and who is real, making it that much harder to narrow down who you would like to date. With the many social networking sites that are available and many more becoming available every day, there has to be a way for all of the sites to work harmoniously within one Android device. The Android Market has opened the window for applications just like this to your new Droid. You can download these applications and use them at your own will. All of the dating and social networking applications discussed in this article are downloadable from the Android Market. All of the applications are also free of charge at the time of writing. So without further ado let's find the best Android dating app for you.
Social Networking Sites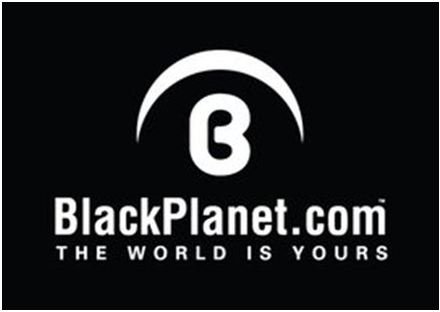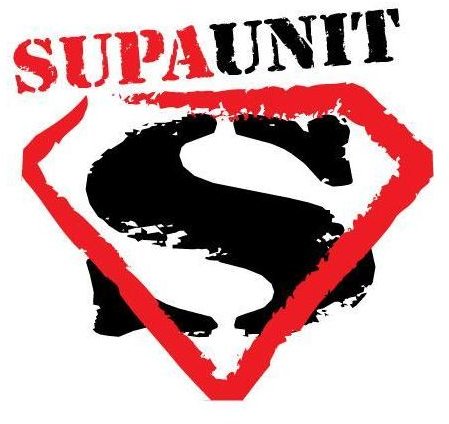 MIU Meet (5 out of 5)
The MIU Meet app is an Android dating app that allows you to flirt and see who is in your city. This is a highly popular app because, not only does it update you on who is near you that is on the network, but it also updates pictures in real time. When you see the picture and profile of someone you like, feel free to chat, flirt or date the person. You can arrange to meet them at a nearby suggested location or just chat over the phone. MIU Meet will provide you with the details on the person you choose and update you on others in your area that would be a great fit for you and your lifestyle.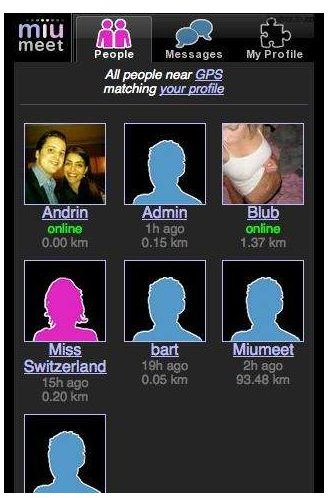 Testify (Love Calculator) (2 out of 5)
Ever been on a date and want to know is it worth pursuing or not? Well take the guess work out of the equation with the Testify Love Calculator. This app allows you to see if the person you are with is a perfect match for you or not. The app also updates you with a daily horoscope. This application is purely for fun and will provide great entertainment.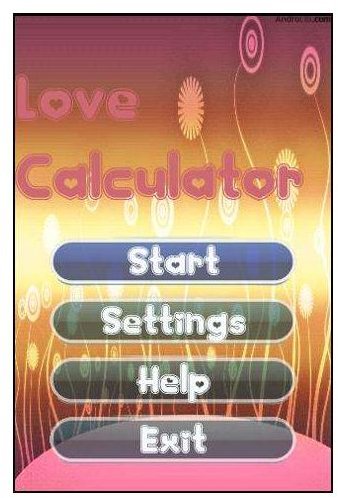 Level Match City (4 out of 5)
Level Match City allows the user to make a love connection with someone in their own city. This is a great way to meet new people and is an excellent way to meet local people during your visit to a new city.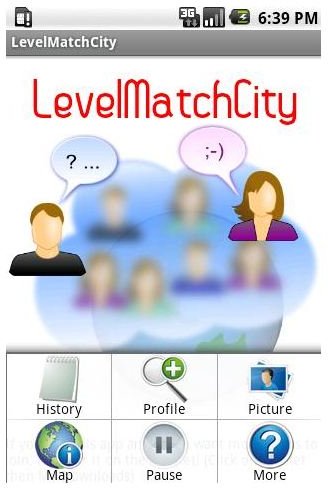 Love Notes (4 out of 5)
The Love Notes app is a great Android dating app for those lazy people with no time to write a love letter or who have no clue how to write a love letter. This app allows the user to browse through hundreds of love letters, find the perfect one for their situation and send it to their loved one. This app is especially useful for those that need to get out of the dog house quickly.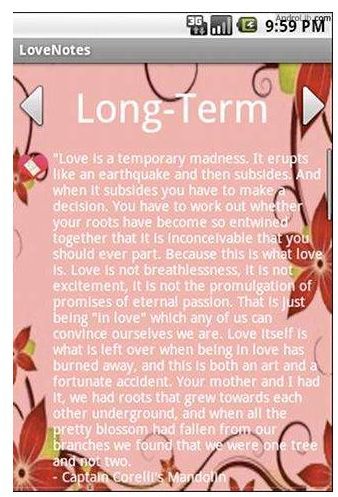 Wertago (4 out of 5)
Wertago for nightlife allows you to see the clubs where everyone is going to be at for the night. See which clubs are lame and know where you should not waste your time. You can also tweet your status from the app as well as view the status of others in your network on the app. You can also arrange romantic dates through the app or even set up a blind date.
Best Pickup Lines (3 out of 5)
The Best Pickup Lines application helps you choose a pickup line. You can choose from funny, short, long, romantic, cheesy and more types of pickup lines to land the guy or girl of your dreams at the moment. These unique pickup lines come in handy especially when you are tongue tied and have no clue what else to say.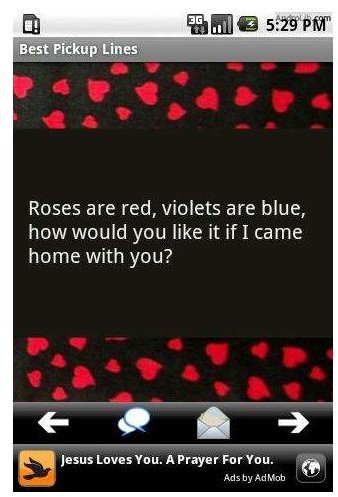 Match.com (5 out of 5)
Match.com is an already popular dating site that allows you to join with a trial membership and check out who is online for you to potentially date. Although it allows the free trial, the trial period does not allow you to have the full functionality of the site. To get all the functionality of the site you must be a paying member. You can choose whichever package that will suit your dating needs. Now, there is an Match.com dating application available to download on your Droid. The dating application is just like the real site only smaller for your Droid.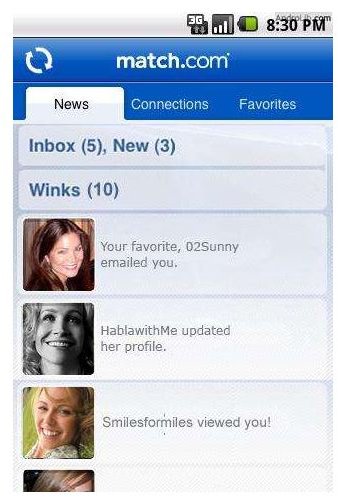 Flirtomatic (4 out of 5)
The Flirtomatic application has the ability to incorporate all of your Facebook contacts and other social networking sites into one application. This Android dating application allows you to flirt with whomever you choose and they can join to flirt back. There is a rating system in place and you can check to see who visited your page and what they rated you. You can also join the Flirtomatic craze by joining their Flirtomatic website and testing out the waters first before downloading.