How to Root the HTC Hero to Gain Access to Increased Customization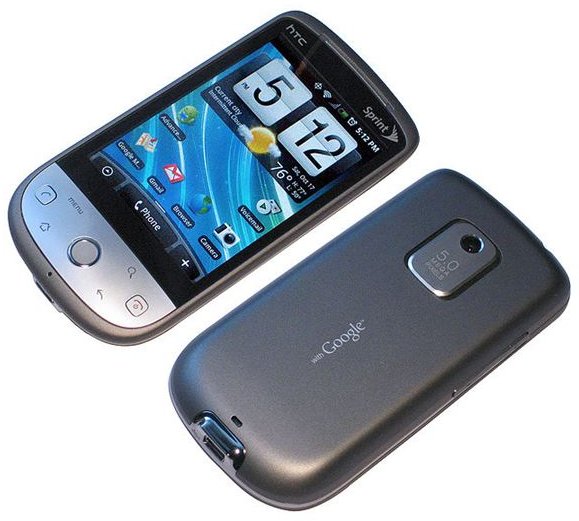 The HTC Hero is quite a popular Android smartphone. It was one of the best Android phones when it first came out, but is now outdated and relatively slow compared to most of the Android powerhouses being announced these days. It has been replaced by the HTC Incredible, Nexus One and the HTC Evo 4G.
This tutorial will show you how you can root the HTC Hero. Rooting your Android phone allows you to be in complete control of your phone; it allows you to install homebrew applications directly on your phone and also gives you access to the entire file system. Besides that, it also allows you to install custom ROMs and update your OS before the official release.
There are multiple methods to root your HTC Hero, but most of the earlier ones were complicated and risky. Using this method, you can root your HTC Hero easily and it poses minimal risk.
Most HTC Hero handsets used to have Android 1.5 Cupcake installed on them. More recent HTC Hero phones have been updated to Android 2.1 Eclair in most countries.
To root your HTC Hero using this method, you must have Android 1.5 installed running on stock firmware.
Also download the Flash REC program and Amon Ra's Hero Recovery Image v1.5.2
Steps to Root your HTC Hero
1. Copy your memory card contents to your computer
2. On your HTC Hero, go to Settings > Applications and tick on Unknown Sources.
3. Go to Settings > SD Card and Phone Storage and click on Unmount SD Card.
4. Now click on Format SD Card.
5. Connect your HTC Hero to your computer using the USB cable, pull down the notification bar and click on the SD Card notification. Click on Mount.
6. Copy the downloaded FlashRec.Apk and recovery-RA-hero-v1.5.2.img files directly to the root of the SD card and disconnect your phone from your PC.
7. Go to the Android Market and download Linda File Manager or any other File Manager program.
8. Browse to the SD card folder using the file manager and click on the FlashRec.apk file to install it.
9. Open the FlashRec App and type the path to the recovery image in the text box -
/sdcard/recovery-RA-hero-v1.5.2.img
Then click on the Flash Custom Recovery Image button and wait till it finishes.
10. Switch off the phone and boot into recovery mode by pressing the Home and Power button till it boots up.
Your HTC Hero is now rooted. You can now load and install custom ROMs if you wish.
Check out this article to see How to Install APK files directly on your Android Phone.
References