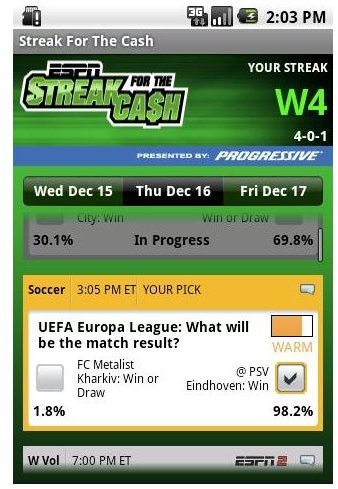 The HTC Aria is an interesting little smartphone. While it can run most of the available Android applications, its small screen size makes a number of otherwise perfectly good apps difficult to use. The processor in the smartphone, while good enough to actually run the applications, can get overworked and cause a sudden "Force Close" on some of the more high-powered apps. None of this should take anything away from the device itself, since it is still a very good smartphone, it just means that the best HTC Aria apps are going to be a little different from the best apps for other devices.
For this list I tried to give a good mix of utility, productivity and fun apps, along with a good mix of paid and free. Each app comes with a QR code that you can use to download the program. Just get the Barcode Scanner app here, then scan the QR code with your Aria and choose to launch the address in the Android Market.
10. Streak for the Cash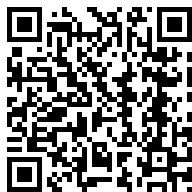 Your HTC Aria is designed to let you stay connected while you are out on the town, so use that connection and a bit of sports knowledge to win some cash. ESPN's Streak for the Cash game has you pick the winner of a number of sports matchups each day, and if you can put together a long enough streak within a calendar month, you can win hundreds of thousands of dollars. You can only pick a new game after your current selection has completed, so the Streak for the Cash app lets you keep playing the game wherever you are. The app also gives you access to game previews, contest leaderboards and stats on your current entry.
9. Sky Map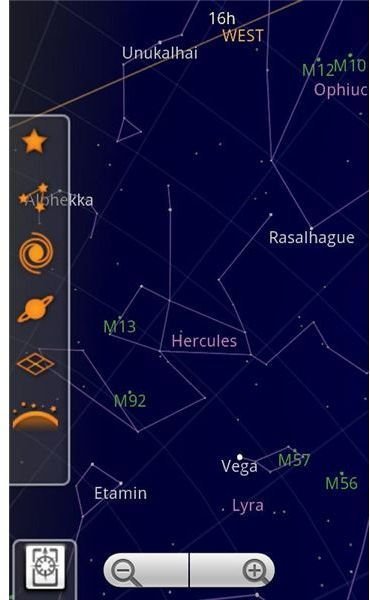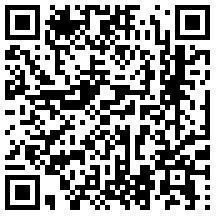 Google's Sky Map gives amateur astronomers all the help they need when searching for stars, planets and constellations in the night sky. The app uses the Aria's built-in GPS, clock and compass to orient the device. Once you run the app, just point your screen at the night sky and Sky Map will show you what celestial bodies you are looking at. The app also features a search feature where you can enter the name of a star, planet or constellation, and the app will direct you to move the screen until it is pointing directly at the requested body. Sky Map may not be ridiculously useful if you aren't into astronomy, but if nothing else this free app is worth a look for the wow factor alone.
8. MiCoach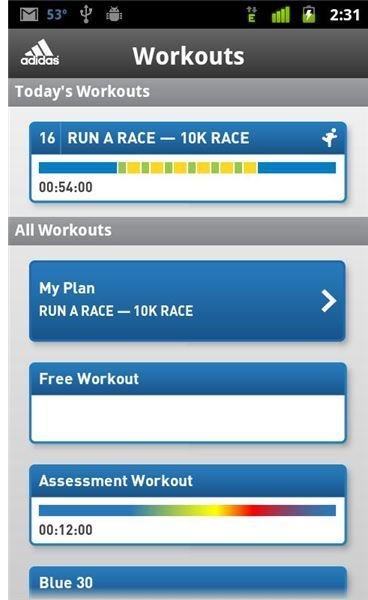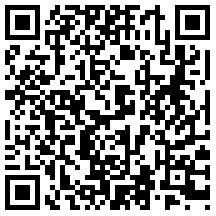 The HTC Aria's small size makes it ideal for carrying it around while you complete your workout, and the miCoach app is the perfect way to make sure you aren't slacking off. The app lets you customize your training regimen based on your desired sport, and will then track your progress, giving you visual and audio alerts about your performance. MiCoach will track your distance traveled, burned calories and workout time and include all this information on the miCoach website so you can see your improvement. MiCoach also lets you access your music files while you exercise, making the Aria and a headset all you'll need to get out there and burn some calories.
7. SoundHound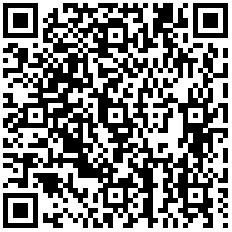 SoundHound, at first glance, is probably one of the most head-turning apps on the market. Just play any song into your Aria's mic, and SoundHound, within seconds, will tell you the artist, album and song title. The service is completely free and works on just about any song you can find. You can also speak the song title or band name, or even just hum the tune, to search through the database. SoundHound apparently uses voice recognition software, as it does have some difficulty identifying instrumentals, but nothing that would break the app. This is definitely one HTC Aria application that you shouldn't miss.
6. WebMD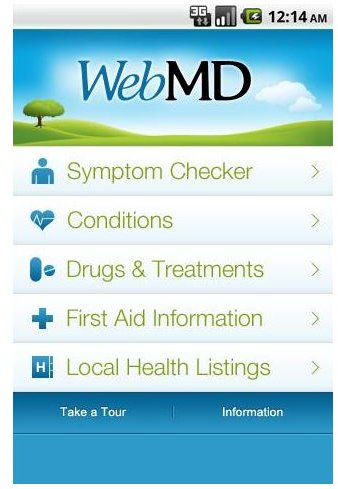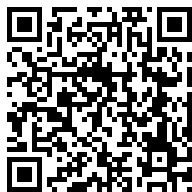 You never know when you're gonna need a little medical advice, so the WebMD app might just help save your life. WebMD.com has a wealth of information, but unless you are sitting in front of a computer, you don't have access to it. The WebMD HTC Aria app lets you carry around all that important information, no matter where you are. The app lets you diagnose a condition with the symptom checker, search the WebMD database using your voice, and find local physicians, hospitals and pharmacies. With everything that could happen to you out there, having this wealth of knowledge in your pocket could be a lifesaver.
5. Score Mobile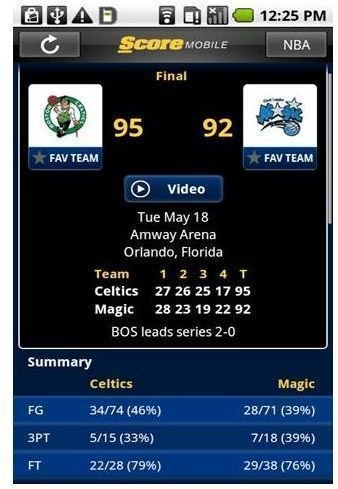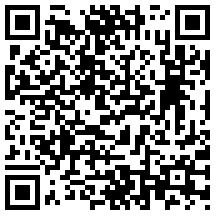 It's a wide world of sports out there, and keeping up on all the important games can be quite a task. Your HTC Aria can connect you to ESPN or Fox Sports on the web, but those sites can be slow to load and difficult to navigate. Score Mobile takes care of that issue by focusing on just giving you game scores and important stats. Score Mobile has scores for almost every type of major sport, from American football to Hockey to Cricket and several Soccer leagues, and games are usually updated within a minute of any score changes. Some major games even have live commentary, in case the scores and stats just aren't enough. If sports matter in your life, you don't want to be without this app.
4. Abduction 2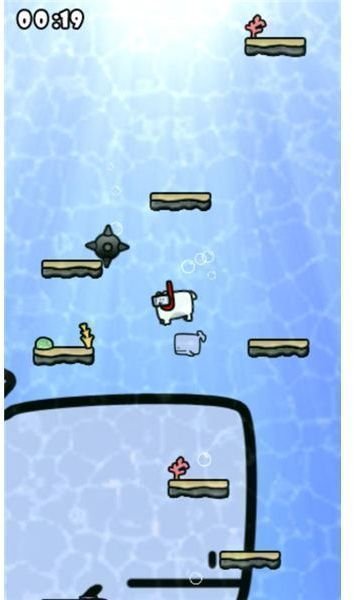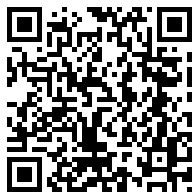 The small screen on the HTC Aria can make it difficult to play many of the games that were originally designed for a much bigger screen. In Abduction 2, you get a great, fun game where it doesn't matter how large the LCD is. In the game, which features 120 levels, you play a jumping cow that has to land on platforms to bonce up and avoid falling through the bottom of the screen. You control the direction of your cow by tilting the Aria back and forth, so you don't need to interface with the touchscreen at all. The game is strangely addicting and enough of a challenge to keep you playing for a while.
3. Root Explorer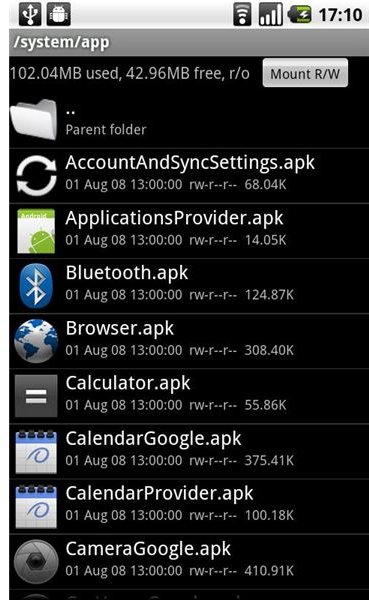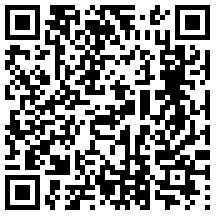 AT&T locks down your HTC Aria, preventing you from loading third party apps or accessing low-level areas of the Android operating system. To get access to your entire device, you'll have to root it. Once you do, you'll need Root Explorer to get around the Aria's file system. The program lets you view your files, along with creating tar/gzip files, send files, change permissions and more. Root Explorer is a must for anyone who needs access to the Aria's file system.
2. Kindle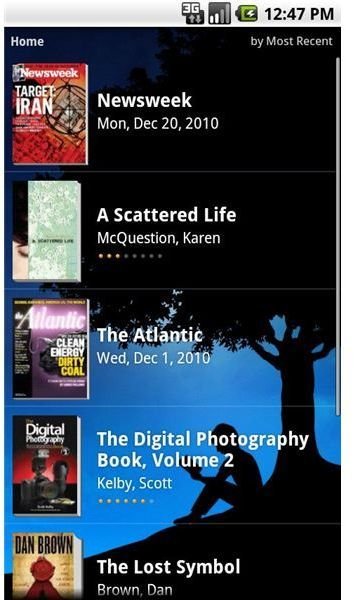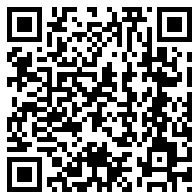 With all the bloatware that AT&T and HTC put on smartphones these days, for whatever reason the Kindle app doesn't come pre-installed as an HTC Aria app. One of the first things you should do after getting the phone is to correct this deficiency by heading to the Android Market and downloading this app. The Kindle app gives you access to thousands of free ebooks and almost a million overall books, including 600,000 that are priced under $9.99. Many books also include a free sample, so you can make sure you will enjoy the book before you buy it. The ebooks look good, even on the small Aria screen, and you can change the text size and color to your liking. With the Kindle app, you can carry around thousands of books in your pocket, and will never want for something to read or keep your mind busy.
1. SwiftKey Keyboard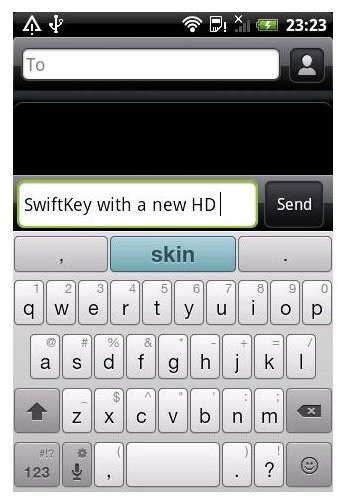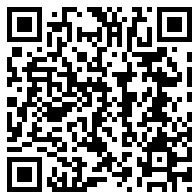 The HTC Aria is a fairly amazing device, but the virtual keyboard can be a little tough to use due to the device's size. SwiftKey Keyboard takes all of the hassle out of using the virtual keyboard by predicting the word you are typing, or about to type, with amazing accuracy. The application will search through your messages and gather information about how you converse. Then, as you type a message, it will predict your word along with two close matches, and put them in the middle of the screen where you can select them. If you are typing a common message, the next word will appear on the screen before you even begin typing it. This is just one of those apps that you have to experience to tell how great it is. SwiftKey Keyboard would be an effective app on any device, but with the difficulty of typing on the Aria, this app is a must-have.
References