How Do I Clear My Cache on HTC Hero, Desire or Any HTC Android Smartphone?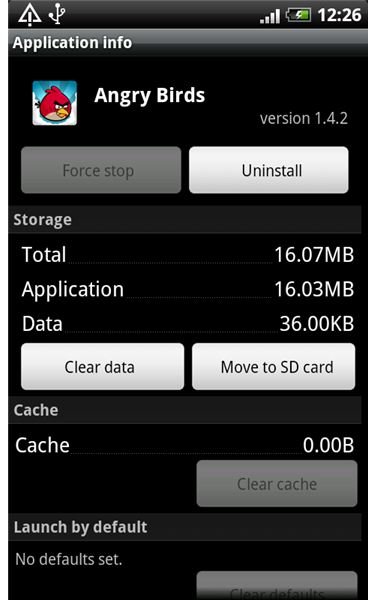 Your HTC Android smartphone is just like a handheld computer and, as we all know, over time, computers get clogged up and filled with information that inevitably slows them down. Most of us are used to doing a periodic clean up on our PCs to free up some space, so why not do the same on your phone?
Uninstalling and Moving Apps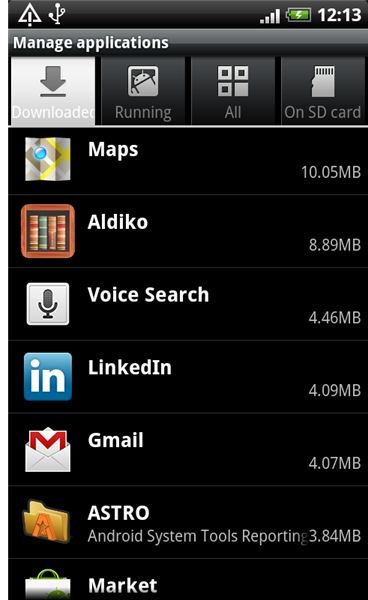 There are some obvious ways to free up space, but they are the best place to start, so first of all run through your apps and games and see if there's anything you don't need or use any longer. To do this hit the Menu button when on your home screen and select Settings and then Applications and finally Manage Applications. You can now see a list of apps and games and an indication of how much space they are taking up. Remove anything you don't want any more by clicking on the app and selecting Uninstall.
If there aren't any apps you want to get rid of then how about moving them to your SD card? Sadly this isn't possible for every app or game. To check, simply follow the same path as above from your home screen hit Menu > Settings > Applications > Manage Applications and then tap on the app name to check. If the option to Move to SD card is there then tap it and the app will be moved over. If the option is greyed out then it can't be moved and if it says Move to phone then it is already installed on your SD card.
Clearing Cache and Data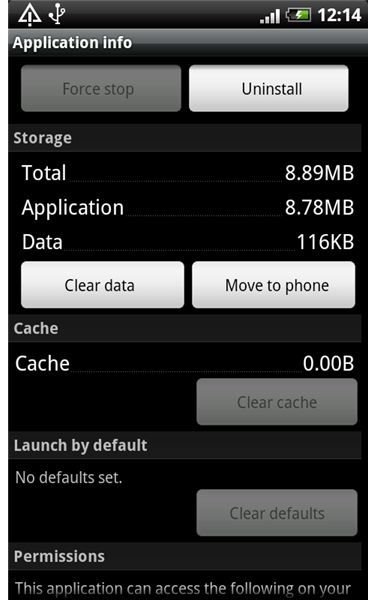 Another option to free up some memory is to clear your cache or the data associated with an app or game. If you've been wondering "how do I clear my cache on my HTC Hero, HTC Desire or any other HTC Android smartphone?" then here's your answer.
As before from the home screen hit Menu > Settings > Applications > Manage Applications > Menu > Sort by size. You can now see a list of the apps organized in order of how much space they are taking up. Tap on an app and you'll see the option to Clear cache along with an indication of how much space the cache is using. This will build up again if you use the app, but it's worth clearing it out every so often, especially if you aren't using the app frequently.
The option to Clear data also appears on the individual app screen and you'll see an estimate of how much data the app has stored. This is not something you want to do if you use the app frequently. It will effectively clear any user data you have entered, so you'll need to re-enter your username and password, or if it is a game you'll lose your saved games. In general it wipes any settings you have tweaked, or options you have changed, and puts the app back in its default state, like when you first downloaded it.
Clear Call Log
The final option we are going to discuss is to clear your call history. This is basically a complete record of all the calls you have made and received. It lists the contact, the date and the time of the call. Obviously over time this list can grow very large. To clear it, from your home screen hit Phone > Menu > Call history > Menu > Delete all.
I hope you found this guide useful and that it speeds up your HTC Android phone, or at least frees up some space. If you have any more tips please post a comment.
References
Author's own experience, screenshots taken by author on an HTC Desire.