Install Android 2.3 Gingerbread on HTC Wildfire - Complete Guide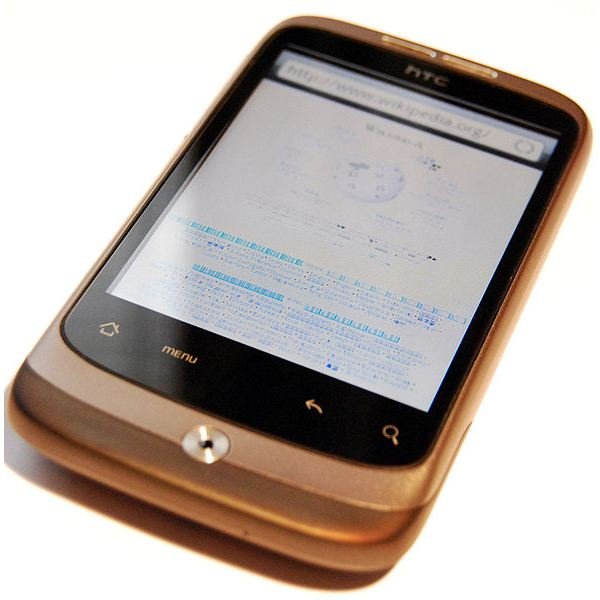 The HTC Wildfire has been one of the best budget Android smartphones of all time. It has now been replaced by better options like the LG Optimus One, but it is still used by many. It shipped with Android 2.1 Eclair but unofficial ports of Android 2.2 Froyo for the HTC Wildfire have been available for a long time.
However, Android 2.2 Froyo is also outdated now. Android 2.3 Gingerbread was launched at the end of last year. Even though it is officially available only on the Google Nexus S now, ports of the Android 2.3 AOSP build are available for almost every popular Android phone. Cyanogen Mod 7 Nightly builds are now available for many Android phones, including the HTC Wildfire. You can install it easily using ROM Manager by flashing the Android 2.3 ROM in the recovery mode. It doesn't have Google applications though, as it's a Cyanogen ROM, but you can install that too.
In this tutorial, I will explain how you can install Android 2.3 Gingerbread on the HTC Wildfire.
Install Android 2.3 Gingerbread Cyanogen Mod 7 on HTC Wildfire
First of all, confirm that you have a rooted HTC Wildfire. If you don't, root it before you proceed further. You can do that here by following these directions.
Next, download the Android 2.3 Gingerbread Cyanogen Mod 7 ROM for the HTC Wildfire. It's a nightly build so it may have a few bugs.
It doesn't have Google Apps installed, so you should also Download Gapps if you want them.
Copy both the Android 2.3 ROM and the Gapps files to the root of your SD card.
Search for ROM Manager on the Android Market and install it. Launch ROM Manager and select the Flash Clockwork Mod Recovery option. Install a recovery image and create a backup of your existing ROM if you want.
In ROM Manager, click on the Install ROM from SD Card and select the Android 2.3 Gingerbread Cyanogen Mod 7 ROM you copied to the SD card.
Select both the options - Backup existing ROM and Wipe Data and Cache before installing the ROM. Your phone should reboot into the recovery mode and ROM flashing should be complete.
Once it is done, also flash the Google Apps ZIP (for all the native Google apps found on Android) from ROM Manager. Your HTC Wildfire should now be running Android 2.3 Gingerbread CM7.
Note: Flashing ROMs is a risky procedure. Continue at your own risk. There aren't any known bugs in the Cyanogen Mod 7 Android 2.3 ROM, but you can't be sure until the final ROM is launched. You could wait for the final ROM, but the nightly ROM is quite stable too. If you have any doubts or queries, check out the official XDA thread posted below or leave a comment.
References