HTC Mogul: Download 4 Wonderful Apps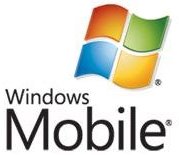 Introduction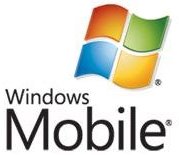 The HTC Mogul was released in the first quarter of 2007. It runs Windows Mobile 6 Professional. Generally, your key to finding decent downloads for your mobile phone is your operating system. It's hard to find apps or games when searching for "htc mogul downloads" in Google for example, but rather much easier to find them when you search for Windows Mobile 6 apps which still yields compatible apps but offers a larger variety and thus gives you a better chance of finding what you're looking for.
The Theory
Coming up with a few apps to list in here as the "top" is in my opinion, an impossible task mainly due to the fact that there are so many apps that you end up with a draw when comparing them to each other and I obviously can't list them all here. However, I'd like to call the list below a list of "cool" apps. Two of them are games and the other two are applications
Call of Duty 6: Modern Warfare 2 - $5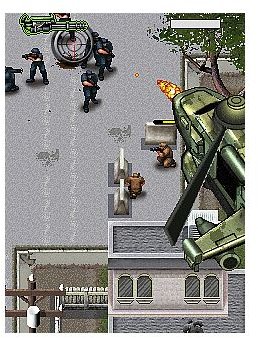 One of the most anticipated first-person shooter games which achieved great success on all the major game consoles including PS3, Xbox 360 and PC is now available for your phone. It features new high-tech weaponry and well, decent graphics. We really don't want to talk about graphics you know because people always tend to compare mobile game graphics to console ones. It's a great game to have on your phone to pass time but before you get it, make sure you wipe out the image of this game on PS3 from your mind first, so as not to get disappointed when playing it on mobile. It costs just 5 bucks and can be bought and downloaded from a range of places. Click here to buy and download it now.
2012 – Free Game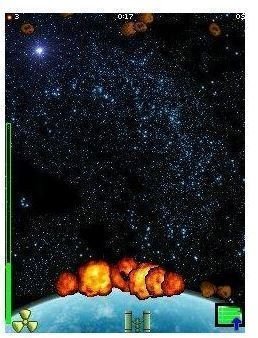 You've surely heard about the "2012" movie that actually unleashed a tremendous amount of controversy and rumors all around the globe. It seems that this game brings some of the rumors to life as it's a classic "destroy the incoming asteroids with your ship" game. Your ship acts as the earth's last line of defense to our beloved earth and it's up to you to save it. Upgrades and special items are available for purchase while you progress through the game. It features three game modes. The first one consists of 15 levels each with 5 waves of incoming asteroids. Difficulty is increased as you progress by increasing the number of incoming asteroids or their speed. The second mode is "time attack" which gives you 20 seconds to destroy as many asteroids as you can. The last mode is the survival mode that ends only when you die facing an unlimited number of asteroids. The game is free and can be downloaded here. You can also watch a YouTube video featuring it here.
SPB Mobile Shell - $29.95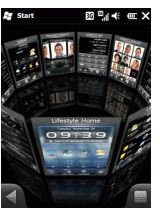 I hesitated to list this application as, well; it's a bit pricey for me. However, its features are quite pleasing and it has received several awards. What this application does is basically enhance your Windows Mobile interface. Its company "SPB Software" quotes that "It dramatically improves the standard user interface and adds features that most users expect from a modern Windows Mobile." and I second that. You can see its whole list of features, awards it has achieved, a YouTube demo video and purchase details by clicking here.
.NET Compact Framework – FREE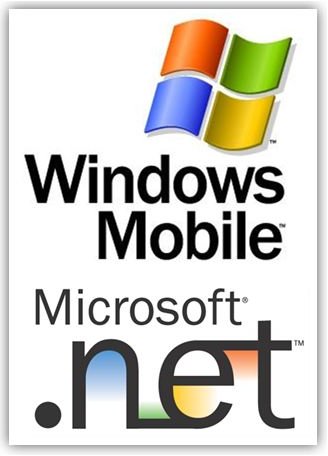 Although not an application on its own, .NET Compact Framework is a very important HTC Mogul download to have installed on your Windows Mobile enabled device as almost all modern mobile applications require it. Download it from Microsoft directly here: https://www.microsoft.com/downloads/en/details.aspx?familyid=E3821449-3C6B-42F1-9FD9-0041345B3385&displaylang=en