Trimble Android GPS Apps Reviewed
Trimble has more than 30 years commercial experience developing GPS, software and hardware communication devices and has leveraged that experience to create mobile-based applications for Android phones including Trimble Outdoors, Backpacker GPS Trails, AllSport GPS and Map the Spill. In this article we take a look at these 4 GPS enabled applications.
Trimble Outdoors (3 out of 5)
This is a great app for finding your way to and around hiking and cycling trails or just about anywhere outdoors. Once you are out and about you can record the routes that you are taking and share those routes with your friends. You can even geo-tag your photos to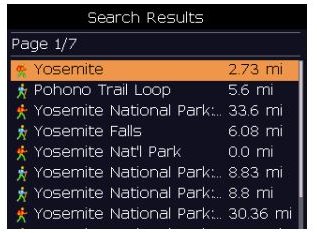 keep a visual record of your adventures and perhaps post those photos on Facebook or Twitter.
Not only can the app show a topological map of the area you are traversing but it can give you precise GPS enabled directions and distances to waypoints and places of interest. The app has its shortcomings though. For one, you can't view a map without entering an activity, which can be annoying when all want to do is look at possible routes. Neither does it allow you to download specific maps, so you may find that it is useless in your area.
All in all, the app seems overpriced at $9.99 and falls short in delivering on a great concept. However, if you are still interested you can download it from this link.
Backpacker GPS Trails (2 out of 5)
For many, exploring the great outdoors is all about finding a new adventure, but there are so many great trails and routes that others have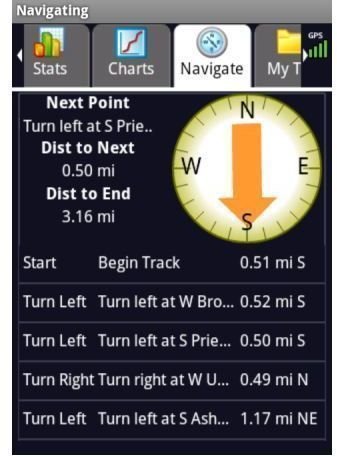 explored and plotted that you would be short changing yourself if you didn't try them for yourself. Backpacker GPS is a portable trip database for your navigation device that helps you to find those trails.
The app allows you to find adventures that have been endorsed by the editors of Backpacker magazine and thousands of outdoors enthusiasts. You can also plot your own trail by geo-tagging photos and videos and also share the adventure with others who use the app. Be advised though, due to the fact that the app's database is populated by user input you may not find entries for your area especially if there isn't a vibrant outdoors community in or around your area. The app costs $9.99 and can be downloaded from this link.
AllSport GPS (3 out of 5)
Burning calories goes so much better when you are having fun doing it. AllSportGPS is a tool you can use to track the calories you are burning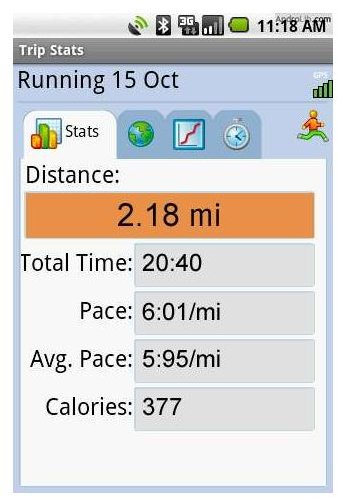 while you are out cycling, hiking or jogging. The app is handy for planning and tracking your routes, distance, time and speed. You can also view maps, the elevation of the route you will be using and plot all those numbers on a graph once you have completed the activity.
The app is simply a great way to keep track of how your training sessions are going and also keeping a record of the progress you are making in terms of distance covered, calories burned and how much quicker you are getting at covering the same distance. This app also costs $9.99 and can be download from this link.
Map the Spill (3 out of 5)
The full impact of the gulf oil spill is difficult to quantify because it is so large and affects such a wide variety of livelihoods and creators. 'Map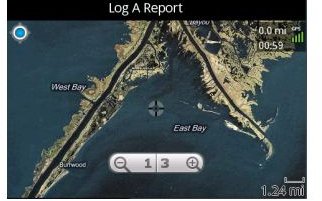 the Spill' was built by Trimble to help the public record the impact of the spill by using their phones to take field notes, mark locations where the spill has reached as well as take pictures and videos.
There simply aren't enough professionals in the field to properly record the full impact that the spill has had on the environment and wildlife. With 'Map the Spill' you can join the cause and enlist the help of friends and family as well. The public is encouraged to record sightings of dead or suffering animals, oiled shorelines and any other way the spill has impacted the environment. The app is free and can be downloaded from this link.
Conclusion
Overall Trimble has made a reasonable attempt to provide great GPS solutions to the Android community, but due to the limited map and trail data on the maps many users will find their usefulness limited, especially on Backpacker GPS Trails. Nevertheless, the concept that each app presents is good, if only Trimble had put a little more into the apps they could have been great.
Image Credits: "Android gps apps trimble" All Photos are the property of the respective developers.