Top 5 Google Android Utility Apps. Improve The Functionality Of Your Android Smartphone
Weather Apps Keep You Out of the Rain (5 out of 5)
Weather.com is the most trusted name in Weather forecasting and their sleek and user friendly Google Android weather application shows how serious they take the weather. Users will love the finger friendly (large) tabbed browsing which shows off current weather conditions along with hourly, 36 hour and 10 day forecasts.
The program also offers weather conditions including humidity, UV index, Visibility, Wind, the "Feels like" weather and even the outside conditions (cloudy, sunny, raining, etc).
The program is 100% free to download and a must have for obsessive weather checkers. You'll also love the video coverage and weather maps the program offers.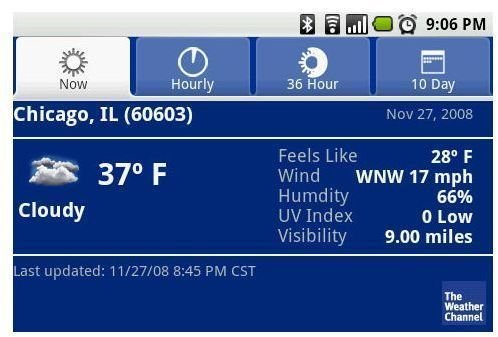 Open Home - Best "Skin" Program For Google Android (4 out of 5)
Open Home is the perfect application for users who quickly get sick of the standard homescreen options found on their devices. This program is simple in nature, just install it and then choose how you want icons and layouts on your devices homescreen to be displayed. I love the clock output options the program offers. Open Home takes the look of your Android based device to a whole new level.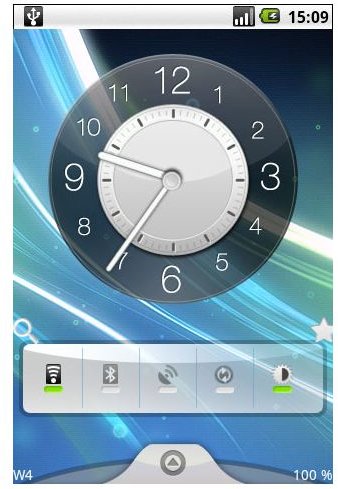 My Backup Pro - Best "Backup" Program For Google Android (3 out of 5)
Backing up your contact info is simple with the Google Cloud, however you're left fending for yourself when it comes to SMS and MMS messages, plus all of your apps, settings, shortcuts, bookmarks and call logs are at risk. With Back Up Pro you can save all of that important information with just a few quick taps on your devices screen.
Users are also able to schedule backups which should be very convenient for power users or anyone who may want to backup their devices after a long day at work to avoid losing a days worth of time spent working.
With a sleek interface that's very intuitive, this is a must have program if you don't want to lose your info or in case you ever need to perform a hard reset on your device and then restore files at a later time.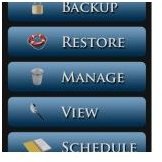 Mobile Defense - Best Google Android Phone Tracker Program (4 out of 5)
There are plenty of programs that can track your phone, however I chose Mobile Defense as my top utility for this function because it's extremely simple to use. The program lets users track a phone if lost, lock the phone once it has been detected and even erase all of the phones information wilthout physically having it in your grasp.
The program includes an online tracking system that provides real-time mapping updates so your phone can be found as quickly as possible.
Simple system + nice layout + great features = a must have for users with personal and business sensitive data on their devices.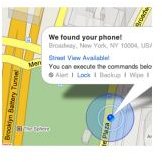 Curve Fish Apps - "Best Toggle Apps" For Google Android (5 out of 5)
CurveFish is not one app, but rather a variety of applications and widgets from development team at CurveFish. There cheap (typically $.99) apps allow you to toggle off settings from your homescreen such as WiFi, Bluetooth, GPS and even AutoSync. They also have process managers and checklist apps available.
While I normally wouldn't attach an entire set of programs to my Top list reviews, I truly love the simplicity CurveFish offers to their users and the ability to control most major functions on my phone with just the use of their programs.
Conclusion
Whether you want to check the weather or control your devices functions there's literally something for every Google Android user thanks to competent and even fun third party applications.
Those our my Top 5 Google Android Utility Apps, feel free to leave a comment with your own favorites and let us know why you love the utility software you chose.