PhotoFunia Android App Review
It should come as no great surprise that the market for photo-related apps continues to grow when you consider that smartphones are being released with increasingly awesome cameras. Early options allowed you to apply various filter effects and add speech bubbles to your snaps but things are moving on. PhotoFunia is an impressive Android app that's packed with effects and some of them are quite sophisticated. Let's take a closer look at what it does.
Fun with Your Photos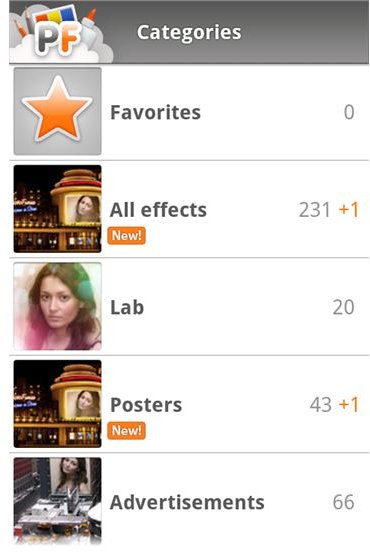 Many of the photo apps in the Android Market seek to emulate desktop software like Photoshop. They can be a little complex to use, but they do offer some amazing results. Other apps are intended as a fun diversion and PhotoFunia definitely falls into that category.
You have an astounding array of over 230 effects to choose from and they are divided into various categories for easy browsing. The types of effects range, but in the main you have three types. There are simple filter effects, of the kind you'll have seen in every other photo app. You also have poster style backdrops that you can put your own photos into, for example a billboard in a crowded city or an old Wild West style wanted poster. Finally you have images that you can stick faces into – using facial recognition the face from your photo can be superimposed on another image.
The bulk of the effects are in the poster category and there's even a small group of options that are animated. There are certainly enough options here to amuse you for quite a while.
Using the App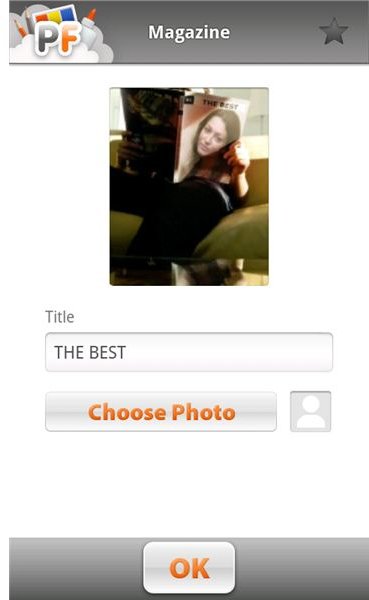 Any smartphone photo app needs to be easy to use and PhotoFunia nails that aspect. You can search through all the effects or browse by category. Each effect is clearly labeled and an example image is shown. For some effects there are icons next to the image to denote the type, so there's a small head if it uses facial recognition or a movie camera if it is animated.
Tap on the effect you want and the app will prompt you to select an image. Tap Choose Photo and you'll be able to select an existing image from your phone or take a new photo to use. For some images you'll have extra options, for example changing some text in the image or cropping it.
Once you are ready, simply hit the OK button and the image is uploaded to the PhotoFunia server. The effect is applied and the finished image is downloaded back to your phone. You can then have a look and choose to share it via email, Flickr, Picasa or Facebook, or you can save it to your phone.
Concerned About Privacy?
It is important to note that you require an Internet connection in order to use PhotoFunia and in order to avoid using up a lot of data it is best to use Wi-Fi. You will also be uploading your image to their server where the effect is applied, before the finished image is downloaded back to your phone. The developers insist that they do not share your images and that all images are deleted within 2 hours. It's really up to you whether you trust them or not.
Getting the Best Results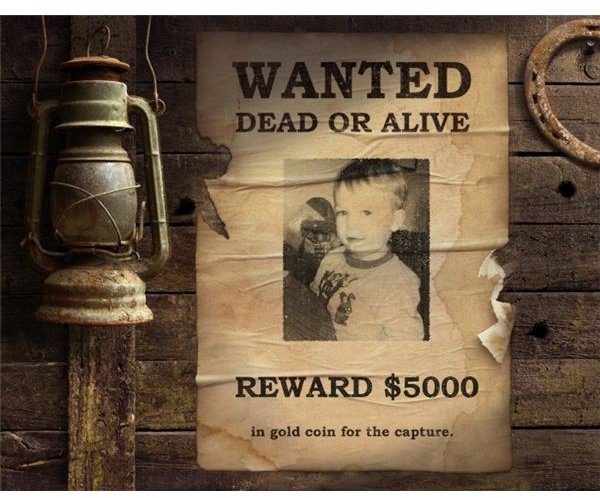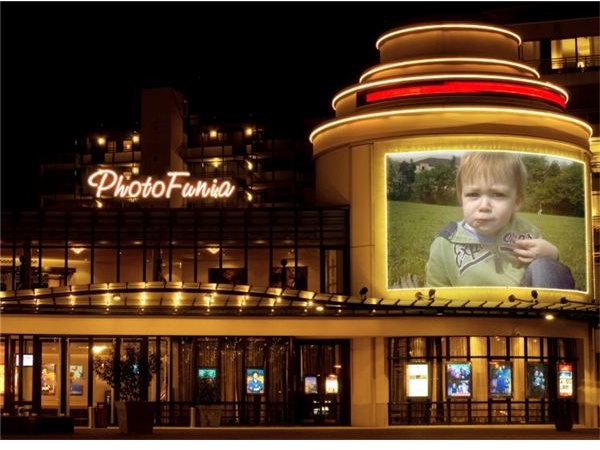 Like any photo app, in order to get the best results you need to choose the right images. The facial recognition effects are the hardest to get right. You need to carefully select a photo with only one face in it and, just as if you were going to Photoshop it into another image, you need to think about the way the face is looking or the expression.
The great thing about the poster effects is that they work with any image. Since they take the whole image, or just a cropped portion of it, and stick it into another backdrop, they pretty much always come out looking good.
Even the basic filter effects, though familiar, are well realized here.
All of the effects require some experimentation for the best results. It is worth trying out a few different images to learn what works best.
Snap It Up Today!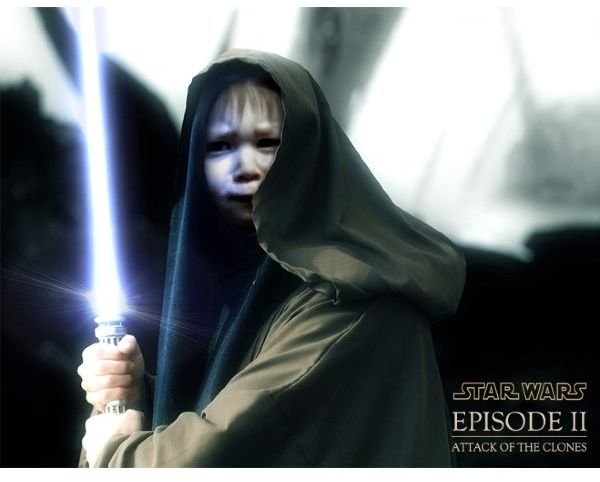 The PhotoFunia app for Android is completely free. There are a few ads but they're relatively unobtrusive and you are getting a lot of content here for nothing. The application of effects, despite the sending of the image to a remote server, is impressively fast. However, this will be significantly slower on a data connection or with a weak Wi-Fi signal.
The very fact you are sending your images away will be enough to put many people off, but it seems trustworthy to me and there's very little in the way of negative feedback.
If you enjoy having a laugh with your friends and family then this is a great app for some photo fun. It is slick, easy to use and packed with options, so check it out.
References