Wheel of Fortune Android App Reviews - Watch Out for Fakes
Wheel of Fortune for Android
If you want to play Wheel of Fortune on your Android smartphone, you'll find a few different choices when searching for 'Wheel of Fortune' in the Android Market. While there is the officially endorsed game from Sony, there is also a copycat with a similar name and a bizarre role playing game that's not even written in English. Learn more about them in the sections below.
Wheel of Fortune (Official) (5 out of 5)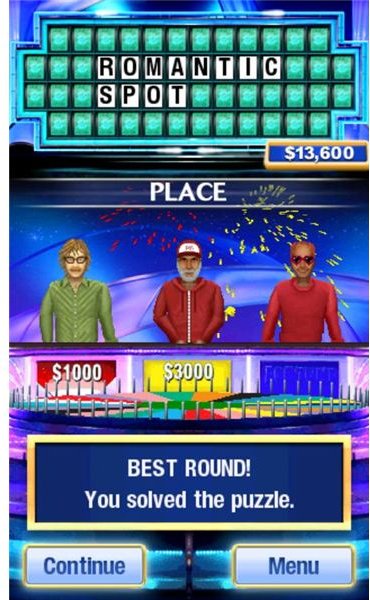 The official Wheel of Fortune Android app is put out by Sony Pictures Television and costs $4.99 on the Android Market. You can select a character to play as, then the gameplay is just like the game show. It even plays the crowd shouting out "Wheel! Of! Fortune!" when you start the game. You spin the wheel to land on dollar amounts, then select letters and they fill in a blank spot on the puzzle. You can breeze through a complete game very quickly, so this is perfect for a quick diversion.
The graphics and sound are all nicely done and authentic to the real game show, but I feel like the price is a little steep for what you get. Since you are playing against the AI, this turns into what is basically just a word game and it's pretty easy because your opponents tend to be kind of dumb. I have found Words for Friends much more addictive and fun. Even so, there is still something cool about being able to flick your finger across the screen to make the wheel spin.
Wheel to Riches (4 out of 5)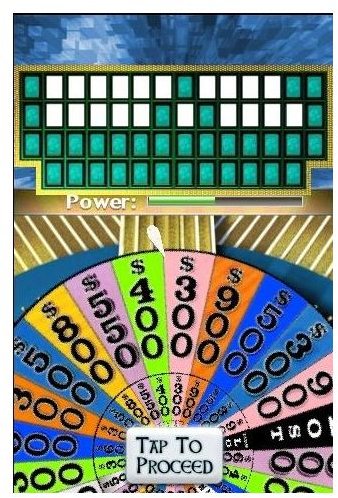 If you don't want to spend $4.99 for the real Wheel of Fortune Android app, you can get this free ad-supported game that is basically the same thing. I'm not sure how the developers of this have circumvented copyright laws, but this game plays almost exactly like the real thing. The graphics are a little rough around the edges compared to Sony's official version. The Lite version is completely free but displays ads during gameplay, but for just $1.50 you can get the full one without the ads.
This game has been download ten times more than the real deal, which makes me think perhaps Sony should reduce their price a little if they want to sell more copies.
Wheel of Fortune RPG (1 out of 5)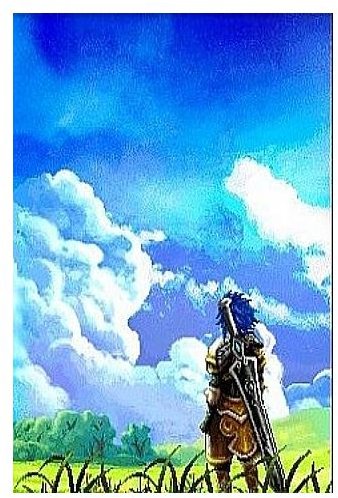 This Wheel of Fortune game completely baffles me. Not only that, but it makes me wonder if there are any kind of enforced quality standards with the Android Market. This Wheel of Fortune Android app has absolutely nothing to do with the game show, but instead is some kind of role playing game. I tried playing it a little, but the language is done entirely in Asian script, and so is the developer's website. This game should not even be on the Android Market!
I did at least get a kick out of the developer's mangled English in the description - "Images, and combat systems giant leap for the evolution of the gorgeous!"
References
All screenshots from the Android Market - https://market.android.com