An Android Viper SmartStart App Review
SmartStart is an app that allows you to start your car using an Android phone. There are three modules that you need to get to put the app in place.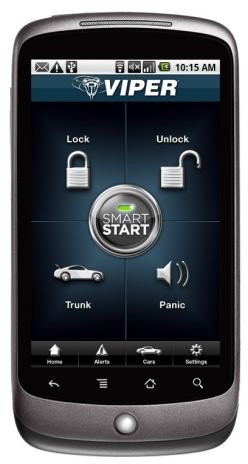 The SmartStart Module (VSM200). For this system you need an Android smartphone, and a compatible Viper system in your car. ($299.00) and an activated service plan. This is the basic system that allows you access to your car. There are five commands, lock, unlock, smartstart, trunk, and panic (in case you can't find your car).
The second type of Module is the Viper SmartStart Remote Start System (VSS3000), the price for this is $399.00. The requirements are the same as the SmartStart Module. This module offers additional remote start functions for multiple cars.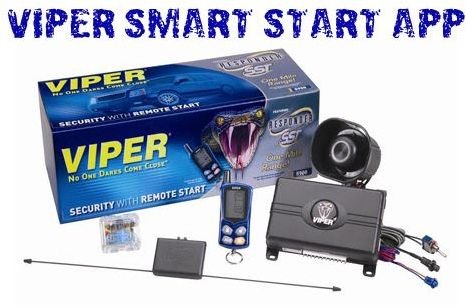 The last module is the Viper SmartStart Security Remote Start System (VSS5000), price $599.00. This module has additional security features that are not part of the other two systems.
SmartStart Features
The Features of the SmartStart app are:
Panic or car finder.
Remote car starter.
Lock/arm.
Unlock/disarm.
Trunk release.
Any one of these features by themselves make SmartStart an app worth having for the convenience it provides.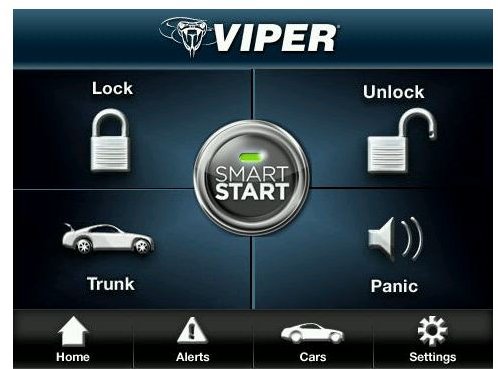 Other features include a 2-Way command confirmation received at the vehicle. Smart Alerts are sent using text messaging (SMS), and also, security alert messages, for security/RS or security systems only. Error messages are sent if the command is not executed at the vehicle for all Viper systems. Vehicle personalization is possible by adding a picture or changing the name. You can also have a dealer locator, to find the nearest dealer quickly with the Find a Dealer tool. Passcode protection and password management with button confirmation sounds are also available.
Service Plans
While the Android Viper app may be free to get, you must also connect to a service plan to make the app work in your car environment. There are several plans available. The least expensive is SmartStart Secure, which is a 1-Year service plan, for $49.99 up front. Next is SmartStart Secure, a 3-Year service plan, for $99.99 up front. Othewise it would be $150.00 for three years, so the 3-year sevice plan is equivalent to one year FREE. Note, this is a special rate plan that can be purchased through 3/1/2011. After that date the price of the 3-year plan will be $119.99. Finally, the Viper Motor Club is included at no charge with all SmartStart Secure service plans.
Setting up SmartStart
To set up SmartStart, you need to do three things.
Download the free Viper SmartStart application to your Android smartphone - Download Link.
Get SmartStart installed in your car. Check out Where To Buy SmartStart for options.
Set up your SmartStart service plan account at the SmartStart website.
Summary
This system is very good, but its biggest impediment is the cost, not to mention that the SmartStart module must be installed, and could take time. Nevertheless, it can give you peace of mind if you are at a location that you are not familiar with, and you want to track your car.
If you are looking for Android GPS apps see - Offline GPS Apps for Android. There are many apps available nowadays, if you want to know How To Install and Remove Apps on Android Phones click the link.
References and Images