OpenOffice for Android: Best Android OpenOffice Apps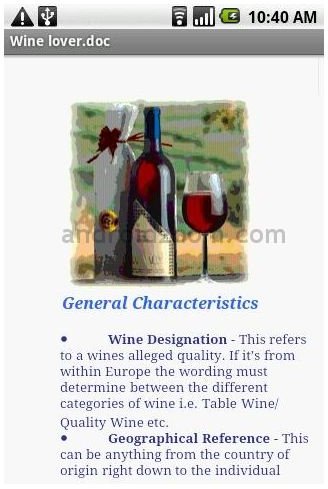 OfficeSuite Viewer
This app lets you open documents, spreadsheets, PDF files, and PowerPoint files. It does not allow editing, only viewing. However, the Pro version does have editing capabilities. This is a solid feature to have if you do not want to carry around a laptop. The supported document formats include DOCX, DOC, XLSX, XLS, PPTX, PPT, CSV, PDF, TXT, and ZIP. The pro version sells for $14.99, the viewer is $4.99.
Document Viewer
This Android OpenOffice app has the ability to access multiple formats; OpenOffice, Microsoft Office, and StarOffice are the formats that it can read. It also has zoom-controls that allow the user to make the app larger or smaller as needed. Because of the multiple suites that it can handle, users will be able to see their own application. This opportunity is welcome for those that need to track and view their own suite of office apps. Cost is £4.99 or $7.29.
SeasPrint
One of the most inconvenient features of a mobile phone is the inability to print documents. Well, that is not the case any longer. The SeasPrint app prints office suite documents from an Android phone directly to a printer. With just 3 clicks, you can print an office document directly from your phone. The supported formats include doc, PDF, excel, txt, jpg, and PowerPoint. The cost is free.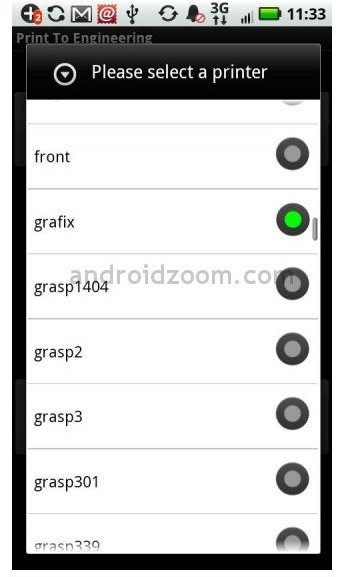 See Also: The Top 12 Free Apps in the Android Market
Androffice
This Android OpenOffice app is unlike the others. It does let you view spreadsheet programs but that is not all. You can also create and edit spreadsheets in the OpenOffice format (ODS), Microsoft (XLS), and comma separated value (CSV). This is a good app to have is you only want to work on one file type. Androffice also lets you synchronize with Google Docs. The cost is $9.29 (£5.99).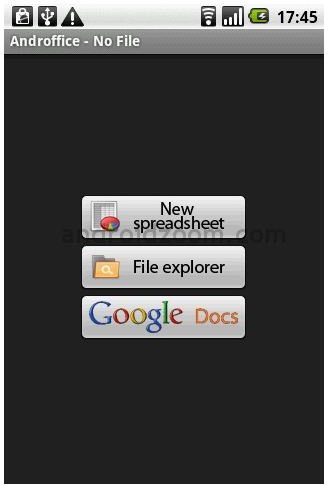 Summary
These Android OpenOffice apps have different features and can be good substitutes for carrying a laptop around with you. The most functional app is the OfficeSuite Viewer Pro edition. This will allow you to create and edit files in a number of formats. This is the one I would recommend. However, if you have only limited need for an application, say you only want to view the documents, and not edit, and you do not want to create one, then the other apps have that capability and will be better suited to those needs. Indeed, even if you want to print your files, the SeasPrint app will do the trick.
See Also: Best Google Android Apps
Sources
Sources and Images: