Best Photography Posing Apps for Android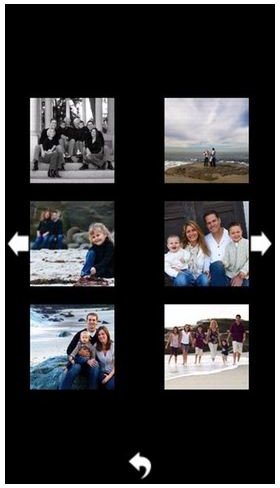 Each one of us loves to get our special moments captured in perfect snaps. However, these perfectly professional pictures come at price – a considerably high price. But what if you can't afford professional photography? Still, the special moments remain special and you'd love them to be captured professionally. We know someone who takes great pictures and knows numerous exciting poses that will make your special occasions outstandingly special – the photography posing applications specially designed for Android devices.
These photography apps will solve all your photographic dilemmas with only a few taps on your Android device. These apps cost almost nothing, with some costing less than $1 and others less than $2. The apps can serve as creative pose libraries and reference guides for professionals, as well as amateurs photographers. Loaded with a number of pose and angle samples, these apps promise to offer Android users the perfect shot set ups.
Family Photography Poses
The Family Photography Poses app costs only $1.99 and serves as a mobile reference guide for family pictures. The app offers amateur as well as professional photographers numerous ideas for poses and angles. There are tons of great family pictures in the app and you can save and edit your favorites from those. Once you have saved your favorite poses, look through them and take pictures using them as reference.
Child Photography Poses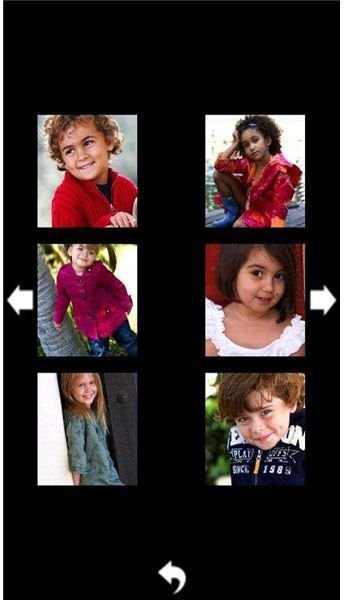 Photographing a child is a gratifying experience but it can get extremely frustrating when you don't have interesting ideas for the poses and don't know where to start. The Child Photography Poses app can save you from this frustration. The app offers tons of great ideas for child poses and angles. Simply save the ones you like to favorites and take pictures using them as reference. This photography posing app for Android costs just $0.99.
Baby Photography Poses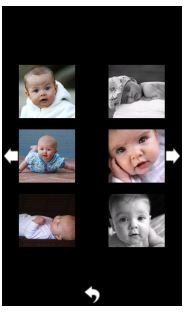 If you are an amateur photographer looking to grab some interesting posing ideas for babies, then this baby photography app is for you. You can expand your baby's portfolio with the help of this app just by spending $0.99. The app is loaded with hundreds of baby pictures that you can use as references. Simply save the images you'd like to capture as favorites and start taking pictures.
Siblings Photography Poses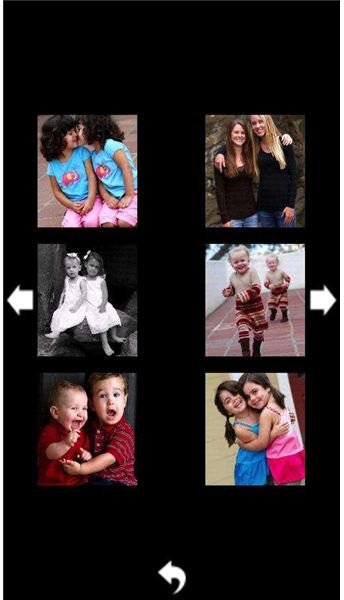 The Siblings Photography Poses application was developed keeping in mind the poses and angles for sibling photography. Regardless of your status as a photographer, this app offers professional looking poses and angles for both posed and candid shots. The app lets you favorite the images you like the most so that you don't forget them while taking pictures. This application for Android costs $0.99.
Maternity Poses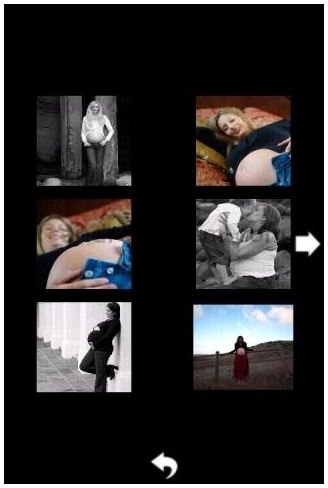 The Maternity Poses app is the outcome of inspiring, expert experience. This app is a mobile reference maternity posing guide for new and expert photographers. All photos that are included in the app are taken by a professional and expert maternity photographer. Browse through the images and favorite the ones that you would like to reference later. You can even edit your favorite pictures. You can get this photography app for $0.99.
Wedding Poses - Bride & Groom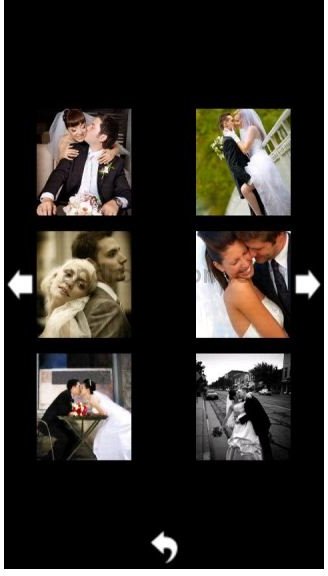 The Wedding Poses –Bride & Groom app for Android is a comprehensive mobile posing reference guide for photographers that includes professional, yet distinctive ideas for poses and angles. The app contains awesome professional pictures taken by some of the best photographers from around the world.
This app is very useful for brides and grooms as if offers them an array of reference images that are a mix of contemporary, creative, yet fun and edgy, ideas. Browse through the images in this app and favorite the ones you'd like to use as references at the wedding. Brides and grooms can also browse through the images in the app and save the ones that they would like their wedding photographer to try. The app costs $1.99.
.
References