The Best Android Applications for Real Estate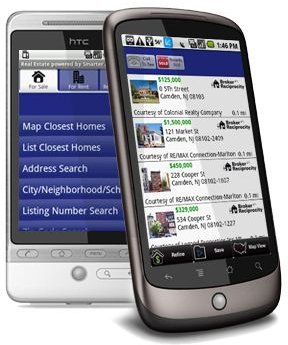 Smarter Agent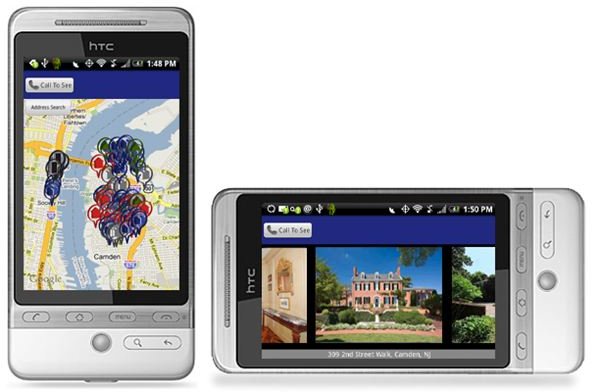 Smarter Agent is an Android application that provides you with detailed lists of houses and apartments that are for rent or for sale. You can search from a list of thousands of properties located in over 300 cities. You can search by address, city, or zip code. The app provides real estate information that can help you determine the value of the property. For example, the details of sales that have occurred in the last three years are available for a particular area. You can see the selling price, area of the property, and the taxes on the property. The app also features a call button which allows you to immediately contact the real estate agent selling the property to schedule a tour. To download the app, visit the official site of Smarter Agent.
HotPads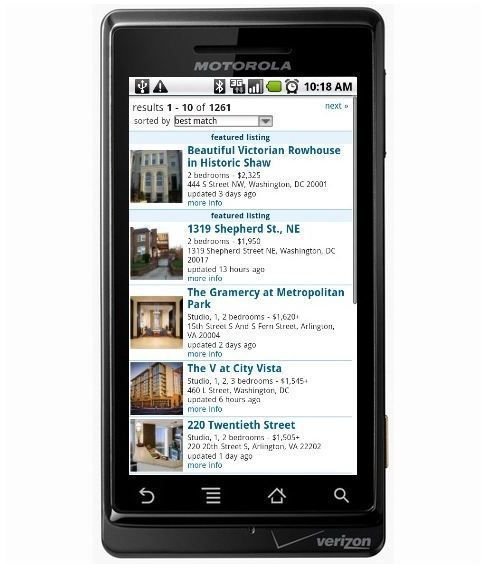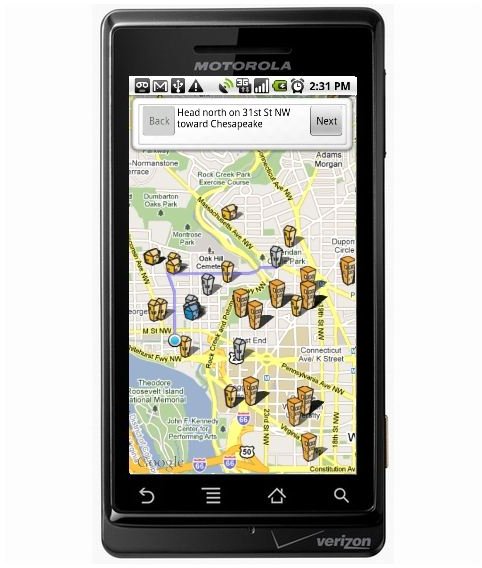 HotPads is another Android application for real estate. In addition to searching for houses and apartments, this Android real estate app has searchable vacation rentals and hotels. Each listing has several pictures and information about the property including the price, description, and address. If you want to save the listing, you can do so by placing it in your favorites. You can also share the listing with friends by email or by sharing on Facebook. You can also call the property as well. The listings can be viewed on a map, and the app provides directions to the property from your current location. To download the app, scan the QR code below.

ZipRealty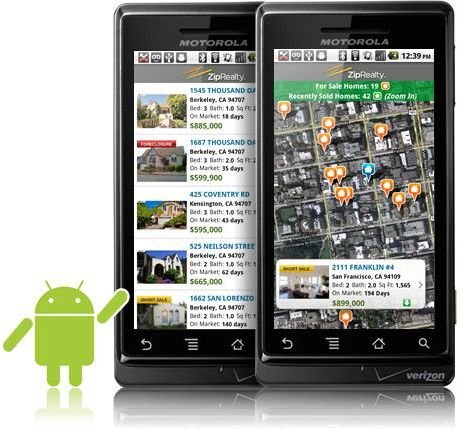 ZipRealty is a handy Android application for real estate. It offers an extensive database that contains houses and apartments listed in over 5,000 cities. Each listing has detailed photos and descriptions. The property can be viewed with Google street view maps. The listing can be narrowed down by the type of property including foreclosures and short sales, or by changes in the property such as price reduction or by the time on the market. This app also provides information about public transportation in the area and the accessibility of shops and stores by walking. To download this app, scan the QR code to the right.
Zillow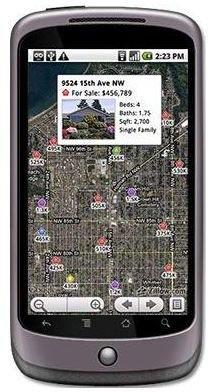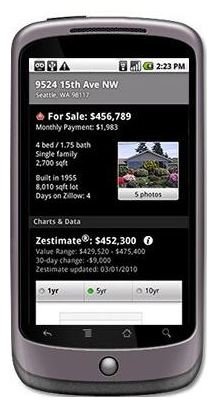 Another Android real estate app that provides handy information about the real estate market is Zillow. Zillow has a unique voice search feature that allows you to search for houses or apartments nearby by simply speaking the address. You can also search by GPS location or by typing the address. You can narrow the search by price, the number of beds, and by the number of baths. Each listing has full sized pictures which can be viewed in landscape or portrait. Also, the app contains Google street view maps of each listing. To download the app, scan the QR code below.

Reference
Image Credit - Images courtesy of the respective app developer.