Android Apps to SD Card: Best Android Apps That Support SD Card Installation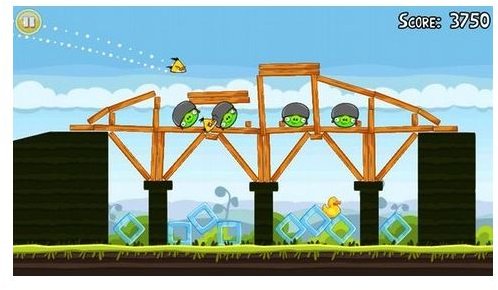 Android's Apps to SD Feature
Android's 2.2 version, also dubbed 'Froyo', has got the ability to install applications on the SD Card of your mobile phone. Although many have requested this feature, still not all applications support this feature. Many applications continue to install on the handset's internal memory, which in many cases runs out because of this. Luckily there are many applications that do embrace the feature, making little impact on your Android phone. The best applications that use Android's apps to SD card feature are the following.
Angry Birds
Already featured in the top 10 of Android apps before, Angry Birds is a large game that comfortably nestles itself on your SD card, making it a no-brainer for installation. The initial installation size as advertised in the Android Market shows 14 MB to install. This would make a considerable impact on your internal memory size if it wasn't for the fact that eventually only less than 2 MB ends up on your phone. This is a significant size reduction, making Angry Birds not only one of the best apps in general but also one of the least intrusive ones. Angry Birds, and the newly released Angry Birds Seasons are available in the Android Market for free.

Barcode Scanner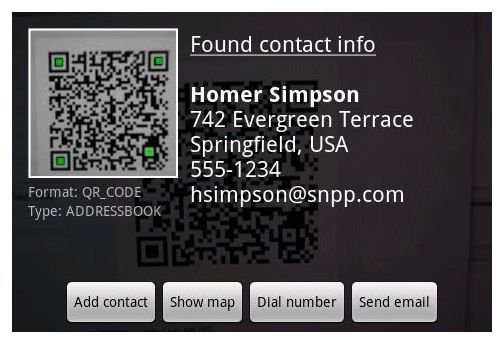 The Barcode Scanner application is the tool for scanning QR codes, which are widely present in the life of an Android user. On top of QR codes the app is also capable of scanning regular barcodes, making such a seemingly simple application very versatile. Barcode Scanner also embraces the apps to SD card feature of Froyo to the fullest as the size is reduced from over 3.5 to less than half a Megabyte. For such an essential Android application the memory footprint is negligible, making it an excellent showcase for the SD card feature. Barcode Scanner is free in the Android Market.

Dolphin Browser HD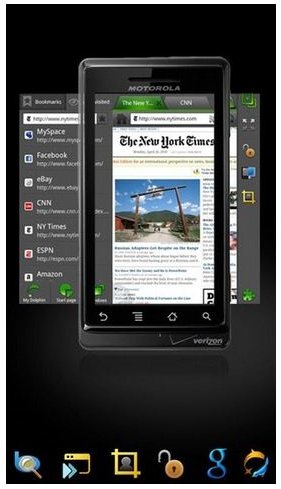 Dolphin Browser is not only one of the most popular alternative browsers on Android but also one that uses the SD Card feature to the fullest. Not only does the app install to the SD card, it also lets you save your cache data to it. Dolphin supports add-ons and one of them makes the browser support a bookmark to SD feature, keeping your phone as clean as possible. The application by itself isn't that big to begin with, but with all the extensive SD card management options Dolphin Browser HD cannot be left out of this list. Another good thing is the free price tag.

Gem Miner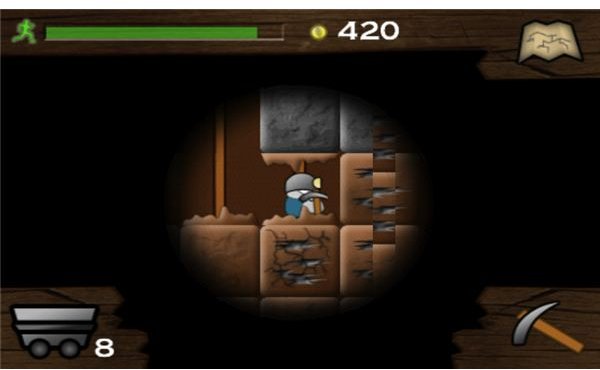 Previously featured Gem Miner is the second game in the list and the second one that you should have on your phone. The game has a lot of depth in a simple but attractive package. The game provides hours of gameplay and fun, which doesn't correspond with the tiny amount of size it uses on your internal memory. Once installed on the SD card the game only takes up 196 KB of space. As this is hardly any space at all, Gem Miner is an essential Android app to have on your phone, and free in the Android Market.

Layar Reality Browser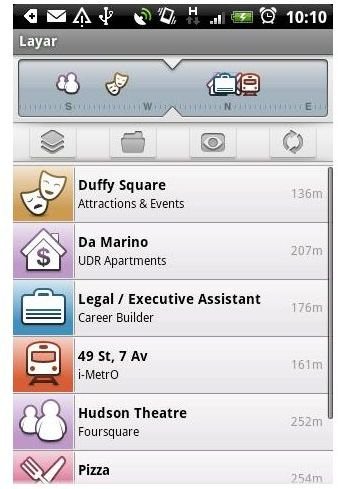 Layar is one of the augmented reality apps that use all the sensors of your Android phone. This makes it a perfect showcase application that uses great technology with a high level of usability and innovation. Best of all, it is installable on the phone's SD card. Afterwards, Layar takes up only 1.3 MB of space on the internal memory. A nice addition to you phone, without you getting into memory issues. Layar is free in the Android Market.

MyBackup Pro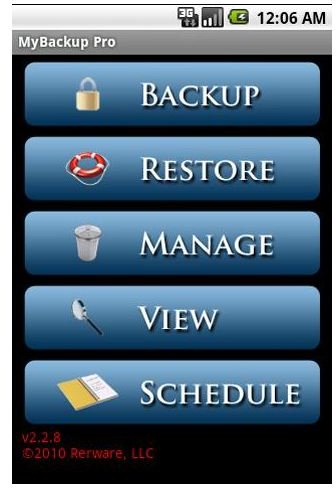 As an essential Android backup application for unrooted and rooted users alike, MyBackup Pro should be on every Android device. An added bonus is of course the fact that the application sort of backs itself up by installing on the phone's SD card. Although still taking up 1.6 MB, which is still somewhat of a considerable size, it is better than the full size. Especially for an application you want to have on your phone for the protection of your precious data, any saving on data footprint is a blessing. MyBackup Pro is $4.99 in the Android Market.

Google Sky Map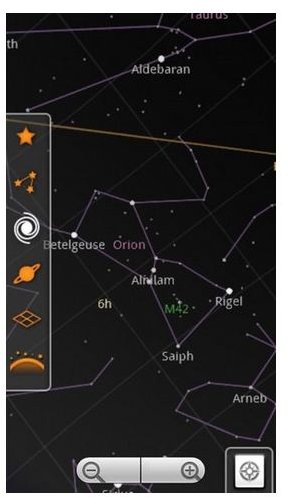 Not necessarily an essential Android application, Google Sky Map is one of few Google applications that support the move to SD card feature. As you would expect the Google apps to all support the feature it comes as a surprise that only a showcase app like Google Sky Map does so. The app itself is quite impressive but many would sacrifice it first when storage size runs out. As the app hardly leaves a footprint now you don't have to. Google Sky Map is free in the Android Market.

Dropbox for Android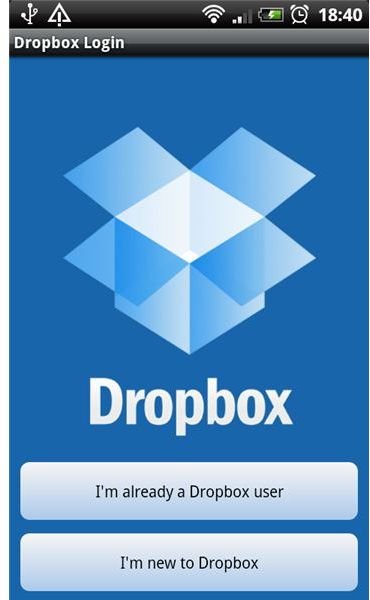 Previously reviewed Dropbox for Android is one the most essential applications that virtually expands your file storage capacities. Luckily enough, the application itself hardly takes up any space on your Android phone thanks to the apps to SD card feature. Dropbox for Android weighs in at not even 1.5 MB in size, making it your perfect Android companion. Dropbox for Android is free in the Android Market.

Apps to SD Card on Android: A Blessing
Although still not fully embraced by all developers, this list shows that there are many applications that are worthwhile and do support the feature. Whether many developers will start enabling this feature in other applications still remains to be seen, but until then there are plenty of apps that should reside proudly on your Android phone without making an impact on your internal memory size. Apps to SD card on Android is truly a blessing.