The Top 10 Must Have Android Apps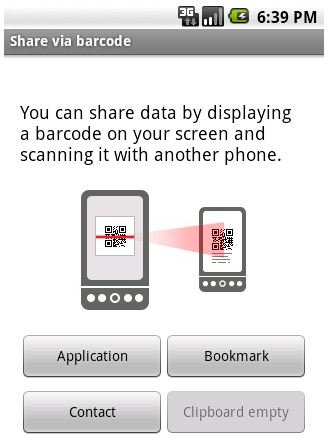 While the stock Google apps are phenomenal on Android, the smartphone was meant to do more and thus the Android Market was born to unleash the creativity and potential of developers.
This year has seen the largest growth of the Android platform. The Android Market has recently exceeded 100,000 but we will sift through them all to find you the very best paid and free apps among them all. It was not an easy choice, but these 10 solid picks should be enough to get you started on filling up your phone with the wonderful apps Android has to offer. This list of apps is meant to appeal to the most users possible and to help you get information quickly and be more productive.
Barcode Scanner

Barcode Scanner is a multifunction barcode scanning app. It supports a dozen or so different barcode types and scans them via your phone's camera. If you run across a QR code, it probably contains pertinent information. For example, all these QR codes in this article! Give it a scan and you will find a relative URL with more information. Or if you are out shopping, scan a UPC code to look up the product to see if you can find a better price. With this app, you can also share your phone's contacts, apps, and bookmarks via QR codes that can be scanned by another phone with this app.
Places Directory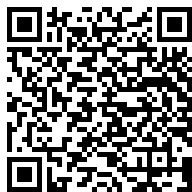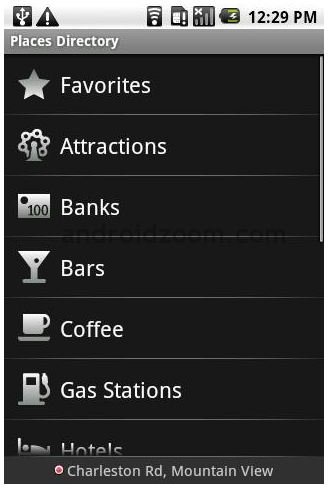 Places is the ultimate local find what you are looking for app. With this nifty app, you can use your GPS to find nearby points of interests like restaurants, gas stations, stores, coffee shops, movie theaters, bars, you name it! You can even view each business's phone number, website, and give them a call to make a reservation
Astrid Task/Todo List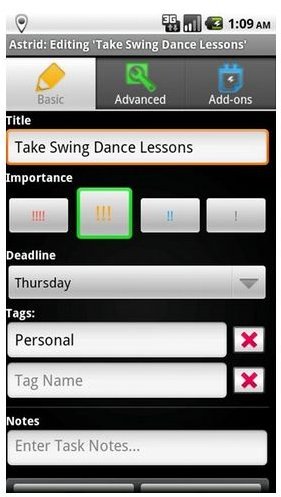 Astrid is the best get-things-done app that keeps track of your to-do lists and deadlines. It can add events to your Google Calendar and even sync with Remember the Milk (RTM) for online access if you use RTM. It's so simple to use that you just need to start typing in things to do and it will notify you when the deadline approaches.
PDANet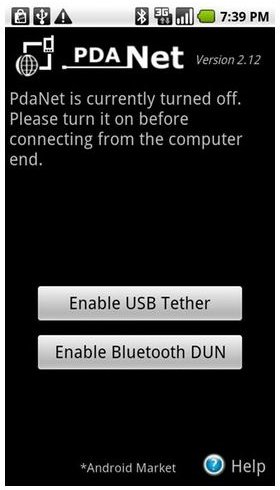 We've previously covered PDANet in our Android Tethering Guide. PDANet is for all users, and not just those with root access. It allows you to use your phone as a 3G/4G modem to tether your phone's internet connection to give your laptop internet access wherever you are (with coverage of course). This will save you from having to find a free Wi-Fi hotspot and using unsecure networks in shady places.
Advanced Task Killer

While Android has gotten better and is quite proficient at managing system resources on its own, it occasionally needs a little help managing many apps that are open, especially the poorly coded and optimized ones. This is where Advanced Task Killer comes in and allows you to safely close open apps to free up those precious resources. This app is particularly handy on older Android phones with less than 512MB of RAM.
Astro File Manager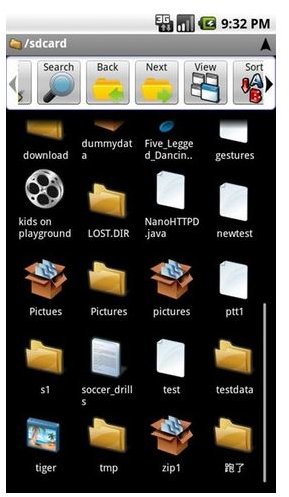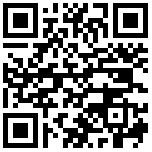 Among the many file managers, browsers, and explorers, Astro File Manager has always been my favorite choice for managing and viewing the files on my phone and SD card. You probably won't need it too often, but when you do, it's extremely handy to not only manage files, but to uninstall apps, or open PDF files.
ChrometoPhone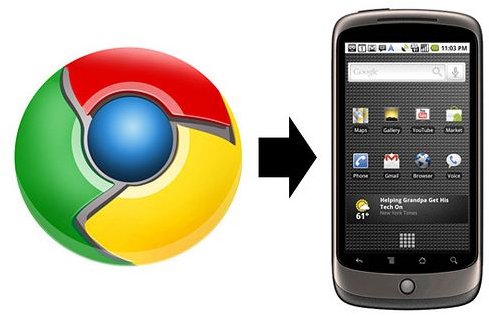 We have previously written about this app in our ChrometoPhone review, but it is a very undervalued and underappreciated small app that saves you time. It was developed by Google and works with any Froyo phone. Say you are reading an article online or a webpage and you want to continue reading it on your phone later. All you have to do is click one button on your browser to instantly send that and any number of links to your phone. This saves you from having to open up your email and copy and paste the link in an email to yourself. This tiny app will definitely grow on you as you use it more.
AK Notepad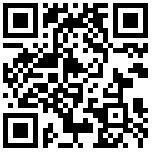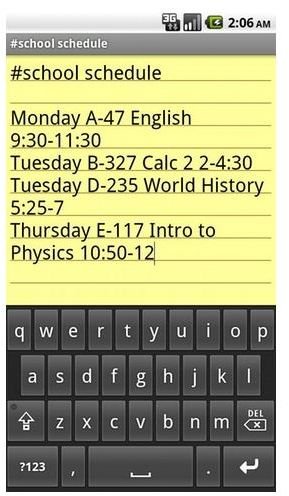 Oddly enough, the stock version of Android still does not come with a Notes app like the iPhone. AK Notepad goes above and beyond any note app allowing you to create, share, organize, and backup your notes to catch.com. This is perfect for jotting things down on the quick and creating lists of things to remember.
Secrets for Android


One thing I missed coming from a BlackBerry was an encrypted place on my phone to store secret passwords, numbers, websites, logins, info, and notes. Secrets is developed by Google and is open-source and highly secure for storing all your sensitive information. Perhaps in the future, this will be included in Android.
Stopwatch & Timer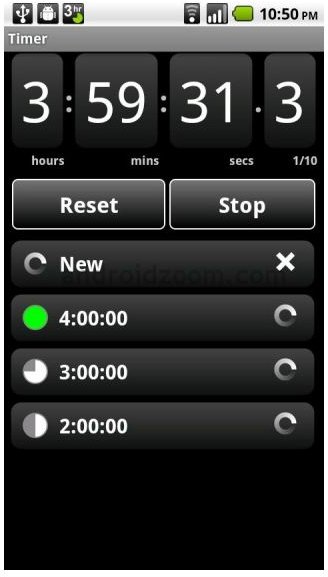 Another notable missing app is basic stopwatch and timing functionality. This app, as its name implies, accomplishes this task beautifully well. It looks great, runs fast, and even displays a running timer/stopwatch in the notification bar which you can access and view from any app/window in Android.
More Apps?
This concludes our top-10 list. Oddly enough, these apps are all free or have free versions with limited functionalities. If you are looking for more awesome apps, be sure to check out our other guides and lists at our collection of ultimate Android apps.
If you have a rooted phone, I would also encourage you to check out our best rooted apps list as well!