How to Download and Watch MP4 Videos on Android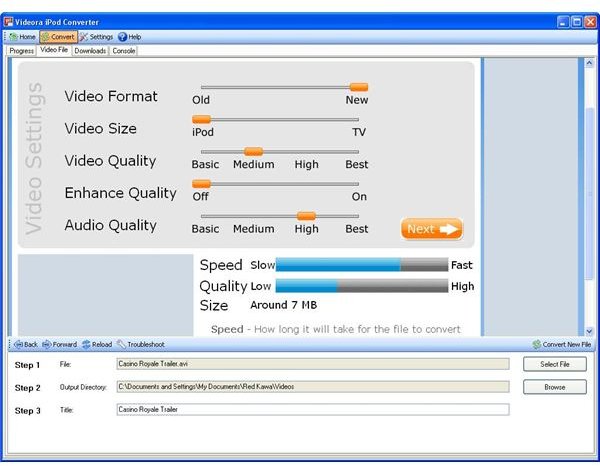 What are MP4 Videos?
MP4 is a multimedia format that can carry pretty much any type of media, audio, still images, bookmarks and of course video. MP4 is short for MPEG-4 and generally speaking it is more or less the same as the QuickTime MOV format, and was standardized as a "container" format to include various media types as well as the required codecs to play them back.
This makes MP4 an extremely flexible and portable multimedia solution which is why it is so popular as a video format on mobile devices like iPods and mobile phones.
In order to watch MP4 videos on Android, you need to download a file converter tool that will also sync with your phone. One good solution is Videora; another is Miro Video Converter. You can also download MP4 files to your Android from YouTube.
Videora
Using this very useful application (www.videora.com) it is possible to convert videos into a suitable format to watch on your Android phone.
Once downloaded, install the utility and run it – go to the Convert screen, use Select File at the bottom of the screen to browse for the film you're converting, select an output directory (ideally your phone's microSD card or your Android phone set as Mass Storage) and adjust the main Video Settings to give you the best quality output file in the time that suits you – and that's it! Once complete the file will be available to view on your Android phone.
Miro Video Converter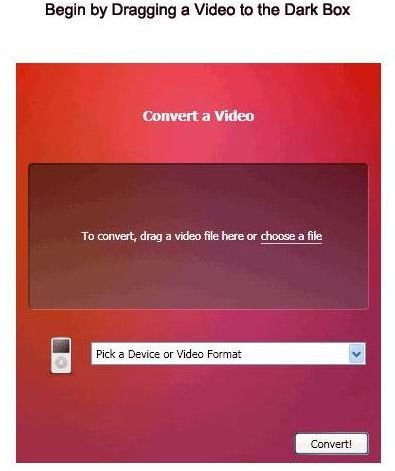 Even easier to use than Videora, Miro Video Converter allows you to take videos from your PC and download and watch them on your Android phone.
Available free via www.mirovideoconverter.com, once you have downloaded and installed all you need to do is run the utility, drag your intended video to the converter box and then Pick a Device or Video Format suitable for your needs. These presets will then give you the best conversion of the video into one suitable to be watched on your particular mobile device.
How to Download and Watch MP4 Videos on Android with YouTube
Requiring no additional software, the YouTube method allows you to download MP4 quality videos from the popular video streaming site with just a small change to the URL.
In your mobile browser, browse to a YouTube video that you want to download to your Android phone; check the URL and copy it. Next browse to deturl.com and paste the URL into the box labelled URL: and click Download Video to get the MP4 version of the YouTube video on your phone. This is a great way to download MP4 videos to your phone on the fly, although note that it can easily eat into your data plan with too much use.
(Images via corresponding links)