Learn How to Make or Find New Android Ringtones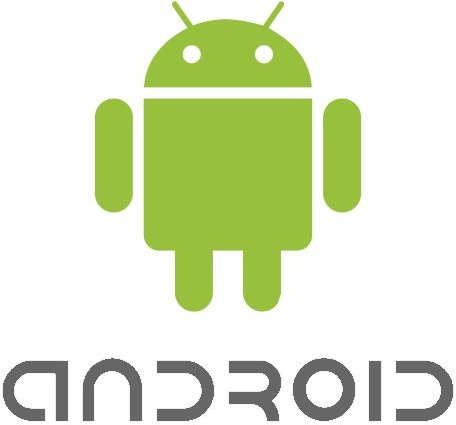 By far the easiest way to make custom ringtones for your Android device is to use Ringdroid. Ringdroid allows you to create a custom Android ringtone using the built-in sound application or use a song already in your music collection. One of the greatest advantages of using this Android app to create your custom ringtones is simplicity. Ringdroid makes the process of creating a custom Android ringtone a quick and easy one. Below you will find the basic steps to creating an Android ringtone using Ringdroid.
Mount your Android device to your PC.

Visit the Android Market and install Ringdroid. You can launch the Android Market by sliding up the applications menu and selecting the Market. Once the Android Market is open simply search for "Ringdroid" and install.
Launch Ringdroid and select the music file you would like to use to create your Android ringtone. You will automatically be presented with a complete list of all audio files on your Android device.
Play the audio file you would like to create your Android ringtone from and double tap the spot where you'd like your ringtone to begin.
Move the selection buttons to select the entire area of the audio file you would like to use as your Android ringtone, hit save and then set it as your ringtone. That's all there is to it.
How to Install and Change Android Ringtones
If you already have the Android ringtone you would like to install it is very easy to get the ringtone from your PC to your phone. If the Android ringtone is already on your device but not in the proper directory for it to show up as a ringtone you can add it easily. Open your media player, and in most cases, if you hit the menu button there is an option to "set as ringtone". If this option is not present and/or the ringtone is not yet on your Android smartphone you can add the Android ringtone by simply mounting the device and copying it over. Look for a ringtone directory under either music or audio and copy your ringtone to this directory. The next time you access the menu to change your ringtone you should see the new ringtone listed. Simply select it and you're on your way.
How to Delete Old Android Ringtones
Deleting old Android ringtones can be done quickly and easily from your file manager. Mount your Android device, browse to your ringtone directory and trash any ringtones you no longer want.
Where to Find Pre-Made Android Ringtones
Websites
Zedge: Free Your Phone. Zedge is a website that offers free Android ringtones, wallpaper, games and themes. Zedge has over 18 million registered users who have contributed 5 million or more items to the website.

Mabilo: The Mobile Content Network: A searchable database of over 200,000 Android ringtones.
Android Apps
Zedge: The Android mobile app put out by the same people who run the Zedge website. Easy to use interface with a full selection of ringtones.
Android Ringtones
As you can see personalizing your Android device by adding new Android ringtones is a piece of cake. Whether you want to create your own Android ringtones to amaze your friends or download and install the theme song from your favorite 80's show we've got you covered. Do you have a favorite Android app for downloading ringtones? Favorite Android ringtone website? Share your experiences in the comment section below.