Top Android Drawing Applications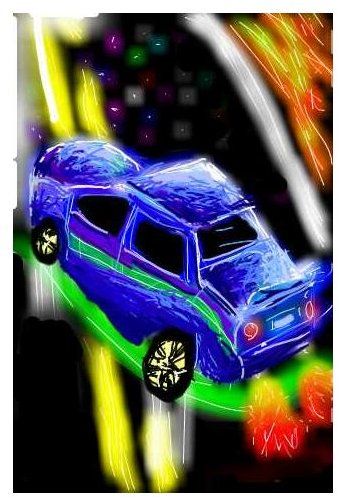 Draw!
The tagline for the application is "forget about writing on napkins!" This seems to be a pretty apt description for this handy application that can be pretty entertaining too. It can be great for young and old alike depending on how you use it. When you open the application a black screen appears but a few quick touches will reveal color under your fingers. Draw! has several features which can be accessed by the "Menu" button. Some of its features include a color picker, save to gallery, flip n' shake (clear), send by email/MMS or Twitter, differently sized brushes, undo, and curved text, plus many more.
This intuitive application costs $2.30 but its feature list makes it a contender for any serious doodler!
Draw and Share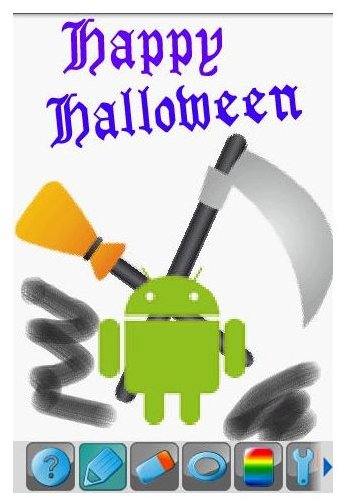 Draw and Share is another great application that allows you to express your creativity on the go! This application has consistent developer support and updates, which make it a reliable choice. It boasts a few different features like inserting clip art into your drawing and drawing on photos saved on the SD card. This application also allows you to save any creations to the SD card and send them to friends and family. The application has recently updated its GUI to give it a new clean look.
This application is free at the Android Market.
Paint Joy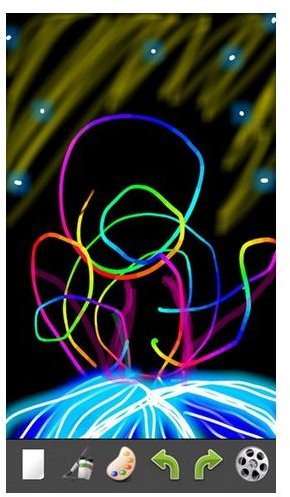 Paint Joy is a great application that allows users to save their works of art, choose different brush sizes and types, colors, undo, and zoom. However, this application also boasts a really unique feature. The application describes it as the ability to "Movie your Drawing." What it does is play back all your brush strokes from the beginning, which allows for your drawing to come to life all over again. You will get to see right before your eyes every stroke you made right from the beginning. It allows for a really unique way to view and show off your drawings.
This application has a free and paid version which costs $1.99 that will be AdFree.
Doodledroid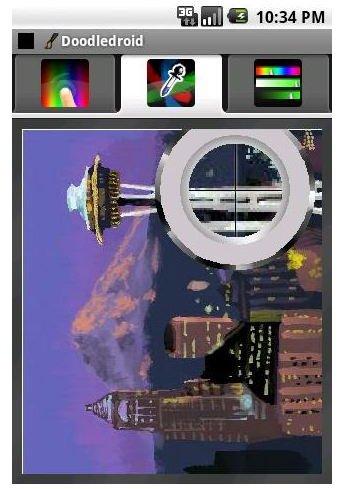 Doodledroid is another great drawing application for the Android platform. It boasts the usual features but its most notable are 21 brushes to choose from, fill, smudge, pan/zoom, undo/redo, color picker, and import/share. Doodledroid is a really feature filled application that is intuitive to use and it allows its users to create little works of art right on their phone.
This application costs $0.99 at the Android Market.
All of these applications are top Android drawing apps and I hope that this article will help all the Android artists out there select the right one.