How to Block Calls: Android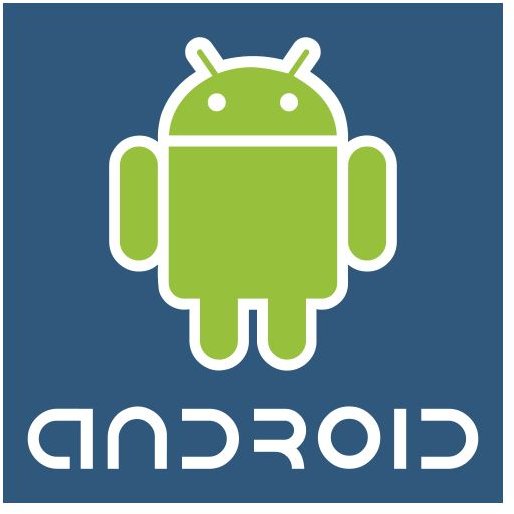 Block Calls: Android
Android offers two options to block unwanted calls. You can either use the blacklist feature to completely block calls or directly send calls to voicemail for preventing calls in specific situations.
Black List Feature
The Black list feature allows you to choose phone numbers that you don't want to receive calls from and block them. When the black listed phone numbers tries to reach you, they will always get a busy tone. Here's how you can block calls on Android.
Follow these steps to blacklist phone numbers:
From the home screen, tap 'Menu'.
Select 'Settings'.
Then select 'Call Settings' to reach 'Black List'.
Tap on 'Black List' option to 'Add Phone Number'. Type the phone number manually or insert from the contact list.
Click 'ok' and you are done.
You can also blacklist the phone number by selecting the contact and tapping the menu of the contact to select 'Add to Black List'. Or else, when the number that you want to block calls you, follow the same method. You can easily remove the blocked numbers from the blacklist by going back to the list and unchecking the contact.
Voicemail on Android Phone
To block calls by sending calls directly to voicemail list, select the Menu – Edit Contact – then Incoming Calls and lastly select Send Calls Directly to Voicemail. The call will go directly go to the voice mailbox without notification. To disable this setting, follow the same instructions to reverse it.
Applications
You can also use third party apps to block calls on Android but you need to be selective when it comes to the Android OS. Here are some of the few options.
Norton Smartphone Security: Norton smartphone security offers various security options, one of which is the call blocking feature. To block calls on an Android phone, download the Norton security app from Android Market. From the app's home screen, open the 'call blocking' section and add numbers you want to blacklist in the blacklist screen.

CallFilter: This app allows you to block unwanted and unknown calls. The application blocks unwanted calls from the numbers saved in the blocking list. The call automatically disconnects, when you receive an incoming call from the number saved in the blacklist.
DroidBlock: It blocks incoming calls from numbers saved in the blacklist. You can also set the "Accept/Hang up" option to avoid voice mails.
Mr. Number Call Block: It allows you to block calls as well as text messages from any phone number. You can even whitelist specific numbers and block everyone else. Other features of this app include; blocking calls through pick up and hang up or send the calls directly to voicemail.
GBlocker: GBlocker blocks unknown and unwanted incoming calls. It also blocks calls with numbers starting from 1800XX. You can block phone numbers and send them a custom message. The app supports Android 1.6 and above devices.
Extreme Call Blocker Droid: Extreme Call Blocker Droid blocks calls from private, anonymous, unknown and blacklisted numbers. You can even blacklist text messages via this application. Moreover, you can even program on Google calendar to choose when to block a call. It supports Froyo 2.2.