How To Use Multiple Gmail Accounts with Android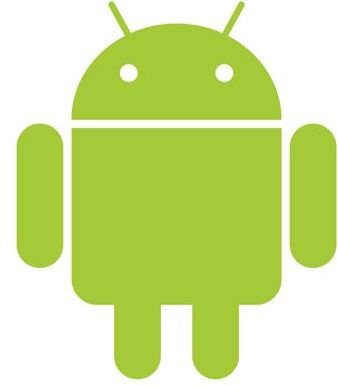 Introduction
When the Internet giant that is Google decided to enter the smartphone market back in 2008, many wondered whether it would be a viable alternate to the Apple iPhone. Today we see that Android has now surpassed Apple and RIM's BlackBerry in smartphone OS marketshare for new phones.
At the heart of every Android phone are a Gmail and Google Account. This is how all of your information is stored, synced, and made available to you on Google.com. All of the apps revolve around the Google account you first use to login to your phone the first time you set it up. This includes everything from email (through Gmail), your Calendars, Contacts, Google Voice control panel, Android Market apps, Picassa gallery photos, and so much more.
If you have more than one Google account for say personal, school, and/or business work use, you may have found it challenging to balance them all prior to the Android 2.2 OS Froyo update. With Froyo, you can now add multiple Gmail accounts on Android.
Adding a New Gmail Account
Adding a new Gmail or Google account is simple. Simply head to the Settings page, scroll down to Accounts & Sync, and click the Add Account button (see screenshots below). Fill in your Gmail account email address and password and let Android work its magic syncing all of your data. Rinse and repeat for more than two accounts!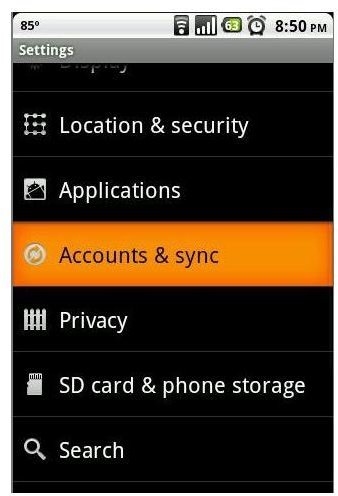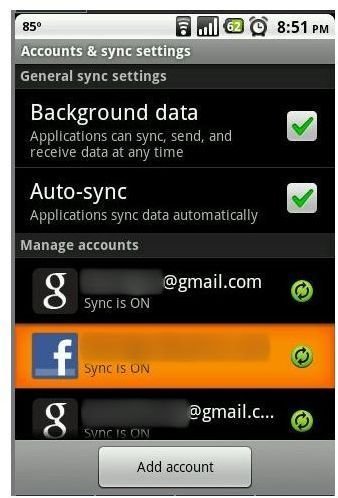 Things To Keep In Mind
Adding a secondary or other account will not replace your main primary Android account used to set up the phone. This is important to remember as your original account stores Android specific information like your Android phone settings and Market purchases. Other accounts simply integrate your other Google information. In fact, nothing is ever synced across your Google accounts. This is a good thing though, since you have multiple accounts to keep things separate and they will remain separate in the Google universe.
Using Multiple Accounts with Apps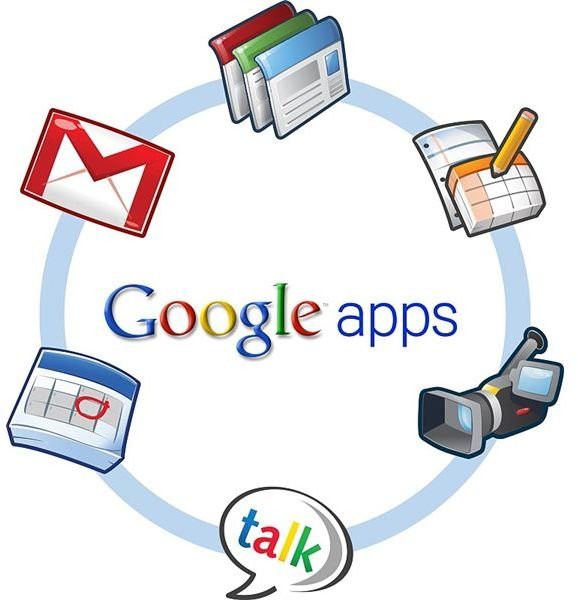 Gmail: For Gmail, all new emails from all of your accounts will provide notifications when new emails arrive in your inbox regardless of the account. To switch between accounts simply click on your Gmail account name in the upper right corner of the Gmail App and choose which account you'd like to view.
Calendar: For your Google calendar, all of your appointments are merged together on one easy to read calendar.
Contacts: Contacts, like the Calendar can be merged together. In Contacts > Menu > Display Options, you can customize which groups among your accounts are synced so that only the ones you need are stored on your phone.
Google Voice: When you login to Google Voice, it will ask which Google account you would like to use to make your calls. Simply choose an account to place a call or send an SMS text message using Google Voice.