Best Android Apps for Toddlers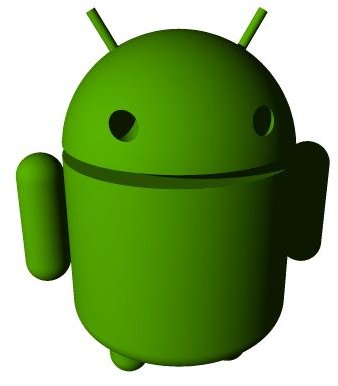 Android for Toddlers?
Android has recently surpassed the iPhone in terms of market share, according to ComScore's quarterly reports. With the rise of the
widely popular Android Market, and more than 100,000 apps claimed by developers, it only makes sense to release apps just for toddlers. These applications for Android are some of the best, most educational and fun Android apps that promise to make your toddler squeal with delight while keeping them busy-not to mention keep them craving more learning fun.
Toddler Lock: Keeps Toddlers Busy While Protecting Your Phone (4 out of 5)
This is probably one of the best toddler Android apps available that helps both toddlers and adults alike. How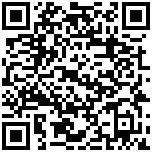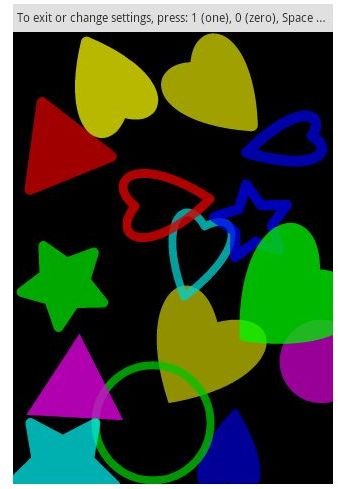 many times have you searched for your Android phone only to find it snugly rammed in the mouth of one of your kids? Maybe you have found that you were suddenly on a call to Bangladesh after your two-year old was playing with your smartphone?
Toddler lock promises to end all this nonsense, while still allowing your child to play with the device. It will teach your child shapes while keeping the toddler out of the important areas of the phone such as the phone's keypad. When the app is active, it offers an option to put the phone into airplane mode as well. While this is a great app for Android and toddlers, it is not perfect; it still allows the child to turn the phone off and it will not run on Samsung phones. However, if the phone is accidentally turned off, when it is turned back on it will automatically boot to Toddler Lock. This Android app for your toddler is free and can be downloaded with the QR code to the right.
ABC 4ME Lite (4 out of 5)
This application for Android promises to teach children up to preschool age their ABC's and more. It is a simple to use, yet educational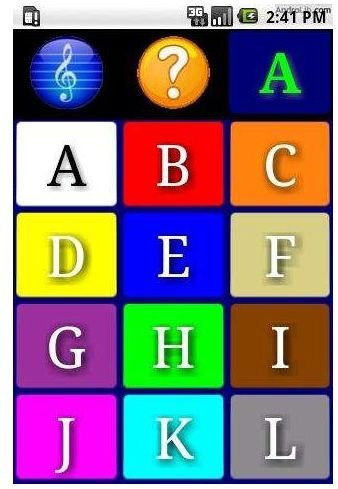 app for your toddler, that uses puzzles and quizzes with big letters and colors to attract their attention. It features the alphabet song, a quiz game, and a voice recorder that will play back anything your toddler desires. ABC 4ME is an app that continually receives high ratings from kids-they all love to record themselves. Also optionally available is a childproof locking mechanism and an ad free version upon upgrade. This application is available from the Android Market or by scanning the QR code to the left.
Kids Paint Free (3 out of 5)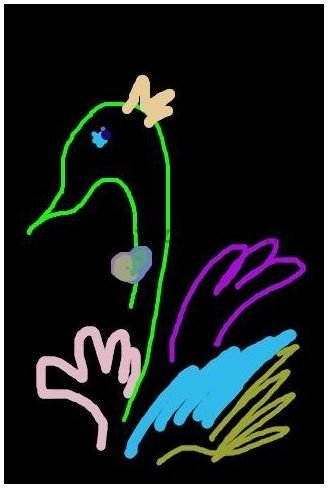 This is one of those Android apps that you just have to let them be with, or they will not like to use it. However, Kids Paint Free is touted as one of the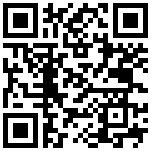 best toddler Android apps and a great painting program for toddlers and with good reason. Simply by dragging their finger across the touchscreen, thy can make any shape in any colors they want. Then, when they are tired of what they are painting, they simply shake the phone to erase the painting. So long as they do not shake it so hard that it flies out of their hands, this could be one of the most fun apps available for toddlers. Of course, this is a free app for Android and is available by scanning the QR code to the right.
Five Pumpkins Android App Suite for Toddlers (5 out of 5)

This is a cutesy app suite for Toddlers who simply cannot leave their parent's Android phone alone. It consists of various free apps that teach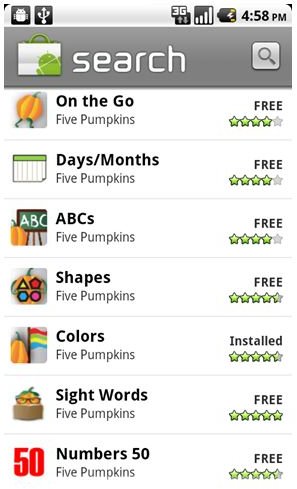 ABC's, numbers, colors, shapes and even reading. All of the apps use flash cards to teach various concepts and were developed by a team of ex-Google coders. This suite of apps is truly revolutionary in the way toddlers can learn about the world around them while using an Android based smartphone-and not ruin it or make expensive phone calls. Download this app for Android and toddlers by scanning the QR code to the left.
ToddlePhone Lite for Android (3 out of 5)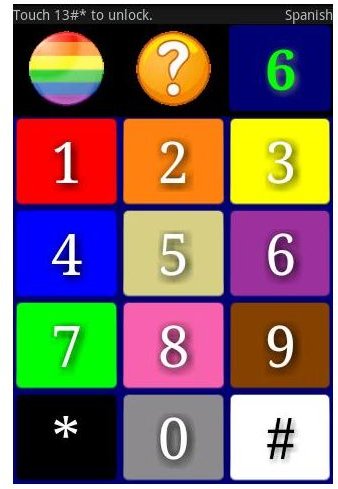 The ToddlePhone Lite app for Android and toddlers is developed by the same developer who published the ABC 4ME app and uses the same concept to

keep toddlers happy while they are learning numbers and colors. What keeps them even more interested is that the information is relayed by a little boy's voice, not the overpowering voice of an adult that would take all the fun away. Offering two modes of play including quiz mode and freestyle, this app also offers other options with a full version such as childproof buttons, four extra languages and voice recording. Available from the Android store or by scanning the QR code on the right.
You might also be interested in checking out the Top 5 iPhone Apps for Toddlers.