iPhone-Like Media Syncing on Android Finally Available with DoubleTwist!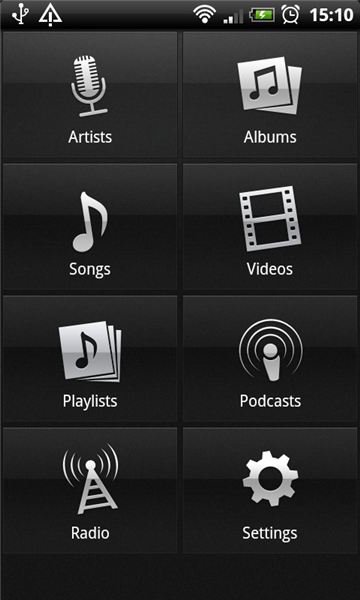 Introduction
In an upcoming smartphone market it doesn't take much for a buyer to get overwhelmed with options. Where the classic decision-making process was often decided by the brand (or hardware in general) of the phone, potential buyers currently have a lot more factors to consider. Nowadays the decision is often based on the platform a given phone is running on. The options in the market range from 'Symbian' for Nokia, 'Blackberry OS' from RIM (Research In Motion), 'webOS' for Palm devices (which is now acquired by Hewlett Packard) to the increasingly popular cross-hardware 'Android' and the 'iOS', which runs on the iPhone. Latest trends show that most users currently decide between the latter two. One of the most standout functions of the iPhone is that it serves as both a phone and an iPod, and provides highly acclaimed multi-media syncing options (through iTunes). This is one aspect the Android platform is still lacking, even though Google has dedicated itself to catching up in this regard in the foreseeable future.
Matching and Surpassing iPhone-Like Media Syncing Functionality
Until Google decides to fill the gap there is an alternative available called 'DoubleTwist'. DoubleTwist brings the following options to the table:
*First and foremost it does what the iPhone does out of the box: it provides the user with a plug-and-play option for synchronizing music, movie and photo files between the Android phone and computer. This is an option, which is not natively available on most Android phones, as these devices only function as a 'mass storage device'.
*The application provides media syncing between two DoubleTwist applications, one installed on the Android phone, the other on either a Mac or PC. This provides the basis for file synchronization, as it does with the iPhone through the iTunes media player. The user is now provided with an alternative music player on their Android phone and a multimedia manager on the computer (often dubbed as 'iTunes for Android').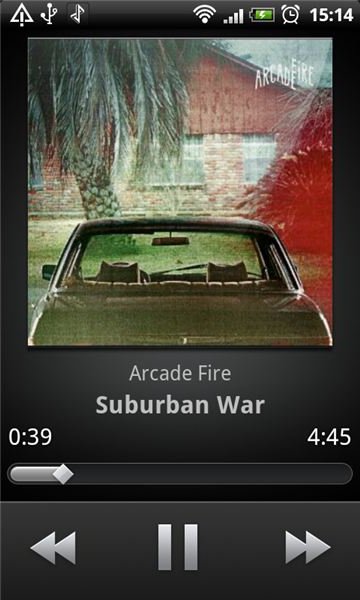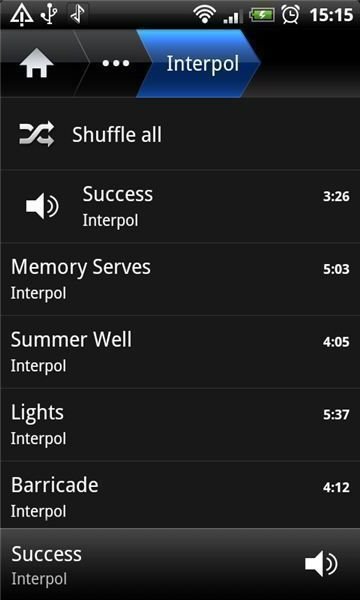 *The 'iTunes for Android' comment has not been randomly invented. The DoubleTwist team worked (and still works) hard to provide a suitable alternative for iTunes through means of timely upgrades. A recent addition worth mentioning for instance is an MP3 store, in cooperation with Amazon, and integration of the Android Market (even though applications cannot be managed between the phone and computer). In certain aspects it even goes a step further with the offering of services such as on-the-fly video and music conversion. This enables ready made files to be immediately playable on a user's device.
*Support for most, if not all, Android devices. It supports close to every Android device, even the more obscure (and therefore often not highly supported) ones. DoubleTwist recognizes them without any issues and provides native syncing to them. Besides Android devices the program also extends to other platforms such as for instance Sony's PSP and a variety of BlackBerry devices. Ironically, even the iPhone itself is supported. Although universal, DoubleTwist will treat every device as if it would be its native media-syncing tool.
*DoubleTwist is available cross-platform for both Mac and PC. It integrates natively with iPhoto on Mac and iTunes on both Mac and PC so that DoubleTwist can act as both a link between these applications and your device as well as a standalone (replacement) application.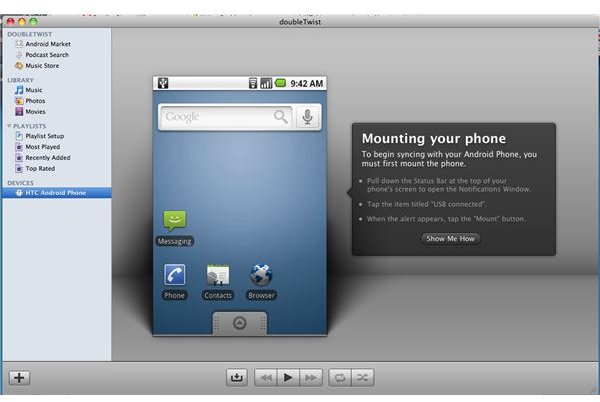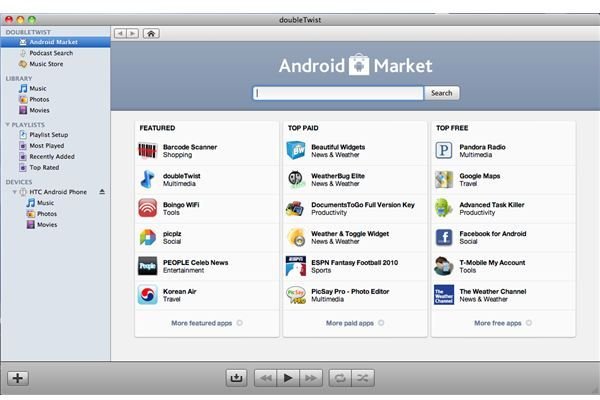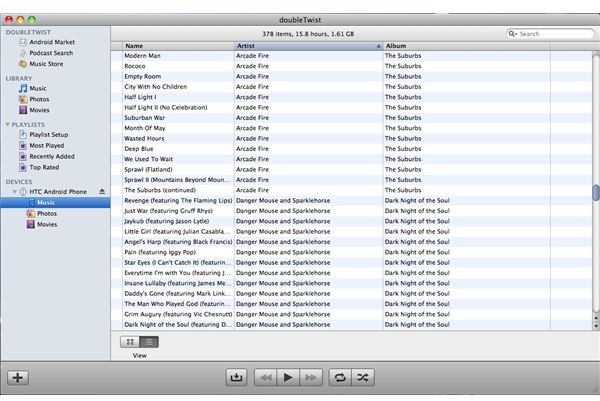 Final Words
Even though some options are still missing (such as for instance Android application management like Appbrain provides) the app is constantly updated. The developers lean heavily on an active user community, which keeps the application relevant. With an ongoing lack of native syncing options on Google's Android platform, DoubleTwist provides Android users with a necessary media-syncing fix. This will prevent many people from jumping ship to Apple or other alternatives. For this Google and everyone that supports the Android platform should breathe a heavy sigh of relief!
Note. Please come back for the second part of the DoubleTwist series as the Android application will receive a thorough in-depth examination!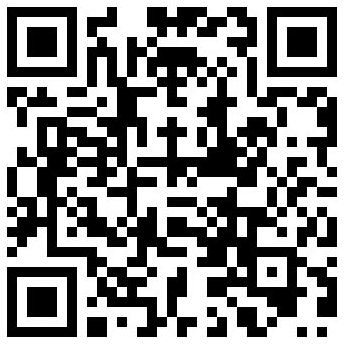 This post is part of the series: DoubleTwist Media Syncing Platform on Android
This series focuses on the doubleTwist media syncing platform available for all Android phones and other devices. The first part of the series will introduce the concept of doubleTwist, part two will be a full-blown review, whereas part three will explain step-by-step how to use the app.