The Best Android Tethering App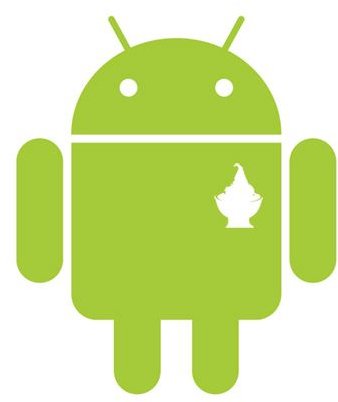 Introduction
Wouldn't you like to have Internet access on your laptop or Wi-Fi enabled device wherever you go? With an Android phone, you can do just that with Internet tethering. With this guide you'll be up and running in no time with your very own 3G or 4G mobile hotspot. Your friends will be jealous! The best part of all is that it's absolutely free and there's no need to pay your provider a $10-$15 surcharge for something your phone can already do! You're already paying $25+ for the 3G or 4G data package, make the most of it through tethering!
Android Froyo OS Tethering
With Google Android's, update Froyo (version 2.2) and higher, they brought Internet tethering to the masses. This is the most basic of the tethering apps/methods in this guide. If you have Froyo installed, simply go to the wireless settings, enable it, and connect your phone to your laptop or computer via a USB or a Wi-Fi (if available) connection to use your phone as a modem/hotspot. You may have to adjust some settings in your OS to recognize and use the modem, but once it's set up, it will work every time without much configuring.
Some phones like Sprint's HTC Evo 4G have a built-in Wi-Fi tethering app that are fully sanctioned and sold as Wi-Fi hotspots, but carriers unfortunately charge extra to unlock stock features. So your mileage may vary, but the options below are free and easy to set up!
Wireless Tether for Root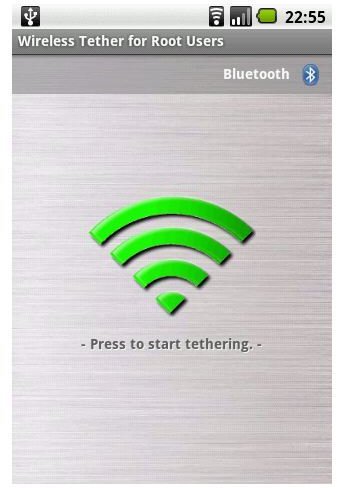 Wireless Tether for Root Users is a handy free app that I have mentioned before on our Android root apps list. It is one of the best reasons for anyone to root their Android phone or device and is my favorite app. If you are not fortunate enough to have Froyo or just want the ability to wirelessly tether over Wi-Fi or Bluetooth, this is the app for you (provided you are rooted).
Wireless Tether is extremely easy to use, set up, and secure. You can create your own network, SSID, WEP encryption, and MAC address access list. This is the easiest method since it requires no wires and you can connect to your wireless access point like any other Wi-Fi network.
[Download]
PDANet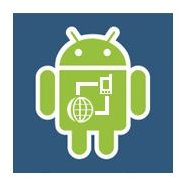 The PDANet app is a nifty free option that does not require root access. It accomplishes 3G/4G tethering via USB, wireless Bluetooth DUN, or VPN using a non-rooted Android OS. Unlike the other two methods, it is not completely free. You can download a trial version of PDANet from the Android Market, which will allow you to browse non-secure (non SSL/HTTPS) websites but not secure sites (Gmail, Yahoo Mail, bank accounts, etc.) after the 14-day trial period expires. The app is $23.95 regularly and goes on sale from time to time at $15.95 and is well worth the price to enable tethering if you do not want to root your phone or have Froyo. The app is kept well up to date and all updates are promised to be free.
[Download]
Internet Security
An added benefit of tethering through your own phone's connection is that you know where the data is passing through. Using an open Wi-Fi hotspot at a coffee shop, hotel, or airport can be risky at best and expensive.
Bandwidth Limitations
Carrier sanctioned or not, every plan (even those sold as "unlimited") has a bandwidth cap for data transfer. It is usually pretty high at 2-5GB and most people could never go so high using just their smartphone. If you tether, make sure you know the limitations and stay within them. T-Mobile, for example, will throttle your 3G speeds if you go beyond 5GB in a billing period. Verizon has similar restrictions. And if you have a $10-15 data plan, chances are you will only have several hundred megabytes, and normal surfing can bring you really close to those limits!
References
Android Market - https://market.android.com/
PdaNet - https://www.junefabrics.com/android/
Image credit: Each image is the property of the respective app developer.