Take Retro-Style Images With Your Android Camera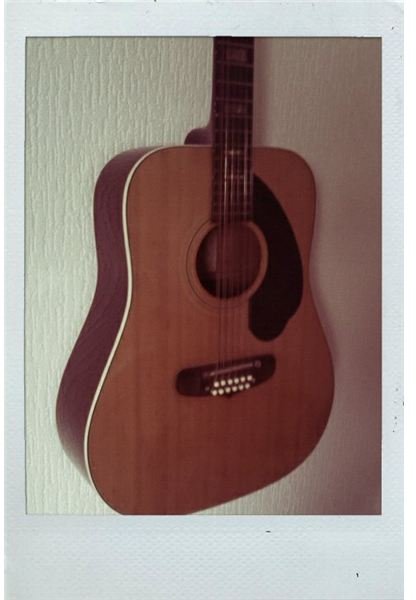 If you're tired of the crisp, colourful images that your Android phone takes, and want to play around instead with something a bit more traditional, you might be interested in one of these two apps that apply filters to your Android camera.
Rather than sharp 5 megapixel images, why not style your camera snaps as the product of a pinhole camera, or perhaps an old Russian camera with washed-out colours, emulating the lack of good quality film stock available during the Communist era? Rather than apply the changes manually after you have taken the image, these images do all the work for you.
There are two great apps for this kind of photographic fun on Android: FX Camera and RetroCamera. Both are available from the Android Market or via AppBrain.com.
We'll take a look at each in turn.
Offering more than just old-style images, FX Camera combines a variety of photographic madness into one easily accessible app; simply download and install via the Android Market to enjoy a selection of fun photographic features.
FX Camera offers the following features:
ToyCam – this emulates a cheap child's camera.
PolAndroid – Polaroid emulator - see right for an example.
Fisheye – a very 1960s/1970s rounded lens.
SymmetriCam – create mirror images of your subjects.
Warhol – a disappointing posterization filter.
Most usefully for anyone interested in creating old-style images with their Android camera, however, FX Camera offers a Normal mode, which also includes mono, negative and sepia modes. These can be used to create incredible results, most notably the mono and sepia modes. However it is fair to say that both the ToyCam and the PolAndroid filters can create very interesting effects, as you can see from the accompanying images.
RetroCamera
Although not as fully featured as FX Camera, RetroCamera arguably gives better results. Available from the Android Market, RetroCamera can be quickly downloaded and installed over the air, and features four interesting options: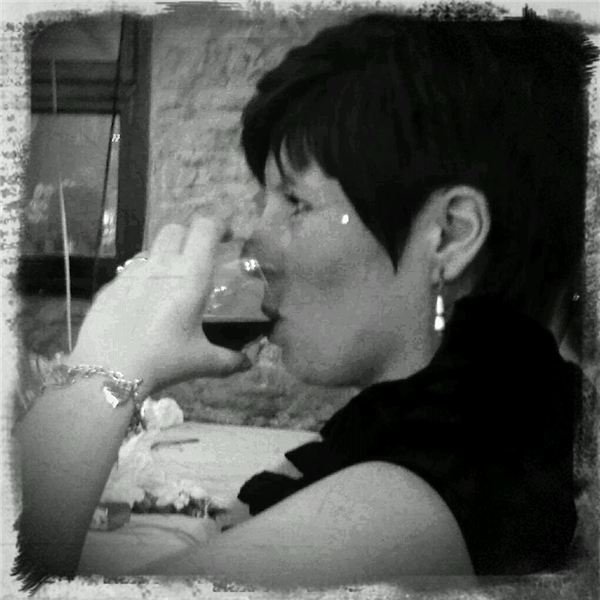 Pinhole Camera – snap images in black and white or colour, and see them presented as if developed from a small piece of film, scratches and all.
Xolaroid 2000 – like a Polaroid camera, the Xolaroid 2000 creates an image finished off with a white frame, with a few interesting oddities in the colour quality. This also features a black & white mode.
Little Orange Box – if you've ever fancied the chance to take photos that resemble those taken in the Soviet Union in the 1970s, this option delivers a high saturation image that should suit. This features a black & white mode, an example of which can be seen on the right.
The Barbl – on the other hand, this option reduces both the colour and the saturation and presents an image similar to those used by German photographers in the 1950s.
Quite amazing results can be achieved with RetroCamera, some of which will recall old photos you might have seen of parents and grandparents. This is certainly one of the best Android camera apps available, and removes the need to apply filters to digital camera images in Photoshop by bringing the filters into the camera!