Five Alternative Android Web Browsers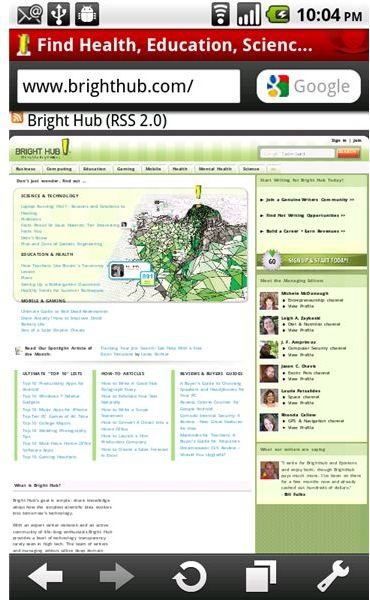 Opera Mini
If you're a long time smartphone user, you're probably familiar with the Opera Mini mobile web browser. It's one of the most established mobile web browsers and it runs on most of the mobile phone platforms. Opera Mini for Android was released earlier this year and like the usual Opera Mini browsers on other platforms, the Android version carries a better interface and the same, if not faster, performance. Opera Mini for Android supports multi-tab, renders web pages on Android phones pretty well and maximizes the phone's screen real estate. Of course, the best feature of Opera Mini is the speed of loading web pages. Opera Mini for Android compresses web pages and presents them in a simplistic form, especially when loading pictures. Overall, Opera Mini for Android is a good-looking, fast-loading mobile web browser.
To download Opera Mini on your Android phone, scan this QR code.

Skyfire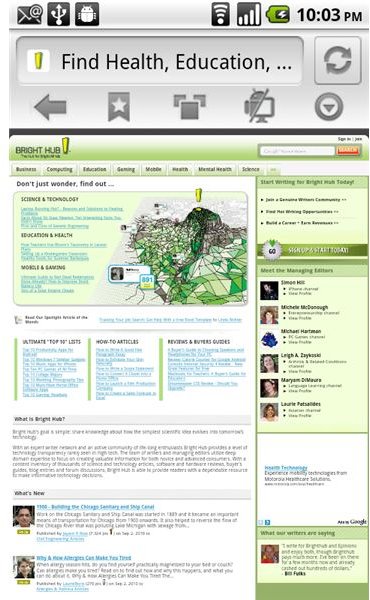 Skyfire is the first Android browser I downloaded after getting tired of my Nexus One's default browser. Skyfire became popular on Symbian phones. The Android version is a pretty solid mobile web browser. It renders web pages, especially with video content, at a smaller-size which is a more Android-friendly format. Like Opera Mini, videos are translated on the Skyfire servers first before being displayed on your Android phones. The result is fast streaming video content on the mobile web pages that you visit. Generally, Skyfire is a pretty good Android browser although it's still in beta and certainly has some more room for improvement.
To download Skyfire, scan this QR code using your Android phone.

xScope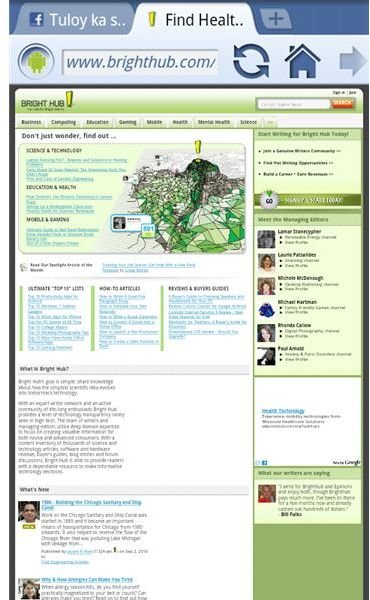 Available both as a lite and paid version ($0.99), xScope is a pretty promising Android browser with features such as finger-pinch-to-zoom and multi-tab browsing. It's also a task, file and web browser rolled into one.
To download xScope, scan this QR code using your Android phone.

Dolphin Browser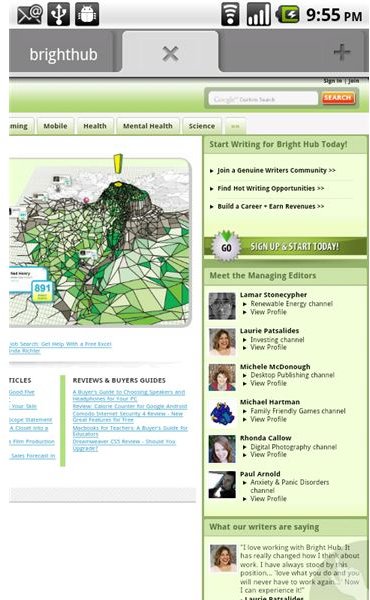 This Android browser has many features that will remind you of your usual desktop web browser aside from mobile-specific features. It supports muti-touch pinch and zoom, gestures as shortcuts for common commands, tab browsing, saving cache/history onto your phone's SD card, sharing pages, marking pages to read later, themes and more. The interface looks sleek and pretty as well. But then, unlike Opera Mini, loading web pages using this browser is a little bit on the slow side.
To download Dolphin Browser, scan this QR code using your Android phone.

Coco Browser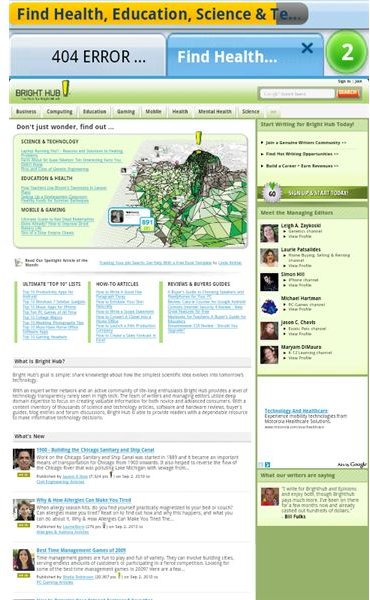 Built from the default Android browser, the Coco browser extends the basic functionality and features to make Android phone web browsing more fun. Two main features that make it different from the default Android browser are - tabs and Google account synchronization. If you want a lightweight Android browser that won't be a burden to your Android phone's memory, you might want to give this browser a shot.
To download Coco Browser, scan this QR code using your Android phone.

The Best Android Browser?
So, which of these Android browsers is the best? I would have to say that when it comes to features and interfaces, all these browsers are almost on a par with each other. And since we are talking about browsers, comparing them all boils down to one thing - how fast they render pages. Because of that, we have to say that Opera Mini for Android is still one of the best mobile browsers around, and more specifically it's still the best Android browser among the browsers on our list.