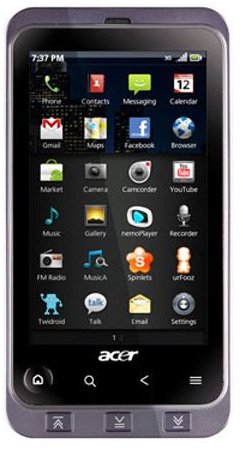 1. Acer Stream
Laptop powerhouse Acer has announced the launch of the Android 2.1 driven smartphone, the Acer Stream, in the second week of August 2010. This new Android phone is a high-end multimedia device with a 3.7-inch AMOLED display and 5-megapixel camera with 720p HD video capture. It will have 1 GHz Qualcomm snapdragon processor and 2GB of internal flash storage. Completing the Acer's package is its pre installed social networking app and built in Wi-Fi. This Android device will also sport an FM radio and Dolby Digital surround sound.
Check out our Acer Stream preview for more.
2. Dell Thunder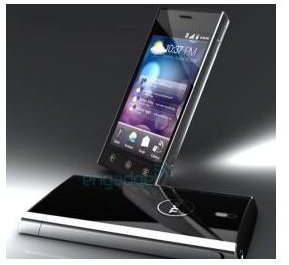 Targeted at an audience of affluent professionals and creative explorers, this upcoming high-end Android smartphone is a feast for your eyes. The Dell Thunder will feature 4.1 inch 800 x 480 pixel WVGA OLED touchscreen, 8-megapixel camera, HSPDA 3.5 Wi-Fi connectivity, 1GHz snapdragon processor and an integrated Hulu app. The marketing pitch for this new Android phone mentions that it will allow creating and editing of high-end content. This handsome looking Android device will hit the markets in 2011.
3. Dell Smoke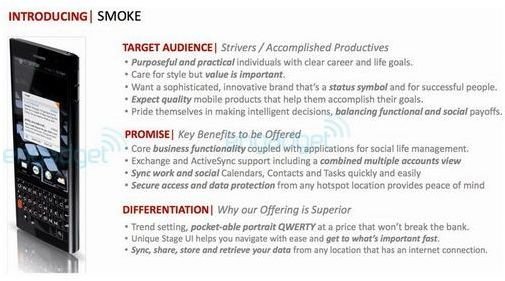 Featuring Android 2.2 'Froyo', Dell's latest smartphone, the Smoke, is packed with a bunch of fancy UI and form factor features. The Dell Smoke will have a 2.8 inch QVGA screen, 5 megapixel auto focus camera, 800MHz processor, 512 MB RAM, and 256 MB internal memory (expandable up to 32GB). With full flash support, Exchange and ActiveSync and 14.4 Mbps HSDPA speed, the Dell Smoke certainly looks to compete with business phones like BlackBerry by Q2 2011.
4. Dell Flash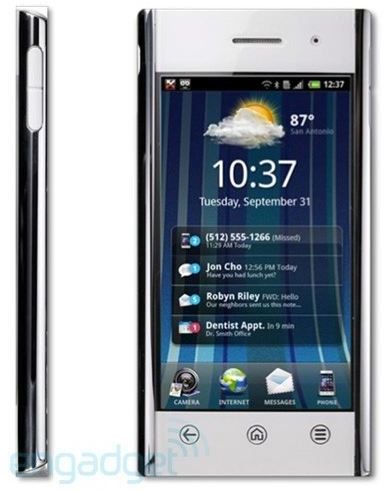 The Dell Flash will run Android 2.2 Froyo on a Qualcomm 800 MHz MSH 7230 processor. Paired with 3.5-inch WVGA LCD display, 5-megapixel auto focus camera, HSPA+ connectivity, TV out and 512 MB RAM, the Flash is Dell's entry-level model for the smartphone market. This new Android phone is likely to appear in the market by Q1 2011.
5. Sony Ericsson Xperia X8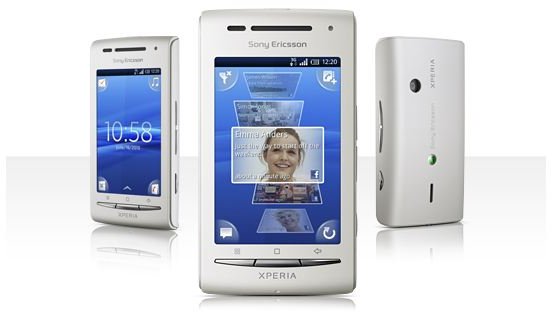 Sony Ericsson is expected to debut the Xperia X8 in the third quarter of 2010. This Android driven mid-range smartphone will have a 3 inch, HVGA touch screen and a 600 MHz processor. The Xperia X8 is also equipped with an FM radio, 3.5mm handset jack, 128 MB of internal memory, audio video player and YouTube app. The X8 also features a 3.2 megapixel camera with geotagging and direct Facebook picture upload function.
You can learn more about this budget offering in our Sony Ericsson Xperia X8 preview.
6. Samsung i9200 Galaxy S2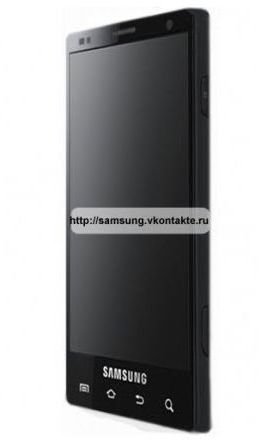 Expected to be released in early 2011, the Samsung i9200 Galaxy S2 will run Android with a 2GHz processor. With 4.3 inch 1280 x 720 pixel super AMOLED 2 display, no smartphone planning to release in the near future can claim a display that good. It will also feature an 8-megapixel camera with HD video capture, 1 GB RAM, 32 GB of built in flash memory, Bluetooth 3.0, 3.5mm audio jack, gyroscope, accelerometer, proximity and ambient light sensors.
7. Samsung Galaxy Q
The Samsung Galaxy Q is considered to be an upgraded version of the Samsung Galaxy S with a physical keyboard. This new Android device will be powered by a 1GHz hummingbird processor, 8-megapixel camera with LED flash, 3 inch 720 x 480 super AMOLED screen, 1.3 megapixel front facing camera, Android 2.2 and 16 GB of internal memory (expandable up to 32 GB). Samsung plans to compete with the BlackBerry with its Galaxy Q series device. Unfortunately, as of yet, there is no indication on how this device will look.
You can learn more about it though, check out our Samsung Galaxy Q preview.
8. Motorola Droid 2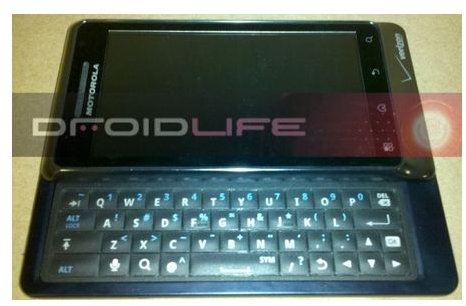 The highly anticipated Motorola Droid 2 is expected to launch in the second week of August 2010. The exciting features that this new Android phone is packed with include - a wonderfully designed keypad, Wi-Fi tethering support, 1 GHz OMAP processor, 5 megapixel camera, 8 GB of internal memory and Android 2.1. The Motorola Droid 2 is expected to be upgraded with Android 2.2 'Froyo' in the future.
Check out our Motorola Droid 2 preview for more.
9. HTC Vision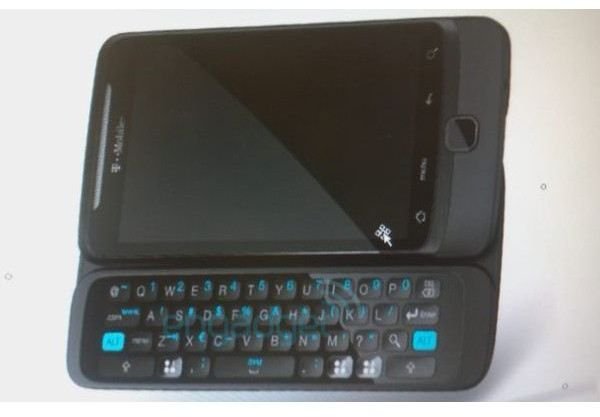 The HTC Vision will have a 3.7 inch 480 x 800 pixel display and will sport a 1 GHz processor. This high-end QWERTY slider phone is rumored to have a 5 to 8-megapixel auto focus camera and will run on Android 2.1. The rumors suggest that the device may be called G1 Blaze and is likely to arrive in the markets by October this year.
10. HTC Desire HD
A fresh set of rumors are suggesting that the HTC Desire HD is actually the so-called HTC Ace. The phone will include a 4.3-inch WVGA screen, 1 GHz Qualcomm processor, Android 2.2 OS, 4GB of internal memory, 8 megapixel camera with 720 pixel video capture, auto flash 10 support and an automatic face tracking application. Unfortunately, the images of this 'unibody aluminum design' device have not surfaced but there is a plenty of time for them to leak before its October release.
In the meantime you can check out the original HTC Desire review.
Android Future
These impressive Android alternatives to the Apple iPhone 4, Palm Pre and BlackBerry smartphones are feature rich multitasking devices. Looking at the future, it is expected that these new Android phones will become predators of the mobile phone market. In the meantime check out our current Top Ten Android Smartphones.