Sync Data With Android - Music To PC Via USB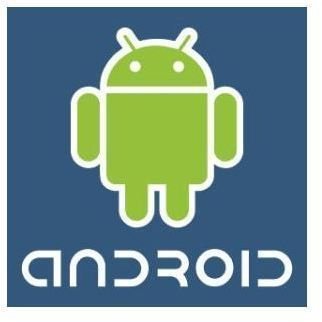 Can You Sync an Android Phone with a PC?
Google Android phones are slick, state of the art mobile devices capable of making phone calls, browsing the web, receiving emails and pretty much whatever else you want them to do.
However, you can't hook one up to your Windows PC to sync data with Outlook, use it as an MP3 player or even transfer files by using the device as a portable storage device.
The lack of sync with Outlook can easily be explained away – Android syncs with your Google account, so there is no need to sync with Microsoft's desktop communication and organization software.
However the lack of file browsing is considered by many users to be inexcusable. So what is the alternative? Can you sync an Android phone with a PC?
Android Apps for Windows Sync
A variety of apps are available that allow you to sync data from your Android to a Windows PC or network.
My favourite is AndroSync, a free tool that comes in two parts, one for your PC, one for your phone. Available from the Android Marketplace, you can download the AndroSync phone client app very quickly – in fact while your phone is downloading and installing the client version you can be visiting scottastraughan.com/mediasync in order to download the desktop app. Using both in conjunction, you can sync music and video.
One particularly useful tool is Moxier Sync, which allows full sync with Microsoft Exchange 2003 and 2007 – the benefits of this are obvious, with email, calendar, contacts and tasks all available from your Exchange account. While this is a top solution, it only really helps if you have access to a Microsoft Exchange account.
Meanwhile for anyone wanting to sync MP3s with their Droid, iSyncr is available to synchronise Windows ITunes with your mobile device. This is great option – iSyncr comes in two flavours, Lite (a free version with some limits) and the full version.
Sync Android Music to PC via USB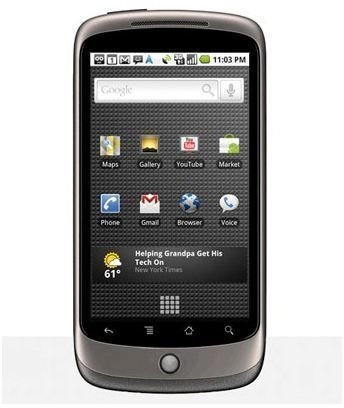 If your Android phone has a memory expansion slot for a Micro SD card, your solution might well be a USB card reader.
With a suitable adaptor, you should be able to slot your Micro SD card into a USB (or internal) card reader, copy files to it and then access these files on your Android phone.
While there is no native support for many file types, an office app such as QuickOffice will allow you to open Word and Excel files, while the media player can open MP3 and video files for viewing on your Android phone.
So while a Micro SD card is a solution, there is no other way to copy music from your Android - music to PC via USB connection is at present not possible.