Google Android Cell Phones Explained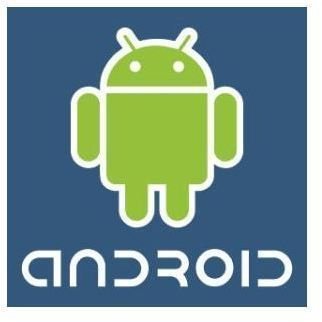 Google Android Phones - What's the Fuss?
Google Android cell phones are becoming more and more popular – but who makes them? Where do Google Android phones come from, and just what are they?
Seen by many as a serious competitor to the Apple iPhone, Google Android phones all feature the Android operating system. Although termed "Google Android", the operating system is in fact a variation of the Linux operating system found on many laptops, netbooks and PCs.
Android were originally mobile phone application developers before being purchased by Google in 2005 – rumours were rife soon after that the search giant was interested in entering the mobile phone market…
The Birth of Google Android
Following this purchase, Google were reported to be issuing technical specifications for a potential phone to a small selection of mobile device manufacturers.
In 2007, the Open Handset Alliance unveiled the Android mobile operating system. This alliance is a consortium of some of the world's biggest electronics companies, including Intel, Nvidia and Texas Instruments, as well as Google themselves plus some big names that would soon be manufacturing devices to run the OS (see below).
With an increasing number of handsets available on the market either to buy or acquire as part of a mobile contract, Google Android devices are manufactured by some of the biggest names in electronics.
Who Makes Google Android Phones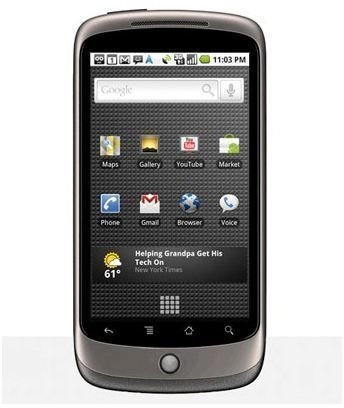 A variety of manufacturers provide phones running Android.
Well known companies such as Acer, Dell, Motorola and Samsung have issued phones with Android preinstalled, while other device manufacturers (namely HTC) provide the main selection of these devices.
Recently LG have entered the market by providing an Android phone. The LG GW620 Eve is their first device running this mobile OS – depending on the success of their Google Android cell phone, they have plans to release a second device.
Most notably, Google themselves have issued a phone – the Nexus One was released in 2010 and is a HTC-developed device sold exclusively online by Google.
The majority of Google Android phones come with hardware keyboards, but all have superb touch sensitive interfaces, as per the design specification provided to members of the Open Handset Alliance.
Advantages of Google Android
Google Android has certain advantages over other mobile operating systems, most notably its simple user interface, minimal use of battery and processor resources and its low cost. As a distribution of Linux and with development managed by the OHA, the operating system itself can be developed relatively cheaply compared to Windows Mobile, iPhone and BlackBerry.
The intention is that Google Android cell phones can be used to power many different models of mobile phone with very little customization.
If they have their way, Google could very well end up dominating the mobile phone market…