Wallpaper for Motorola Droid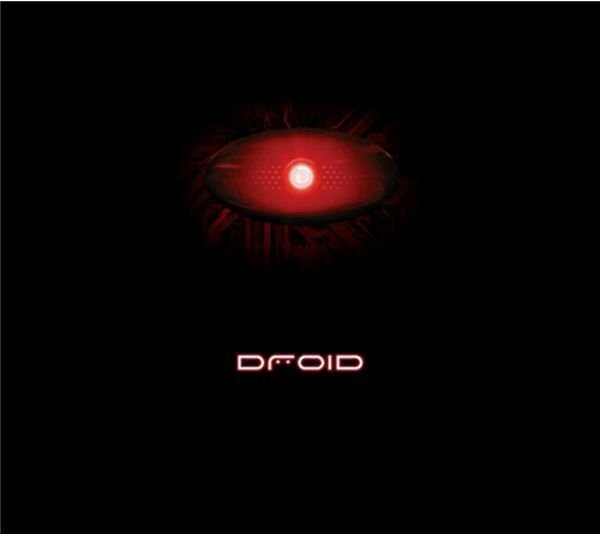 Wallpaper for Motorola Droid
The images you use as wallpaper for the Motorola Droid must be either jpg or png files. The correct size is 960 x 854 pixels with 265 dpi. The central area is used for the central wallpaper and then there are left and right wallpapers. If you use an image of a different size it will appear stretched or pixelated, and the dpi rating has to be at least 265 or it might not look sharp enough.
Finding Wallpapers for Motorola Droid
There are loads of places on the web where you can find wallpapers to download for your Motorola Droid.
At Theme Android you'll find a large selection of free wallpapers in various categories including Abstract, Cars, Celebrities, and Landscape. You may need to resize some of them so they look good on the phone.
At Droid Forums you'll find another large selection of free Motorola Droid wallpapers and once again they are organised into various categories. You can see at a glance what the exact resolution of each wallpaper is before you download and there are several already the exact right size to use.
At Mobile 9 you'll find another selection of wallpapers which are free to download and use on your Motorola Droid. You can search through them and see which are the most popular. Some are the right size, others will need to be modified.
There are more great wallpapers for your Motorola Droid at Vlad Studio and you can search them by popularity. Each wallpaper has a watermark but if you sign up for membership of the site you can wallpapers in high resolution without the watermark.
You'll find yet more Motorola Droid wallpapers at Pimp Your Droid. There are various categories and once again they are all free to download.
How to Make Your Own Motorola Droid Wallpapers
You could use Photoshop or Paint to make your own wallpaper for the Motorola Droid. All you need to do is open a large image you want to use and crop a segment which is the right size (960 x 854 pixels).
In order to check the dpi of an image you simply right click on it and select Summary then the Advanced tab at the bottom and you'll see the resolution and the dpi for horizontal and vertical. You ideally want the dpi to be 265 or above.
If it seems like too much hassle to make your own wallpaper there are apps out there that can do it for you. Search Android Market for a free application which will help you to create a wallpaper from an image you have. Alternatively you could use Wallpaperio, which is a free application capable of making wallpapers for various types of mobile phones.
How to Change Wallpaper for Motorola Droid
To change the wallpaper on your Motorola Droid start on the home screen and simply:
Press and hold your finger on an empty space on the screen.
Select Wallpapers from the menu that appears.
Choose an image from the Wallpaper Gallery or the Media Gallery.
You can crop the image by pressing and dragging the edge of the orange box.
When you have it the way you want choose Save.