Test Your Knowledge of Android History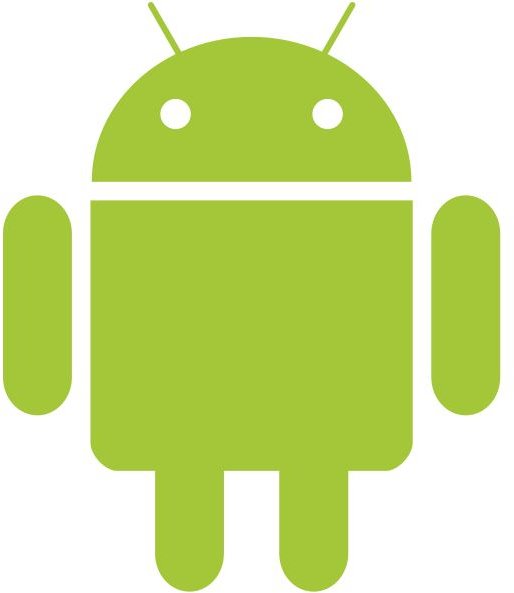 You don't have to own an Android phone to take this quiz, but it might help! We'll be looking at some of the key people involved with the platform's development, having fun with the various version names and testing your knowledge on the early years of Android before it was purchased by Google.
The aim here is for you to test your existing Android history knowledge and work out if there is anything you're a little rusty on. If there is, we've suggested some articles at the end of the quiz for you to find out more.
Opps, Quiz engine needs updating…
References