What Android Phone to Buy? Match the Phone to the Personality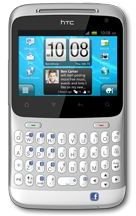 Key Things to Consider
Before we even start on matching the personality to the ideal phone, you need to make some practical considerations too. It's no use giving a rather girly looking phone to a man no matter how well it works. Make sure you get hands-on before buying any phone, even if you don't end up purchasing it from the same place. Shades of color can be misleading on a website, and some phones perhaps feel heavy or difficult to handle. Also consider the other physical aspects such as how big the phone is – smartphone screens are getting larger but if the person you're buying for likes to carry a phone on their belt and has a physical job that might be one to stay away from.
If the recipient is in desperate need of a new phone, but they are a bit of a technophobe then perhaps a phone with a physical keyboard might be more the thing, so they don't feel overwhelmed. Of course there are some phones that have both to offer the best of both worlds.
Ultimately the decision of which phone to buy someone is dependent on price and what they are going to use it for most. So let's match the phone to the personality!
The Chatterbox/ Social Networker
The HTC Cha Cha will tick a lot of boxes for many people as it has the look of the popular BlackBerry Curve, with its physical keyboard, but the real draw with this phone is the Facebook button. This dedicated 'share' button takes all the hassle out of social networking, allowing you to share your pictures and videos taken on the phone with just a press of the button. The QWERTY keys are also reasonably spaced so it's definitely not just an option for girls.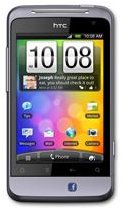 The HTC Salsa is another phone from HTC with the Facebook button, but this model is a touch-screen device rather than being a BlackBerry clone. It has good looks, a solid build, and offers more than just social network integration. It has a nice quality of display and is a lot less bulky than the Cha Cha.
Gamers
Many Droids also make great gaming devices, but I've rounded up a few of the best options here. If the recipient of this generous gift is into their gaming then the two main things you need to look for are the speed of the processor as well as the size and quality of the screen.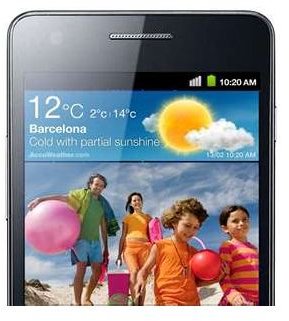 The Samsung Galaxy S2 is great at pretty much everything you throw at it, but particularly excels at gaming thanks to the super speedy dual-core processor and the 4.3 inch Super AMOLED Plus display of the screen. It's also the thinnest phone out there so isn't too weighty to hold for a good gaming session.
While the HTC Thunderbolt has a 4.3 inch screen and fairly nice display, it doesn't have a dual-core processor. However, it made my list because in tests it outperformed some other dual-core phones so the processor isn't going to let you down. With 8 MB of space and the ability to up your disk space with an SD card there will be plenty of room to store all those games. There's also a built-in kickstand at the back to take the pressure off your hands for gaming too.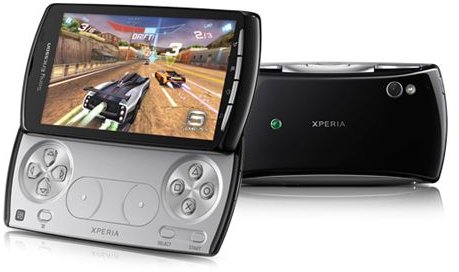 The Sony Ericsson Xperia Play is also known as the PlayStation phone, so of course this had to make our gaming list. It's built with gaming in mind making it easy to hold with dedicated gaming buttons like shoulder buttons you'd expect on a console controller. The jewel in the crown though is that under the display you slide out a dedicated games controller.
Technophobes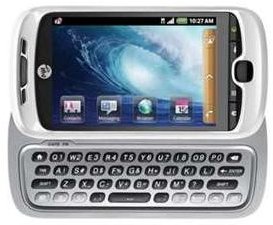 The My Touch 3G Slide has a superb screen, but as the name suggests also offers a slide out keyboard, so it's really easy to operate. It's not a bulky phone though, and has a nice camera with flash too. The touchpad is easy for anyone to get to grips with.
You might also take a look at the Social Networking phones above, that are super easy to use, but this phone is also great for those who aren't confident with smartphone technology.
The Fashionista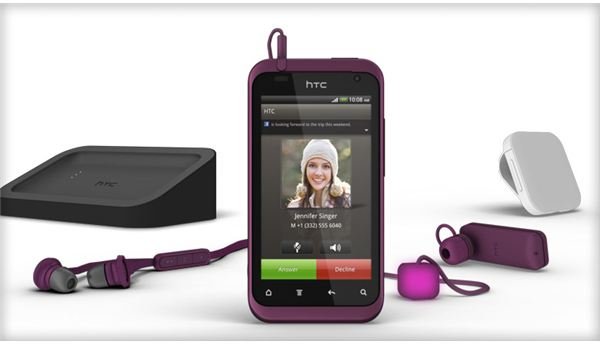 If you are after an option that's more feminine, then the recently released HTC Rhyme might fit the bill for those who love their matching accessories. There are a choice of colors, but most accessories seem to be in the matching purple or magenta colorway. You can get the usual dock, headphones and Bluetooth accessories, but the unique selling point here is the charm that hangs outside your purse and lights up when you have missed a call or have a message.
Busy Business-Type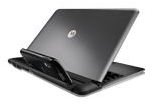 There's really only one stand-out choice for those who are likely to use their phones a lot for business and that's the Motorola Atrix. Not only is it powerful, but there's also the option to use a number of docks with it, turning the phone into a notebook computer, an alarm clock, or linking it up to other HD devices. It sounds gimmicky to begin with but works well, especially for business travelers.
Quality Budget Options
Smartphones can be hideously expensive, which has to be a consideration when buying one as a gift, but having a limited amount to spend doesn't mean missing out on quality.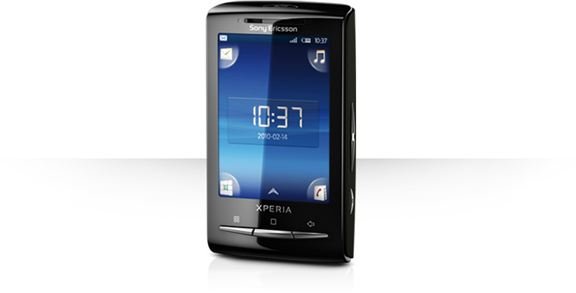 The HTC Wildfire is a top quality phone, with looks to match. It has a compact design but has everything you could possibly need. It has a reasonable 3.2 inch screen, and a high quality 5MP camera with flash. The hardware specs are top notch – it's simply a phone that won't let you down.
The Sony Ericsson Xperia 10 Mini is a small touch-screen phone with distinctive looks. It's only a small phone, but the mini 2.5 inch screen still does all it should. It's not a great gaming phone, and isn't powerful, but if you want a compact phone with touch screen that runs apps and performs all the basic functions this a great buy.
Check out some other top choices for Android phones on a budget, if these two don't fit the bill.
Stand Out from the Crowd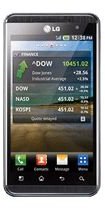 For something that little bit different, for those who like to stand out, then the LG Optimus 3D is your best choice. 3D isn't a concept that's taken off in the smartphone world, but once the recipient gets their eyes filled with that gorgeous display there will be no turning back. The 4.3 inch display is super bright, and the new tech means you don't need any of those annoying glasses to appreciate the 3D images. There aren't that many games for it yet, but they are well worth checking out. The dual lens cameras even allow you to take pictures and video in 3D too. Even if the 3D idea doesn't appeal, it's a really great phone anyway.
Push the Boat Out - Overall Winners
In all honesty, there are very few current Android handsets that would let you or your recipient down, but the following are a selection of great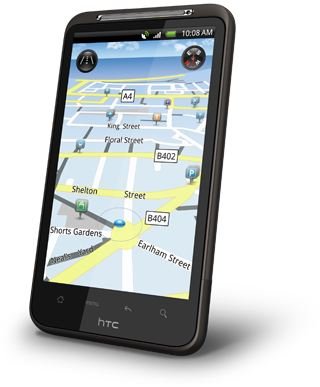 all rounders. They probably cost a bit more than some of the others we've looked at, but if you have the budget you really can't go wrong with any of these. See our article on the top ten Android phones for even more options.
Samsung Galaxy S2 - Already covered as a great gaming phone, the Samsung Galaxy S2 is a top candidate for the best phone of 2011. The dual-core processor means super-speed, the Super AMOLED Plus display gives a great viewing experience, and the 8 MP camera almost makes your separate camera unnecessary.

HTC Desire HD - Pick any of the HTC Desire phones and you won't be disappointed, but the HD just edges it for me with the superb 4.3 inch screen display, quality camera and attractive design. It is a really nice phone to hold too.

HTC Inspire 4G - With looks much like the Desire HD it's an attractive looking phone with the addition of 4G capabilities. This is a great phone for streaming movies thanks to the 4G connectivity and the superb screen size and quality.

LG Optimus 2X - The hottest phone at the start of the year got overshadowed a few months later by the Galaxy S2, but it's such a nice phone it shouldn't be overlooked. It's a bit bulkier than the S2 but has a dual-core processor and a nice 4 inch screen. A great looking, solid all-rounder.
So hopefully that's given you a clearer picture of the kind of phone that might suit the personality of your gift recipient. Remember not to just make a decision based on looks alone though, it really is worth getting a hands-on with the phone before you decide.
References