Top Ten Android Photography Apps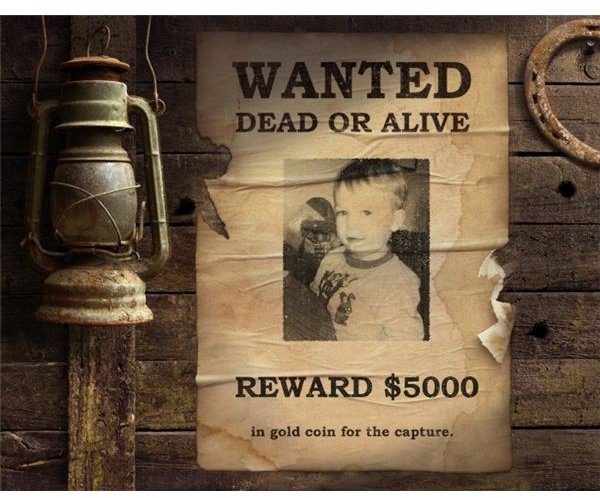 You used to need a dedicated camera in order to capture great snaps, but nowadays most of us can take great photos with our smartphones. The advent of digital photography has also given us greater freedom to manipulate our pictures and, with some of the apps that are available now, you don't even need a computer to do it anymore. Let's take a look at the top ten photography applications for the Android platform.
PhotoFunia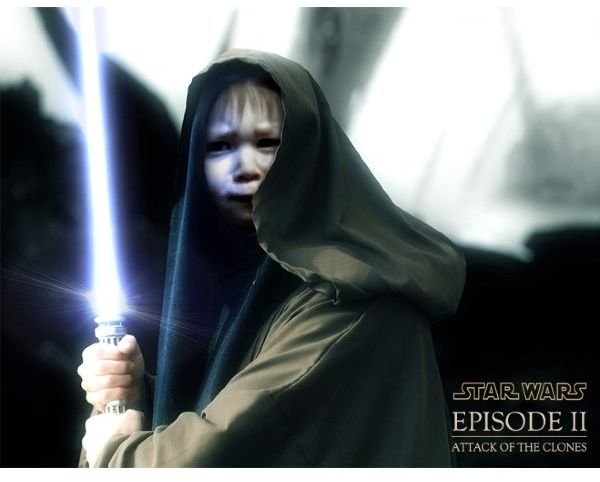 This photo editing app is completely free and it is positively packed with fun ways to use your photos. It has the usual range of basic filter effects that you'll find in the majority of photo editing apps, but what sets PhotoFunia apart is the ability to put your photos into interesting backdrops. Always wondered what you'd look like on a billboard? Want to appear with a celebrity? Well you can edit yourself into a range of backdrops with this app – some of them are even animated.
You can also just edit in the face from one of your photos thanks to the facial recognition capability, so you can replace the face on a famous poster or painting with your own, or have some fun with shots of family and friends. There are almost 250 effects and more than 150 different scenes to play with. The app is ad supported, which keeps it free, but the ads are unobtrusive. This is a must-have app for your Android smartphone.
FxCamera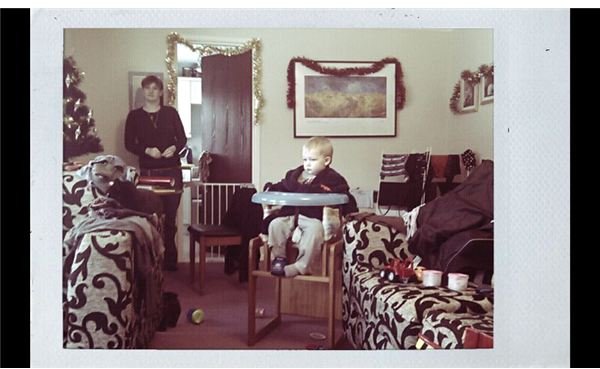 Feeling nostalgic for your old family photo albums? Sometimes the photos that digital technology captures are too sharp and detailed. There was a certain charm about the images you could capture on the film-based cameras of yesteryear. If you miss Polaroids, or that cheap toy camera look, then FxCamera is for you.
It is a very simple app with five basic effects to choose from. In addition to the old styles mentioned you can also capture fisheye lens shots, mirror images and posterized photos in the Warhol style. The normal mode also allows you to play around with sepia, mono and negative modes. It's not bursting with features but it is free, easy to use and the results are great.
TouchRetouch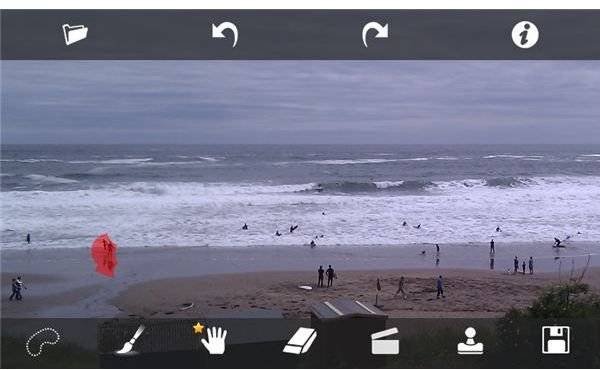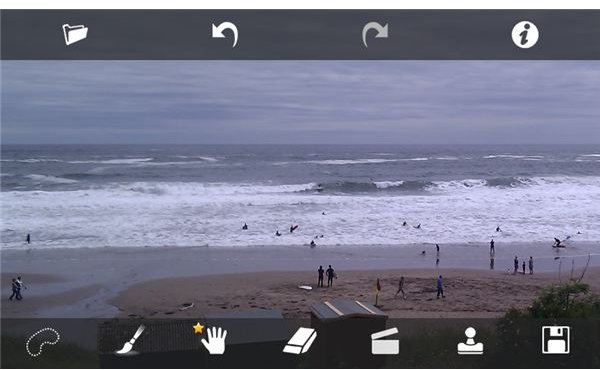 There is a touch of magic about TouchRetouch. The basic idea is that it allows you to remove small imperfections or blemishes from your photos. Let's say you get the perfect landscape shot but there's a car in the distance, or perhaps you capture the majesty of the Great Pyramid but a tourist has slipped in to the frame. Well with TouchRetouch you can remove them and the app will fill in the space with the backdrop you want by using smart image background recovery.
Naturally there are limitations to what the app can do. If you select too big an area then it will struggle to replace it perfectly, but small problems are dealt with beautifully. It is very easy to use as well – simply mark the area you don't want in the shot and hit the go button and the app does the rest. For just 99 cents this app is well worth considering.
PicSay Pro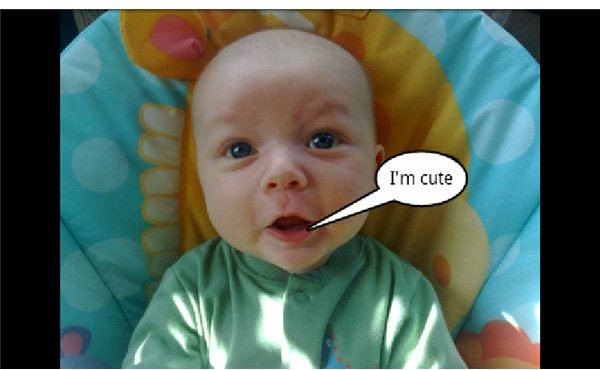 If you want to have a laugh then PicSay can help. The basic idea is simple – you can quickly and easily add word balloons and text to your images. There is a free version of the app with limited functionality, but the Pro version offers so much more. For a start you can use it clean up your shots with red-eye removal, sharpen, crop and a host of other tools. It features a wide range of fun effects and filters as well.
What really sets PicSay apart is the wide array of stickers that you can add to your photos. You can quickly and easily apply hats, eyes, hairstyles, masks, beards and a whole range of other things. If you want to be able to quickly knock up a few comedy images then PicSay is the way to go. The Pro version costs $3.99.
Vignette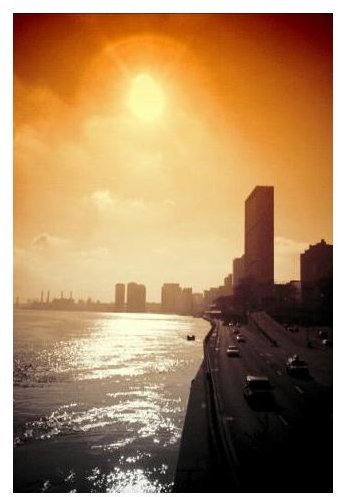 This is another Android photography app that focusses on stirring up nostalgic memories of your old holiday snaps. It offers a huge range of vintage and retro styles and the ability to replicate the look of film photos from a wide range of old cameras. It currently offers 84 effects and 59 frames so there is plenty of choice.
One of the strengths of Vignette is that it can take photos using the full resolution of your camera (many apps scale it down). It also supports self-timer, digital zoom, time-lapse and geotagging. The interface on the new version has been improved to make it easier to use, but this is still for people who are a bit more serious about their photography. If you found you couldn't get enough from FxCamera then Vignette might be what you are looking for. It costs $3.99 at the Android Market.
Paper Camera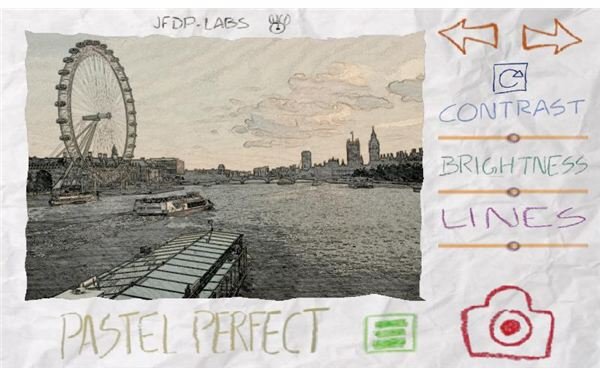 Here's an app that has been storming up the charts since its release on Android. When you see the results you can get with it you won't be surprised that it's proving so popular. If you'd prefer to live in a cartoon world then Paper Camera is for you. It is capable of cartoonizing any photo and the results go way beyond what you'll get with a standard cartoonize option.
You can select a range of effects such as cartoon, sketch, comic book or noir but you can also fine tune the image with extra options. Unlike many apps where you simply apply a filter and get a result, Paper Camera allows you to tweak until you are satisfied. It costs $1.99.
Adobe Photoshop Express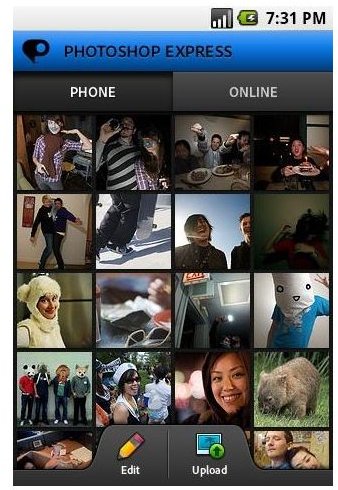 The Photoshop software produced by Adobe has become so popular on our computers that it has become the default term for manipulating an image – you photoshop it. While the desktop software is unparalleled, the Android app version is still in its infancy. The attraction here is that you can quickly and easily crop, rotate and adjust snaps and then you can share them with a free Photoshop account.
It's not going to blow you away because the effects on offer here are very limited. I would expect it to grow in time. However, the app is completely free and if you want to make use of the account for sharing images with family and friends on the web then it's worth a look. For a quick crop or simple edit option you won't find anything easier to use, but if you're looking for loads of effects and filters then keep looking.
Camera ZOOM FX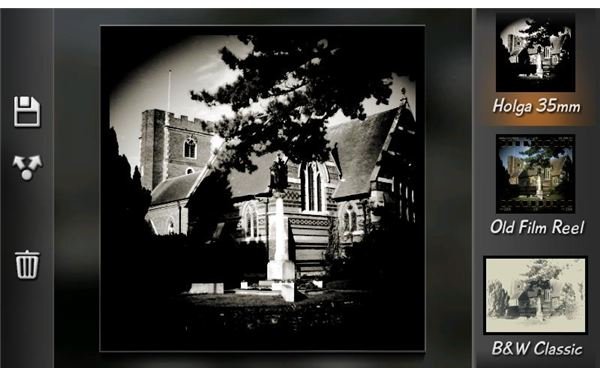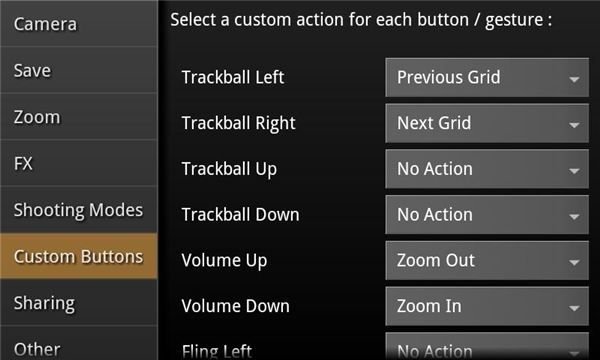 At $4.99 this is actually the most expensive app on our list, but it is packed with functionality. It covers the whole process of photography on your Android phone with more camera functions than you'll find anywhere else and a wide choice of post-processing effects and tools. To mention just a few of the camera functions you get – timer, zoom, voice activation, burst, time lapse, collage and you can customize hardware buttons to make them camera functions.
There are also more than 90 effects to choose from and a number of great retro presets, vignette surrounds and lens options. You can also share photos from within the app really easily. There probably isn't anything else on the market that is quite as comprehensive as this so if you're serious about your photography it is worth the investment.
Retro Camera
This is a nice alternative to FxCamera or Vignette and it has a similar focus on replicating old camera styles. You have five cameras to choose from and they do a great job of emulating those nostalgic snapshots. The interface is also gorgeous as each camera has its own unique surround. There are also a number of vintage effects that you can apply including film scratch.
While Polaroid style effects are quite common, Retro Camera goes further to offer you a pinhole camera effect and also capture styles from 50's Germany and 70's Soviet Union. If you have a special interest in nostalgic photography then this app will bring a smile to your face and it is free.
Flickr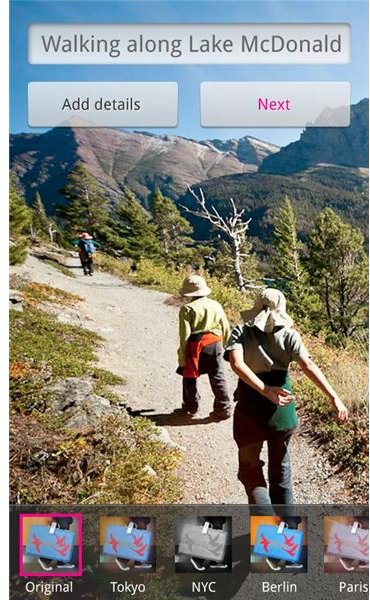 This is another recent app and it is still early days so it's not perfect yet. It has taken a surprisingly long time for an official Flickr app to hit the Android Market, but for any avid fans of the Flickr site this will be an essential download. The real strength of this app is as a photo viewing and sharing tool. It does include some basic filters, but you'll find much better options above.
If you're looking for a way to tag your photos, share them quickly online and keep control over privacy settings to determine who you share them with, then it's worth grabbing Flickr. It's completely free and since this is the first version you can safely expect it to improve as updates roll out.
References