Android Voicemail Widget: What Are the Best Options?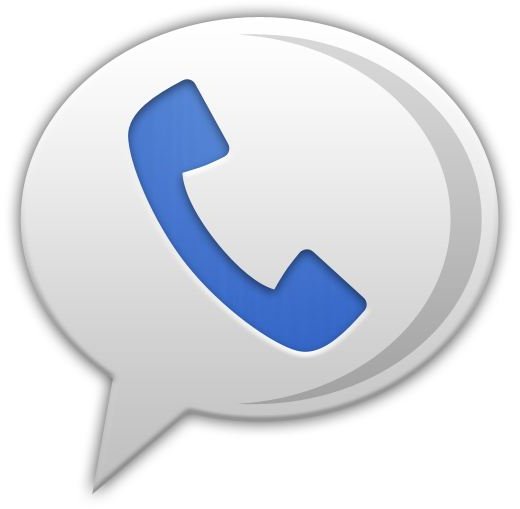 Leave a Message and I'll Call You Back
Have you ever been somewhere, like a movie theater or a business meeting, and you need to turn your phone off? Depending on your popularity, you might just turn it back on and find several messages waiting for you. While most cell and smartphones will have missed calls and any voicemails that were left in their notification bar, sometimes you might not be able to actively listen to them.
Downloadable apps have solved most of our issues when it comes to taking our online world with us and in the case of voicemail apps, the quick ability to see who's left you a message and in some cases, what the message was, is an added value of quickly prioritizing who needs your attention at that moment.
But which voicemail apps are the right ones for you? Here, we'll take a look at some really good Android voicemail widgets for your smartphone that will give you quick info while on the go.
Google Voice
By far, the most popular voicemail widget is that of Google Voice. Perfect for those actively using their Google voice number for either
personal or business use, the GV widget not only tells you how many calls you've missed, but who has also left you a voice message. The best part about Google Voice - besides also being able to use your voice number to return calls - is the fact that you can view messages in a text based format.
This one of the great things about GV, but it can be limited. The voicemail to text feature actually does leave a bit to desired, though this could be a case of the caller not enunciating properly for Google to actually get what they're saying; not too bad if you know the person calling and understand the basic point of their message, not good if it's someone you don't know.
If you already have a Google Voice number, you can download the app from the Android Market; if you don't have a Voice number, you can find the link to sign up at the bottom of the page.
YouMail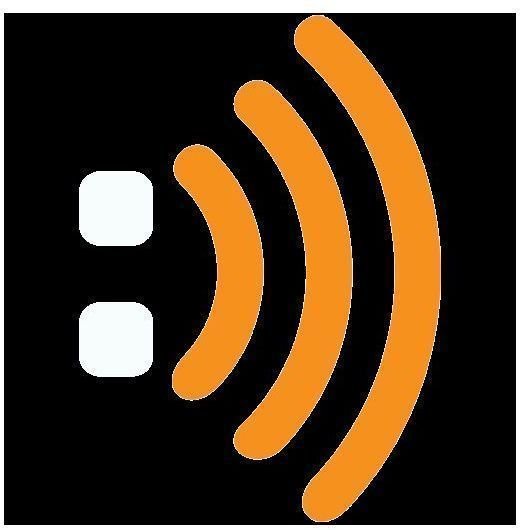 For the best in visual voicemail, try YouMail, another popular Android voicemail widget available from the Android Market. A bit like Google Voice, YouMail is a free service; although there is a paid feature that allows for more stored voicemails (for around $2/month) that also includes an online web interface along with the downloadable app.
YouMail lets you upload your contacts and give a very nice and rich color text-based visual when you miss a call and have a message waiting. You can even search phone numbers to see if that 800 number is legit or a scam. YouMail is free for download in the Android Market; it does require that you forward your voicemail to the program.
Your Cellular Company
Not to be outdone, you may be surprised to learn that your cell phone company probably offers their own visual voicemail. AT&T, Verizon, T-Mobile, and Sprint each have their own style of visual voicemail apps, though only the first three have theirs available within the Android Market. The ability to use these apps is of course dependent on which cell carrier you are with. In the cases of AT&T, Verizon, and T-Mobile, their visual voicemail apps and widgets are free in the Android Market.
Sprint customers can get their app from the Sprint Zone on their phones; there is a free trial for about a week, but afterwards the service is $2 a month, which is easily added to your monthly phone bill.
Your Cable Company
Many people still have home phones or business phones that are probably bundled through their Internet service providers. In this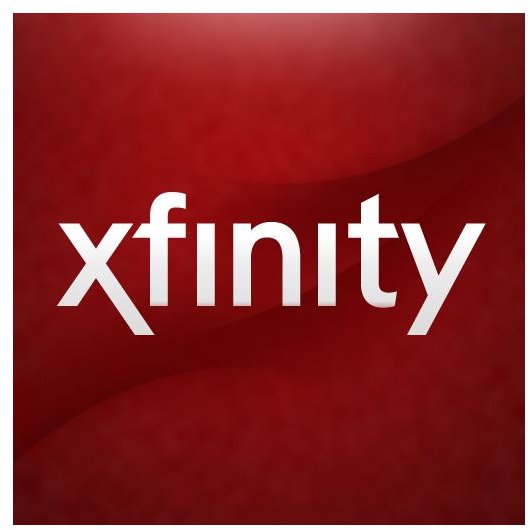 case, being able to access your digital phone service is important too, especially if you spend a lot of time away from home or the office. The big three in cable services - Qwest, Comcast, and Cox - each have their own separate downloadable apps that allow you access to not only your digital voicemail, but your account and even your TV.
Cox has their mobile connect, which is still being issued to their customers in various states, so if you're a Cox customer, you'll need to ask a representative if your area is serviceable with the app.
Comcast has their Xfinity mobile widget that allows you to view your email inbox, your voicemails, and even the listings for your TV.
Unlike the other two, Qwest only has an app for subscribers of their Qwest Home Phone and Voicemail services. The widget is fairly simple, showing how many messages you have, as well as who left them for you. You can also use the app to forward your home number to that of your cell phone.
So Many Choices!
With these and the several varied different voicemail apps and widgets in the Android Market, it might be hard to know which one you should be using. The easiest way to decide is know what services you're using; odds are, if you're a Google user, you'll probably go for Google Voice, especially if you use that number for communication.
If you're pretty happy with your cell phone carrier, you can try giving their products a try.
If you're still using a land line for whatever reason, you're probably tied in to that of your ISP or cable provider; in that case, it might be a good idea to use their offerings to check your home or business voicemails.
References
Android Market, https://market.android.com
Google Voice, https://www.google.com/voice
Comcast XFINITY for Android, https://xfinity.comcast.net/learn/internet/mobile-android/
Image Credit: Android Market/author