Mobile Book Rentals: How to Play Overdrive Books on Your Android Phone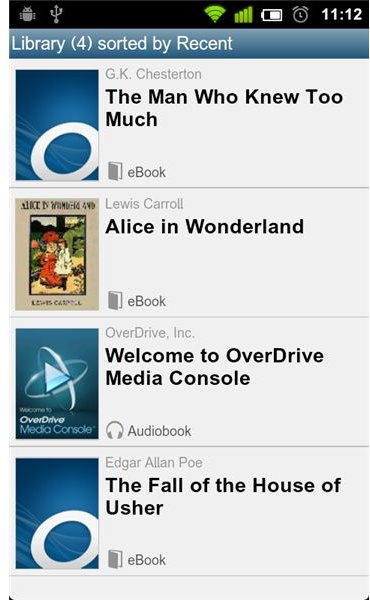 The Overdrive Media Console is an application that is available on Android, iPhone, BlackBerry, Windows Mobile, Windows and Mac. At first it may seem like just another eBook reader, but essentially it is not. The core concept of Overdrive is to provide a platform for digital book and audiobook rental. On Android the app supports MP3 audiobooks and the common EPUB eBook format.
Where to Get It and How to Use It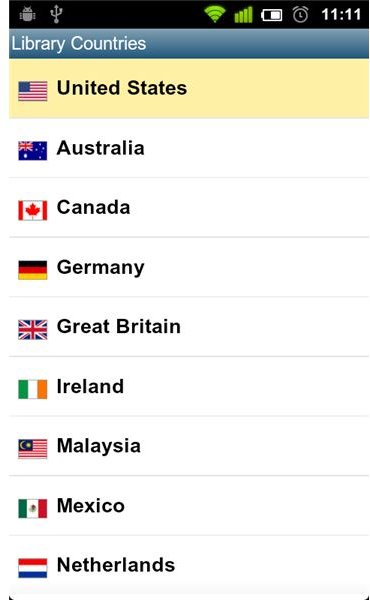 The Android Overdrive application is available either through the official website or the Android Market. You can always scan the QR Code on the left to get a direct download link.
Once installed, the Overdrive app is ready to use and you will be greeted with an introductory MP3 audiobook explaining a few things about the application and Overdrive concept. To use the app for its original purpose of renting books, you have to be registered at a supported library. To see if your library is supported or if you want to find one nearby you have to go through the following steps:
Press the Menu button and select 'Get Books'.
Select 'Add a Website'.
In the next window you can either enter the library name, city or postal code or decide to browse the entire library list.
Once you find your library you can add it to the 'Get Books' section, which will show a direct link to its web page. Here you can log in and browse for books or audiobooks. Select them for downloading and Overdrive will automatically add them to your in app library.
Like with a physical library, books can expire. Luckily the Overdrive Media Console will know the due date and will automatically make the books inaccessible. Overdrive will never let any titles get past their due date and therefore you will never have to pay penalties.
Other Uses and Possible Alternatives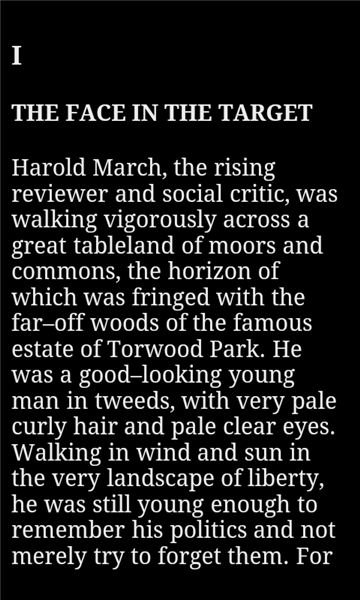 As the Overdrive Android app supports EPUB books and MP3 audiobooks it can also serve as a media manager for license-free versions of either of those formats. Better yet, Overdrive will be able to handle the downloading and organization for you as well and will add the web source to your 'Get Books' page for future reference.
Once your eBooks or audiobooks are added to your library it is a simple procedure to access them. Just select any of the titles to access the content. MP3 audiobooks will be played in a comprehensive interface where users can create their own bookmarks or skip within the file to predetermined bookmark points in the 'Navigation' pane. EBooks work like most other eBook readers with swiping controls helping you get through the pages. Your options are hidden under the 'Menu' button where you can find controls for 'Details', 'Navigation', 'Library', 'Bookmarks' or 'Reader Settings'.
Overdrive Media Console is a unique concept in that it provides a digital library manager right in the palm of your hand. Although the Android Market has quite a few good e-readers in its repertoire, such as Kindle, Laputa Reader and Aldiko Book Reader, none offer the possibility to rent books. With this Overdrive has created a niche for reading and listening to good quality eBooks and audiobooks for free on your Android device.
References