Top Android Apps with Bluetooth Support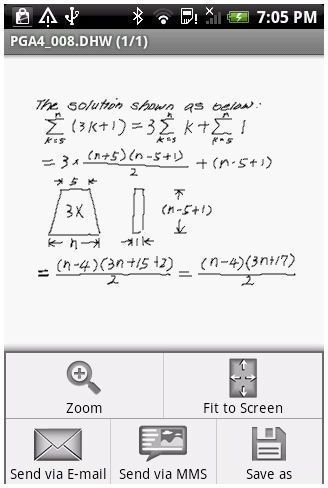 There are some very productive functions you can perform with your Android phone through Bluetooth technology. While some of these apps can work with the Android's Bluetooth, there are others that need to be connected to external Bluetooth devices. In all, these components combined can give you optimized performance and a long list of possibilities. Using Bluetooth is often more convenient to get highly advanced tasks accomplished, for example - sending files from your phone to another device is one simple process, as well as accessing other devices remotely from your Android and even retrieving highly technical GPS positional data. There are some more interesting functions offered by these Bluetooth apps that you may want to explore.
DigiMemo Express
You would think in this day and age some of us would have no reason to excessively jot down notes on
paper, yet the papers still keep piling up. Now you don't have to worry about wasting time hand writing notes that need to be sent through an e-mail or text. DigiMemo Express allows you to send written notes, drawings, formulas, schematics, illustrations, diagrams, you name it - once it is on paper in ink, it can be sent in an e-mail or MMS from your smartphone with an ACECAD DigiMemo device and Bluetooth transmitter via Bluetooth technology.
This app uses the external DigiMemo device and the Bluetooth transmitter to easily select, transfer and view your handwritten notes on your Android phone. It has an 'auto capture' function that automatically captures the handwritten area as an image and also a 'frame capture' function that selects the handwritten text as an image by moving a fixed frame. This app is widely appreciated by students, teachers, doctors, engineers and is especially useful for processing foreign languages like Hindu, Chinese or Greek characters.
Bluetooth File Transfer
Take the stress out of transferring files on the Android OS with this Bluetooth File Transfer app.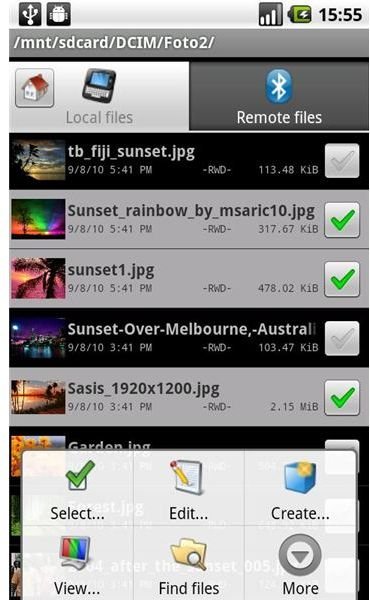 Use your smartphone to browse, explore and manage files of any Bluetooth ready device. This is an intelligent Android app, Bluetooth enhanced to use File Transfer Profile (FTP) and Object Push Profile (OPP) so you can also receive files and send contact information. The app has an easy to use interface and sets up the software applications as thumbnails for easy access and viewing – there are thumbnails for audio, video, image, APK, zip files, desktop folders, bookmarks and much more.
DroidCamX Wireless Webcam Pro
Turn your Android phone into a webcam, or even surveillance camera, with this amazing app. DroidCamX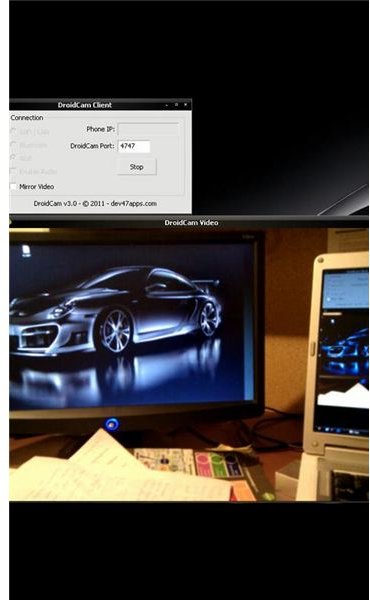 Wireless Webcam Pro delivers high-resolution video and audio through your phone to a PC over Bluetooth, Wi-Fi or ADB (file format via USB). Users can chat through Skype, Yahoo or MSN messenger with the DroidCam microphone while capturing footage. There are various video formats and resolution settings plus camera options to get the best out of your DroidCamX experience.
There are some limitations with this app concerning its use with certain device versions and PC requirements, while there may be solutions to assist with some of these issues others are simply unfixable. Check the download link for further information.
Bluetooth Explorer Lite
Another great Android App: Bluetooth Explorer Lite allows you to transfer, exchange and manage files on your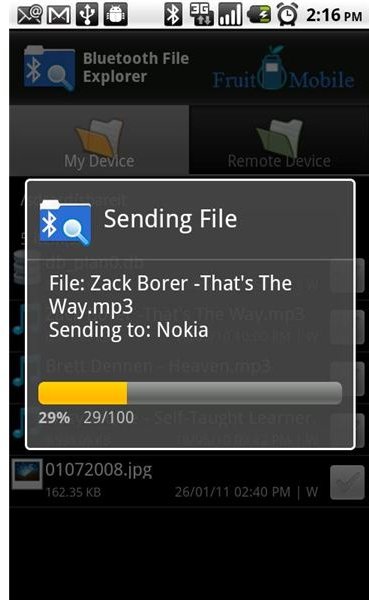 Android phone and other devices via Bluetooth technology. This app can be used to browse and manage files of local and remote Bluetooth devices using Bluetooth File Transfer Profile (FTP). In order to connect to remote devices and access the files, their Bluetooth FTP server has to be running. Additionally, with this app users can browse, pull and download files from remote devices; browse the local file system; create and delete local files/folders and even share the device's file system with other Bluetooth devices.
You will find Bluetooth Explorer Lite is efficient, easy to use and cleverly resourceful. This is a free version of 'Bluetooth File Explorer' and does not include all the features of the full version.
Bluetooth GPS
With this app users can connect to an external Bluetooth GPS device with their Android phone and get GPS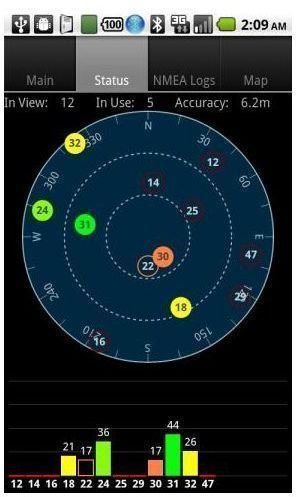 data right in the palm of their hands. If the external GPS device is Bluetooth NMEA compatible it will send GPS signals to your phone, providing satellite views, location points etc. This Bluetooth GPS app is quick, accurate and easy to use, however, like any phone's internal GPS, it tends to drain battery power quickly.
The Mock provider allows other GPS apps such as Google Maps, GPS Status, RMaps, OruxMaps, NDrive and few others to work with the device as well. To install you will need to first enable 'Allow Mock Locations' in the settings option and make sure to set up all the preferences so you can start the service correctly through the GUI front end.
Also check out this Android app, Bluetooth GPS Provider [Download Link]
BlueMuze
Here is a simple solution for quickly sending your favorite songs to friends. BlueMuze is designed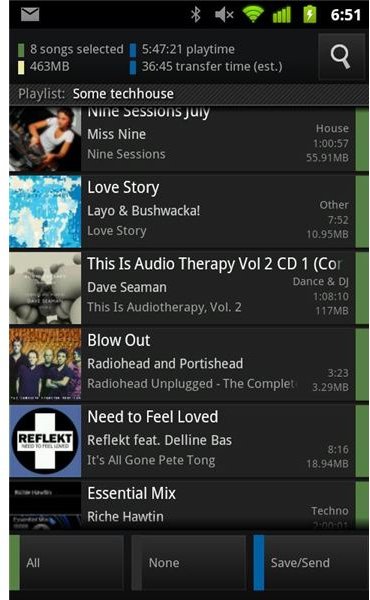 to transfer music files and playlists from your Android to other smartphones through Bluetooth technology. The app has an easy to use system for you to arrange songs and create a playlist of your favorite music or select songs and send them using Bluetooth.
Related Article
Android Bluetooth KeyBoard Apps and Solutions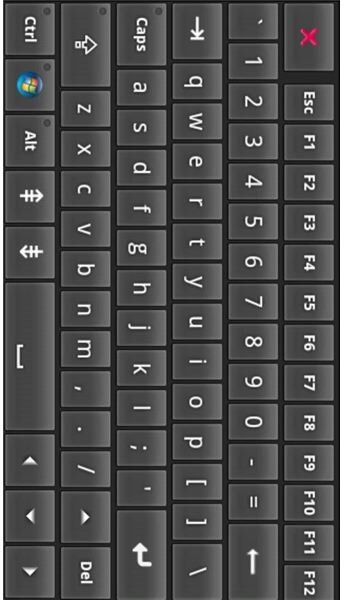 Want to use your Android device as a Bluetooth device, or connect a Bluetooth keyboard to your Android Phone? We show you how in this article on the best Bluetooth keyboard Android apps.
References