Best Android Spy Apps Worth Their Money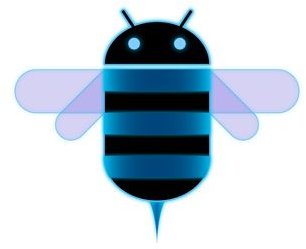 Android Spy Applications Worth their Money
In these days when trust is just another word in the dictionary, it is important to keep an eye on your child (or your loved one). You'll want to know about their whereabouts and who they keep in touch with (keep privacy laws in mind though!). This can be done by installing spy apps on their Android phone. Although not all the Android spy apps live up to the hype, here is a round up of a few Android spy apps that do their job, unlike all the fake Android spy apps out there.
MobiStealth Spy App for Android
MobiStealth does what its name suggests - a complete stealth app for your Android. It does everything from checking the call logs to checking what the person has browsed. It lets you read all the texts that the person has received and sent. You can also get the pictures and videos that the person has recently snapped or recorded. One more great feature that MobiStealth offers is that it lets you listen to the surroundings of phone. This is really helpful at times.
One big drawback for MobiStealth for Android is that the app is new and there are not many people using this app right now. It does have all the features to become one of the best spy apps but it will take some time for MobiStealth to catch up with the competition.
Videos bigger than 15MB will not be uploaded to their servers but any video under that size is as good as yours.
Price: Starts from $39.99.
Below is a screenshot of the format in which MobiStealth shows you the data of the Android that you are spying on.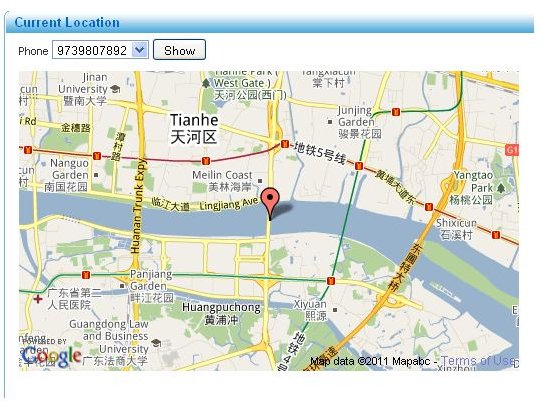 Download MobiStealth for Android at MobiStealth.com.
MobileSpy for Android
MobileSpy offers almost everything that MobiStealth offers but there is one huge difference. At least, as yet, MobileSpy offers just one version and the version offers all the features, unlike MobiStealth which offers different features for different prices. MobileSpy is better (in my opinion) as it is a safe bet to pay $49.97 for three months rather than go for a high end version of MobiStealth.
Price: $49.97 for 3 months. $69.97 for 6 months. $99.97 for one year (for the annual version, you get the SniperSpy application for PC. It gives you a total control over the person's PC on which you install it).
Below is a screenshot of the format in which MobileSpy shows you the data of the Android phone that you are spying on.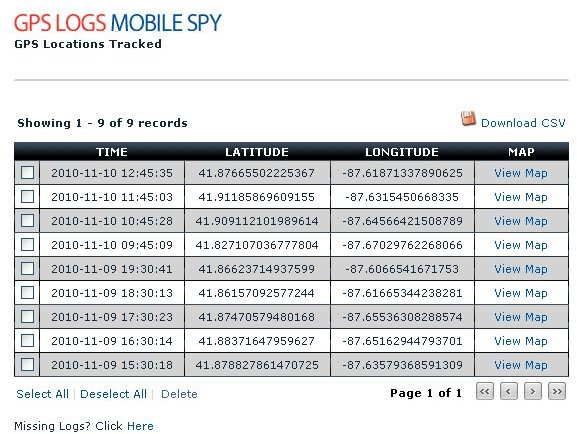 Download Mobile Spy for Android at MobileSpytool.com.
FlexiSpy for Android
A few days ago, I wrote a detailed review of FlexiSpy for Android but I will review it again now. FlexiSpy is a really cool Android spy application. It is very easy to install and can be remotely configured and this gives it a huge advantage over other options. One more major feature is that you can send commands via text messages from your cell phone to configure how often FlexiSpy sends updates to the server from which you can get the logged data from the Android that you installed FlexiSpy on.
Below is a screenshot of the format in which FlexiSpy shows you the data of the Android that you are spying on.

Download FlexiSpy for Android.
Final Verdict
Hope you loved the article. As a final word, no matter how many reviews you read, be aware that all the security software out there is constantly working on making things harder for spy apps like the ones that I reviewed in this article. It is better that you make a thorough research about the compatibility of the software before you spend your precious money and buy something that might be as useful as yesterday's newspaper.
Here are a few Android spy camera apps that you might be interested in.
References