Best Free GPS Applications for Android Devices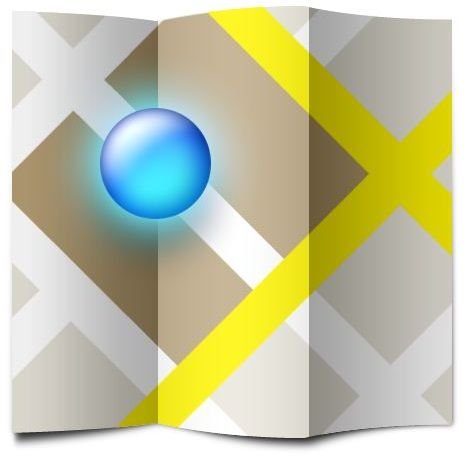 Global Positioning Systems
Global positioning systems have always been a way in which to find a way to particular place or even person. The popularity of it may stem from online mapping systems, such as MapQuest and Google Maps. In essence, GPS allows for someone to get to point A to point B, even knowing how long it will take in order to get there.
Many people have such devices in their cars in order to get point by point directions; even more people have this ability to use on their smartphones and cell phones. Android users can also utilize these methods, with a host of different apps that can be downloaded in to not only find places and people, but find themselves when truly lost.
Here, we'll take a look at some of the best free GPS applications for Android devices.
1. Google Maps
Most Android devices will come with this free Android GPS software, of course offered by Google. Google Maps allows you to get directions to where you need to go, as well as saving certain points of interest that you find.
Just like the web browser version, Google Maps provides a GPS satellite, which gives way to street view and satellite view. The current version of Google maps now includes the little pinpoint guy to show that 'you are here'. If you don't already have Google Maps on your mobile, it can be downloaded from the Android Market.
2. Glympse
A combination of social networking and GPS, Glympse allows for T-Mobile users to not only find their location, but send it to friends. This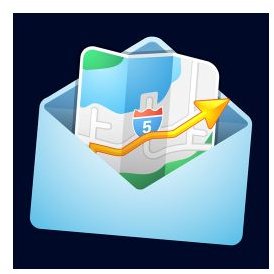 actually works out, in the event that you are meeting someone somewhere and neither of you know the place in question.
The upside with Glympse is that a user can specify how long their location is up for people to view. This is a great boon in terms of keeping a location private, especially if you are meeting a first time business associate. It can be downloaded for free at the Android Market.
3. Where?

Available as part of Sprint's ID packages, Where? offers Android GPS software that allows for multiple courses on where you want to go. Looking for restaurants in the area? What about coffee shops? Where? is broken up into several sections, allowing users to find places that they are looking for.
It even provides weather - which changes upon reaching, say, a new city - as well monitoring traffic and the like. If not a Sprint customer, Where? can be downloaded here.
4. VZ Navigator
For users of various Verizon phones, this is a free version of their travel software. Currently available for the Fascinate, Incredible, the

Droid X, Thunderbolt, and a few others, this handy app features advanced versions of turn by turn directions, local traffic, and maps.
Because of the various versions, you can find the VZ Navigator at the link below, with a listing of the phones it supports.
5. MapQuest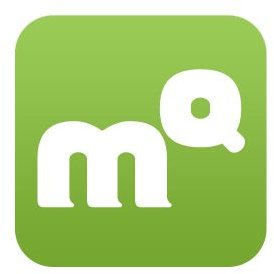 If you are a MapQuest user, never fear as this online mapping system also has an app for your Android phone. Free in the Android Market, this app gives you turn by turn navigation, so that you can find your way to that hotel or library and, just like the website, you can find restaurants, hotels, and coffee shops in the area that you're in.
MapQuest can be found in the Android Market.
Conclusion
While these are only a small portion of the types of the best free GPS applications for Android devices, there are a wide variety of apps that can be downloaded via the Android Market that can help you find your way around that new city, or anywhere that you haven't had a chance to explore yet.
References
Android Market, market.android.com
Image content via Android Market