Essential Android Apps for Verizon Customers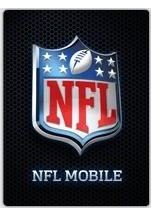 NFL Mobile
Listen to live broadcasts of NFL games with the NFL Mobile app. It also features the latest news, scores, and stats. With 24/7 NFL Network coverage, you have access to everything that takes place between the NFL scouting combine and the NFL draft. Streaming video is available with this app, but the downside is that it requires a subscription. The NFL Mobile app is available at the Verizon Media Store. A $10 monthly subscription to V Cast Video On Demand is required for video content.
VZ Navigator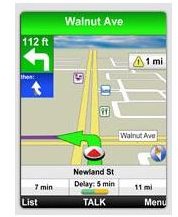 Replace the GPS in the car with your Android smartphone and the VZ Navigator app. This is one of the Verizon Android apps that works with a subscription service. The app provides directions to any location and displays stores, gas stations, and other businesses on a map. You can also find movie reviews, concert times, and other nearby events. The VZ Navigator app is available at the Verizon Media Store. The monthly subscription is $9.99 and a one day use purchase is $2.99.
EasyStockWatcher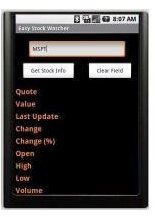 The EasyStockWatcher app is designed to display stock information including the price, high and low price, and how much the price has changed. The downside is that there may be a delay in the current price by up to five minutes. Simply enter the stock symbol into the search bar to view the results. You can also receive updates on a particular stock throughout the day automatically. The EasyStockWatcher app is available at the Verizon Media Store for $4.95.
Celebrity Tweets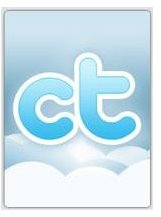 Keep track of the tweets sent out by your favorite celebrities with The Celebrity Tweets app. It contains over 300 celebrities from various industries including music, film, and politics. Read what Arnold Schwarzenegger, 50 Cent, or Ashton Kutcher are doing. The app also features several news feeds which are useful for staying informed on the latest news. The Celebrity Tweets app is available at the Verizon Media Store for $1.99.
Mobile Email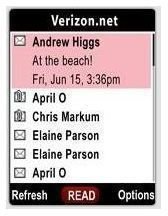 Another one of the Verizon Android apps that requires a subscription service to work is the Mobile Email app. It is designed to incorporate your e-mail accounts onto your Android phone. The app covers accounts from Yahoo! Mail, Windows Live Mail, AOL, AIM, and Verizon.net. The Mobile Email app is available at the Verizon Media Store. It costs $5.00 for a monthly subscription, but Verizon Wireless customers with a data plan aren't charged the monthly fee.
There are a lot of great Verizon apps. The ones mentioned above are just a few of them. Both VZ Navigator and NFL Mobile are unique to Verizon Wireless customers and offer great services. If the subscription plan is too big of a commitment for an app, consider the useful EasyStockWatcher app.
References
Image Credit - Images courtesy of the respective app developer.