Android Apps that Display Stoplight Camera Locations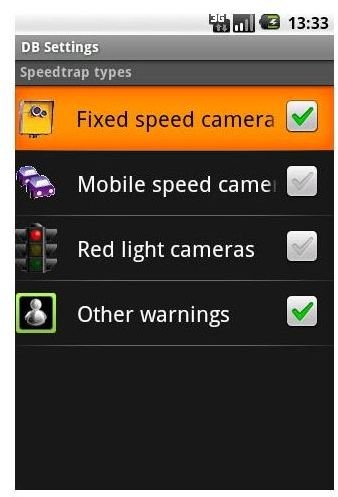 Radardroid Pro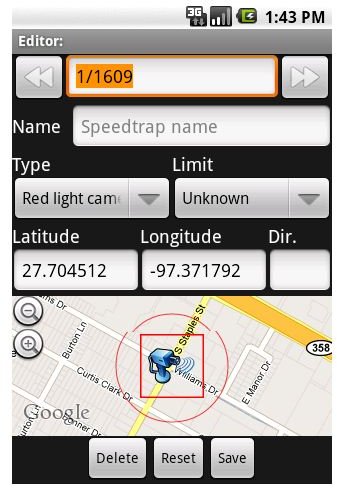 Radardroid Pro is a speed trap warning app for Android phones. It alerts drivers to upcoming speed cameras by displaying the type of camera, speed limit, current speed, and distance to camera. The app also alerts drivers through voice messages that include the type of camera and speed limit. Another way the app alerts users is through a vibrate function. All three methods work in the background when the app is placed in alert mode. When a camera is detected, it will provide an alert, even if you are using another phone function. Additional features include the ability to change the display from portrait to landscape, and incorporate data from multiple speed camera databases.
PhantomALERT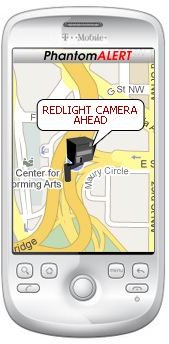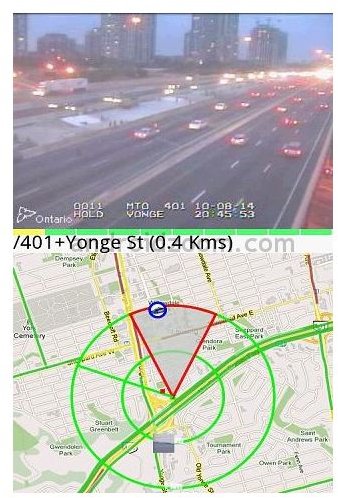 PhantomALERT is an Android app for stoplight cameras. It provides drivers with information about upcoming red light cameras and speed traps. As you drive, the app will display images from traffic cameras that are located along your route. The app covers over 180 cities in North America and has a database of over 6,000 cameras. The SmartMode function gathers information about your driving patterns and display camera information that is most pertinent. Another useful feature is SmartAlert, which informs you about upcoming construction projects, road closures, and delays. The app features hands-free functionality, which lets you concentrate on driving. For more information visit the official site of PhantomALERT.
Trapster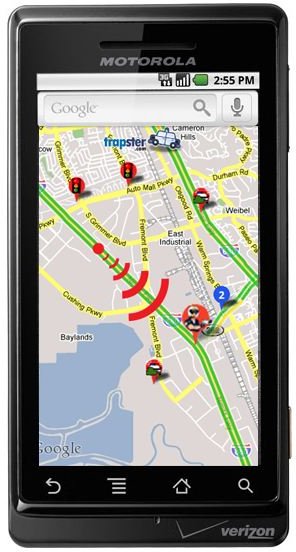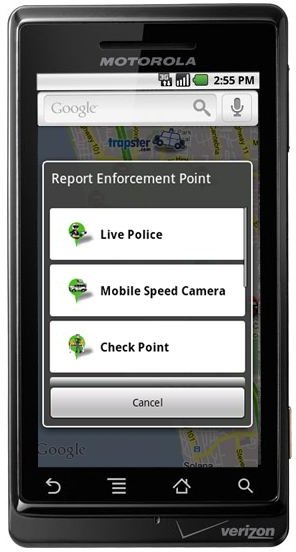 Trapster is another app for Android phones that warns drivers about upcoming speed cameras. It displays a map of the region you are driving in and places a red dot on it to indicate your current position. Using GPS data, the app tracks your driving and displays icons on the map which represent the location of speed cameras. As you approach the camera, an audio alert will remind you of the upcoming camera. The map also indicates the speed of traffic by color. Also, you can report speed traps that you find as you drive.
Wikango Speed Trap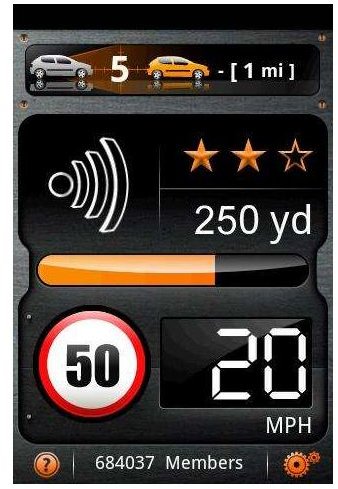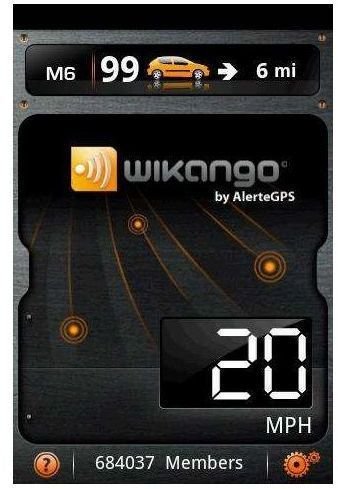 Another good option is Wikango. It features two modes - standard mode and alert mode. In standard mode, the app displays the speed of your vehicle. In alert mode, the app displays the type of camera that is upcoming, the distance to the camera, the speed limit of the road, and the current speed of your car. The app receives updated information about the location of speed cameras. This is done via the live function of the app. Users can upload information about speed traps, and the data is available to all Wikango users. For more information, visit the official site of Wikango.
References
Image Credit - Images courtesy of the respective app developer