How to Get Deleted Texts from Android SIM Card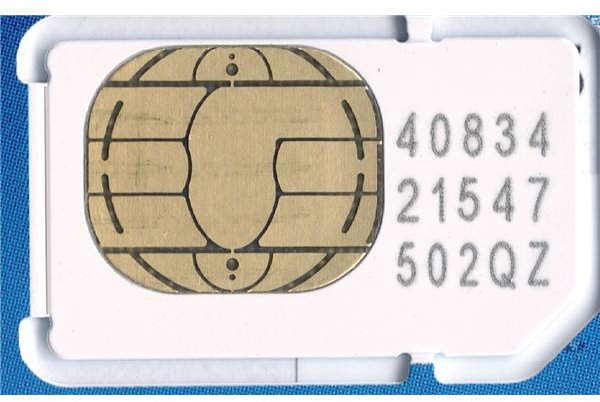 Retrieving Deleted Text Messages on Android
The Google Android phone is known for its cloud storage capabilities. Thanks to this development it has almost become a challenge to lose any of your data. However, there are still a few aspects that are not synced with any of Google's services, but can be saved on your phone's SIM card. 'Old-fashioned' as this may sound for a lot of Android users; many prefer to save their text messages or even contacts on their SIM card. For those that accidentally delete one or more of these messages, there are ways to retrieve deleted texts from an Android SIM. To find out how to get deleted texts from your Android SIM card read on.
Steps Towards Retrieving Text Messages on Android
First and foremost, it is important to know that deleted text messages can only be retrieved if the slots on the SIM card where the original text message was saved are not already overwritten. No method exists for retrieving overwritten text messages. The steps for getting back texts that are retrievable are as follows:
Purchase a card reader that supports SIM cards. They should be available in your local electronics store, or on the Internet. Make sure that the memory card reader supports SIM as not all do and these are very specific.
Connect your memory card reader to the PC with the SIM card in it. Make sure the SIM card is readable by the computer.
For retrieving any SIM card data, special software is needed. There are various programs available that are able to read a SIM card and are able to retrieve text messages. An example of this would be SIM Recovery. However, different software exists at various price points. Pick any of them for the procedure to work.
Go into the program and make sure the software recognizes the SIM card. Rebooting the computer for optimal connection can enhance this process.
Search within the program for the text message retrieval option. As all software is different, this option is located at different places. As text retrieval is a main reason many people purchase this type of software anyway, it shouldn't be too hard to find.
Your deleted text messages should appear, which provides you the opportunity to select which one to retrieve. All deleted text messages that aren't overwritten yet should appear here.
Managing Text Messages on Android
As Android is built to synchronize with a variety of Google services, most data can easily be retrieved from an Internet 'cloud'. Text messages currently don't synchronize with anything natively. Therefore it would always be a good idea to set up a backup solution for regular backing up of text messages on Android. The above-described method is really a hit and miss method, as it is vital that the deleted message is not overwritten yet. If this isn't the case, however, deleted text messages on your Android SIM card can indeed be retrieved.